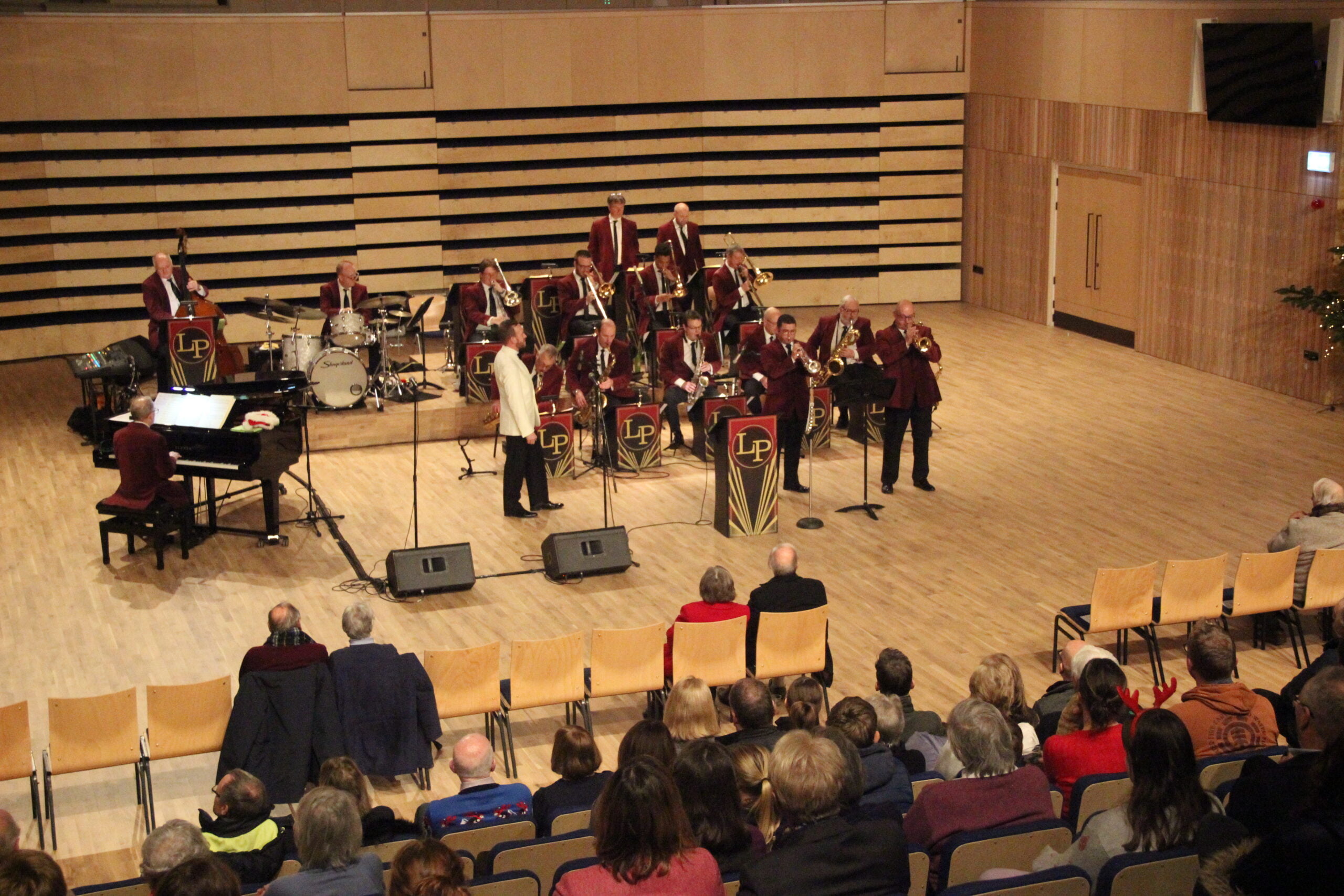 Benenden Arts singers drew a close to the Autumn term and welcomed the Christmas season with a series of four outstanding Carol Services.
It was a great thrill for the School community to usher in Advent and the start of the Christmas season by holding both the Lower and Upper School Carol Services in the splendid setting of the Centenary Hall.
After several years of relocating to Cranbrook or making recordings to share online, the sights and sounds of the carols resounding around the hundreds in the congregations felt long overdue and momentous for the School.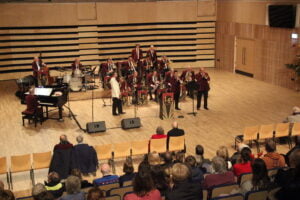 Click here to view video DJI_0505
The completion of the stunning new Centenary Buildings at the prestigious Benenden School has enabled the school to open up its performance spaces to public performances.
The Centenary Buildings, which have recently been completed, are an outstanding addition in one of the most beautiful areas of the school grounds. They comprise a light and airy atrium, smaller recital Room, a Music School and the main Centenary Hall – a 800-seater multi-purpose space that has established one of the foremost concert halls in the South East.
The events in these wonderful spaces will be the first of many, with a full programme of public performing arts events this year.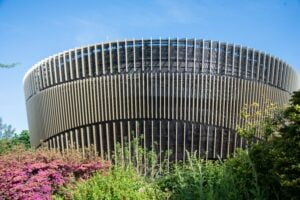 Upcoming Events at Benenden:
Tribute to Hans Zimmer & John Williams by Moonlight, Centenary Hall, Early
Saturday 25 March, 3.00pm-5.15pm and 6.15pm-8.30pm 
Experience cinema's most iconic music performed by The London Film Music Chamber Orchestra in a moon-lit setting.