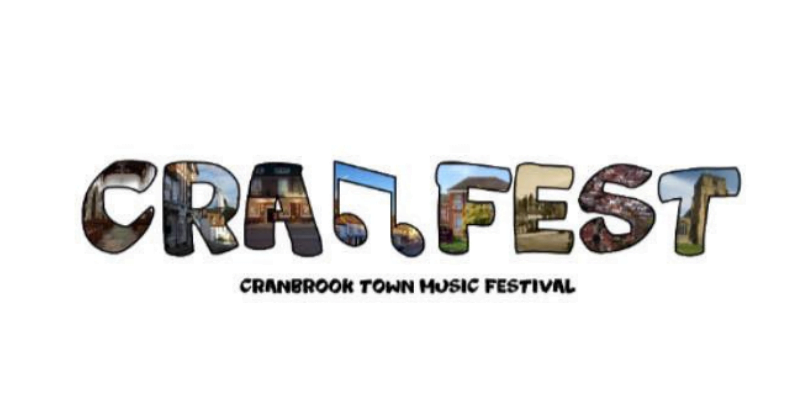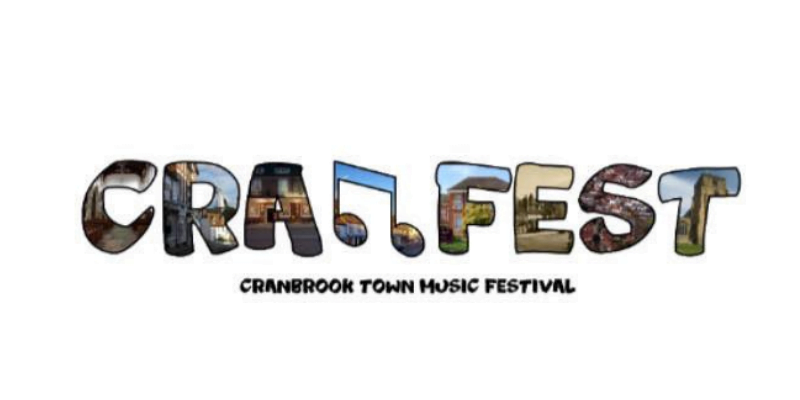 Come and join us in Cranbrook this September for Cranfest 2021 !
Cranbrook Music Festival begins on the evening of Friday 3rd September and continues all day on Saturday 4th September.
There will be an amazing array of different artists playing throughout plus local school bands and, with the exception of the two headline acts which will be ticketed, the whole thing is COMPLETELY FREE!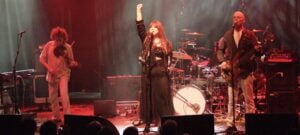 The music will be spread across six venues, and will cover a variety of musical genres, with something to suit everyone! Plus there will be music workshops and food & drink available throughout the day at a variety of outlets. We look forward to welcoming you, your friends and family to the festival, it's sure to be a great day out for all!
Who is playing and where?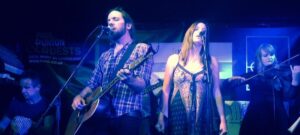 Saturday at The Hive :
12pm Dom Prag | 1.15pm Tobiah | 2.45pm Jonny Hepbir Duo | 4.15pm Mike Reinstein | 5.45pm Jon Coley | 7.30pm The Breretons
Saturday at Larkins' Alehouse :
12pm Em & Men | 1.30pm Sam Brothers | 3pm John Forrester | 4.30pm Russell Joslin & Sarah McCaig | 6pm David Mumford | 7.30pm Hunter Muskett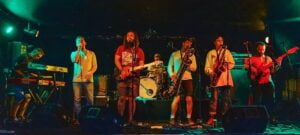 Saturday at The White Horse :
12.15pm Fortune Favours | 3.15pm Samuel Ashton | 4.45pm Geoff Everett Band | 6.15pm Unit 48 | 7.45pm Petty Thieves
Saturday at The George Hotel :
12.30pm Jumbo Gumbo | 2pm Jinda Biant | 3.30pm Old Country Crows | 5pm The Outcast Band | 6.30pm Cafe Society | 8pm Grace & Danger
All profits made on the day will be donated to local charities…
All profits made on the day will be donated to local charities; Wellbeing In The Weald, The Sam West Foundation, Cranbrook Union Mill, Cranbrook Museum, St Dunstan's Church Restoration Fund and Cranbrook Rugby Club.
Please give generously on the day to support our worthy charities.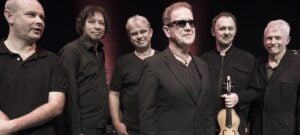 Cranbrook Music Festival has been sponsored by Cranbrook & Sissinghurst Parish Council, the four commercial venues and numerous businesses in the town.
We would like to thank all our sponsors for their generous support.