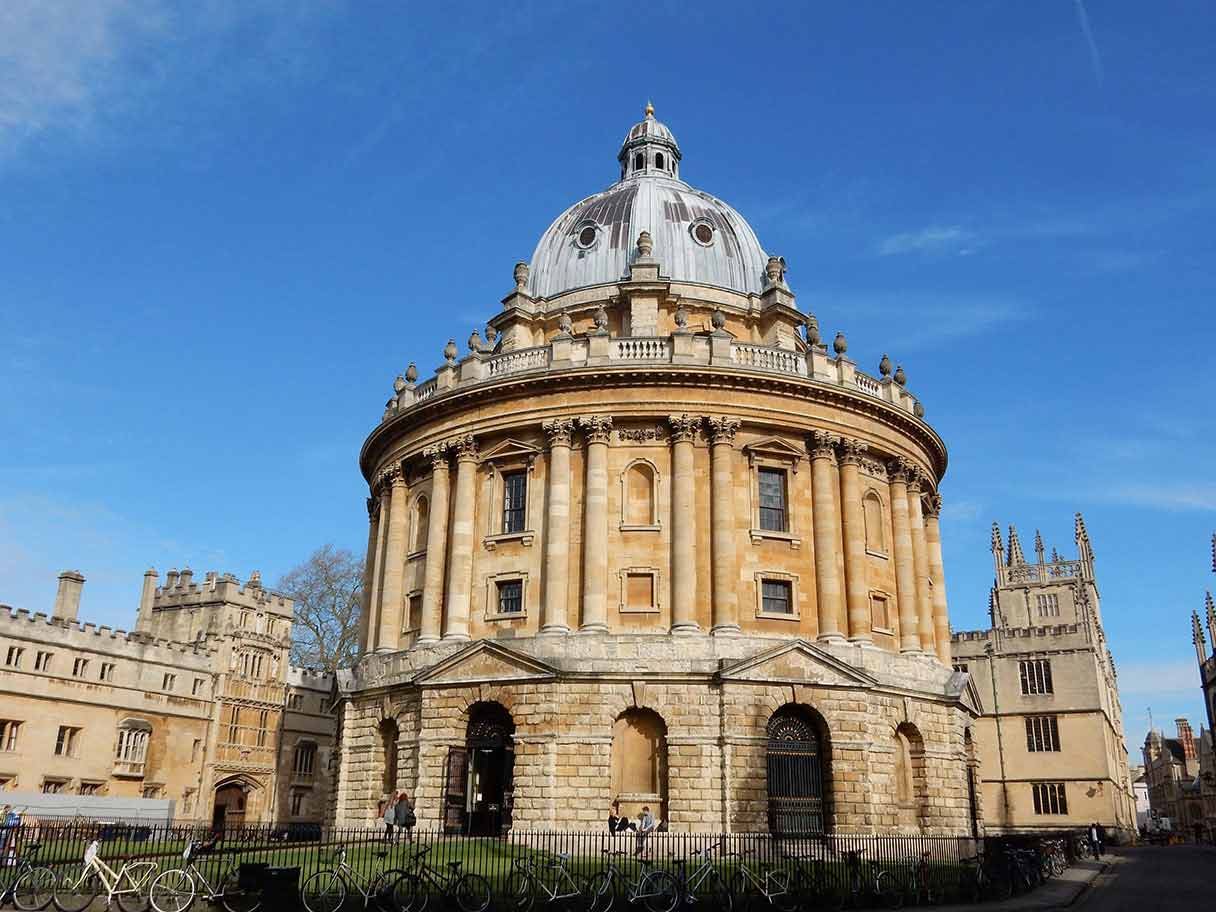 Event Description
An exploration of Oxford's city centre with two self-guided heritage walks with an optional treasure hunt. Completing the treasure hunt keeps everyone actively engaged, and urges you to look up, down and every which-way - so you won't miss out on any of the city's treasures. There is also an Oxford 2.
Explore, Discover, and Enjoy!
Explore Oxford city centre with two self-guided heritage walks with a treasure hunt theme. Discover Oxford's "hidden treasures" whilst having a fun day out with family and friends!
Matthew Arnold dubbed Oxford as the "City of Dreaming Spires" based on the architecture of the world-famous University buildings The first colleges of Oxford were built in the 13th century, but it wasn't until 1878 that women were admitted to the university. The Great Hall at Christ Church was used as inspiration for the Hogwarts dining hall in the Harry Potter films. Francis Treasham, the St. John's student who exposed the Guy Fawkes plot, was locked up in the Tower of London and mysteriously poisoned.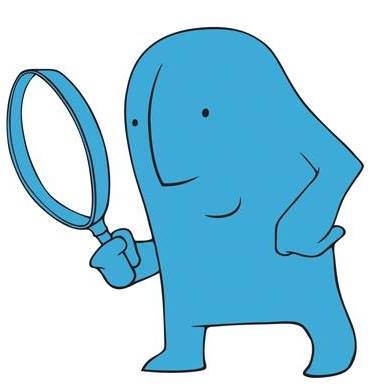 Event Details
Date
20 Jun, 2022 - 28 Oct, 2023
---
---
---
Ages Suitable For
All ages
---
Venue
Carfax Tower,
High Street,
Oxford,
Oxfordshire,
OX1 3HY

Get Directions
---
Book

Event Website
Event Tags

Baby/Child Friendly

Outdoors

Enquire
About this event
---