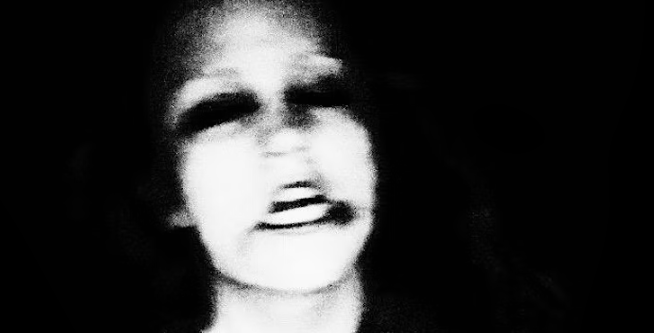 Event Description
Ghost Hunter Tours return to Kent Life to investigate again this very active location.
Ghost Hunter Tours return to Kent Life to investigate again this very active location - the museum has had reported sightings and happenings over many years and the history of the site is huge. The night will consist of spirit board, table tipping, glass movement, sensory work, also using the equipment such as K2's , the night will be dedicated to guests new and old and with the help of the experienced staff will make sure you will have the best night possible and that you come away feeling like a ghost hunter.
The venue is well documented as a very haunted location don't miss your chance to do this event with us - are you brave enough to join us? When we were here last time the activity was through the roof - just ask anyone who came on the night !!!
Situated right at the bottom of one of the most haunted hills in England, Blue Bell Hill and Set in about 28 acres of land, Kent Farm Life is a working farm during the day and tourist attraction for visitors, but when night comes it takes on a very different and sinister feeling across the site. Once part of Allington castle, this land was onced owned by Sir. Thomas Wyatt who was the lover of Anne Boleyn. The Lenham Cottages here, which are grade II listed buildings and the chapel, originally built in 1897, were all moved from various locations and rebuilt piece by piece on the farm. The original building's here include the oast house, the farm house (which dates back to the 16th century) and the forge.
An old gypsy caravan once sat near one of the barns and was said to be cursed. Ghost's rumoured to haunt here are that of a german fighter pilot who's plane crashed on the site, a woman seen holding her baby and also a ghostly figure seen wondering near the pond close to the oast house - when we visited this location during the day several of the staff will not enter one of the buildings even with us by their side !!!! Are you brave enough to join us on this night in November !!!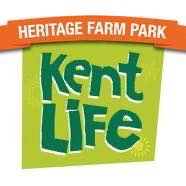 Event Details
Date
11 Nov, 2022 - 12 Nov, 2022
---
Venue
Kent Life
Lock Lane
Sandling
ME14 3AU

Get Directions
---
Telephone Number
01622 763936
Book

Event Website
Event Tags

Indoors and Outdoors

Enquire
About this event
---