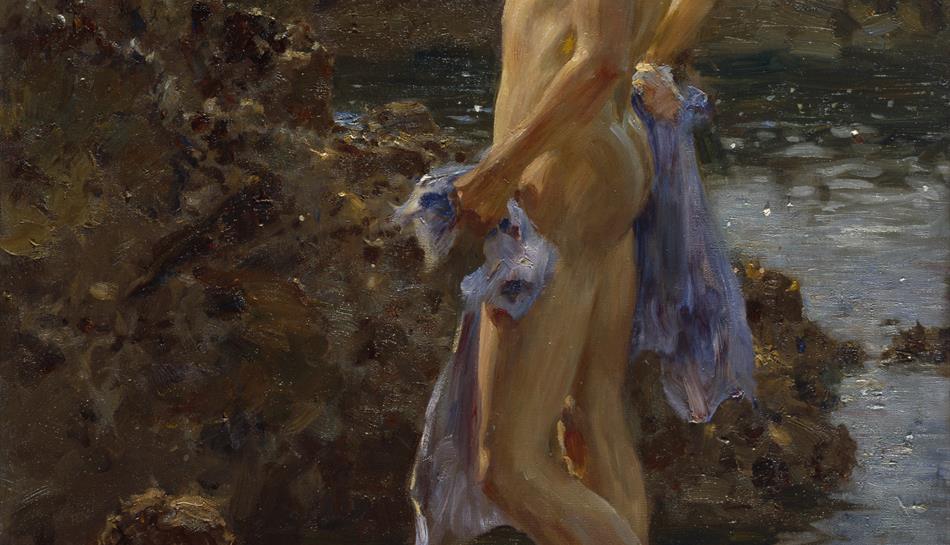 Event Description
Henry Scott Tuke explores the complexities that surround the life and art of this British painter, famed for his depictions of sun, sea, and bathing during a late Victorian and Edwardian golden age. Tackling questions of artistic influence, art practice and a varied reception history, the exhibition brings together some of Tuke's most significant and evocative artworks.
Having spent his early years studying at the Slade School of Art, Tuke first discovered the appeal of painting en plein air on his travels in Italy and France. On his return to Britain in the 1880s, like many of his generation, Tuke was drawn to Cornwall. He initially headed to Newlyn, while the emerging artists' colony was still in its infancy, before settling in Falmouth. Using both beach and boat as his studio, Tuke built his early reputation with ambitious sombre-coloured scenes of Cornish seafaring. He even converted an old French brigantine, the Julie of Nantes, into a colossal 60-foot floating studio. It was aboard this vessel that Tuke painted his most ambitious seafaring subject, All Hands to the Pumps! (Tate).
Today – as in his lifetime – Tuke is best known for his distinctive depictions of nude male youths and boys swimming, messing about in boats and sunbathing on Cornish beaches. Influenced by the colour and technique of the European avant-garde, Tuke strove to capture the chromatic effects of sunlight on skin, becoming a leading figure in the resurgence of the male nude in British art.
Henry Scott Tuke explores the varied reception of Tuke's works, which have provoked a complex range of responses from the pastoral to the erotic. The exhibition invites visitors to consider how his art provokes questions about the depiction and exhibition of the body, both in the artist's lifetime and today.
This exhibition is accompanied by a major new book on the artist published by Yale University Press (April 2021).
Watts Gallery Trust is deeply grateful to the Exhibition Circle for their support of this and forthcoming exhibitions.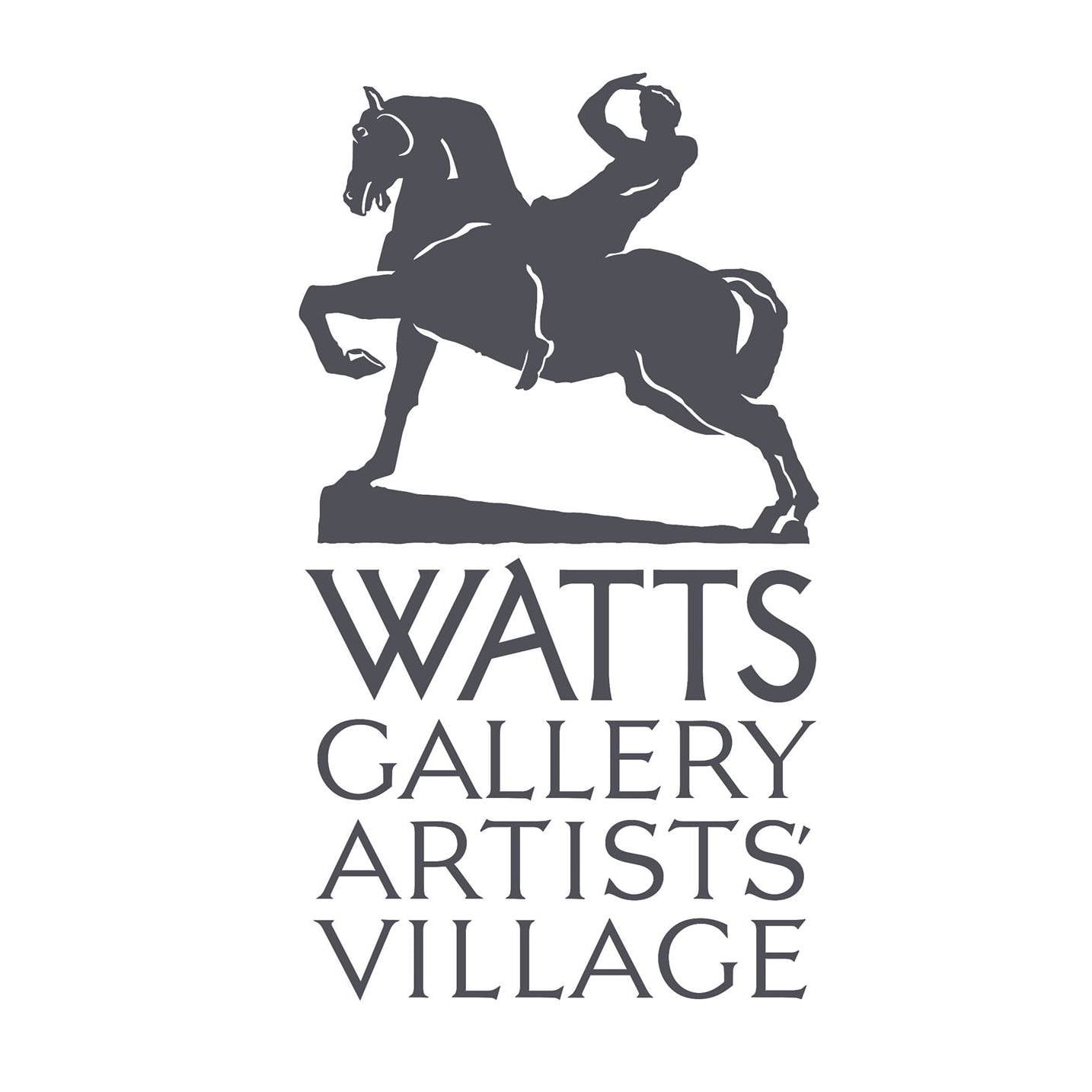 Event Details
Date
7 Jun, 2021 - 12 Sep, 2021
---
Times
Monday - Sunday 10:30 - 05:00
---
---
Ages Suitable For
All ages
---
---
Venue
Watts Gallery - Artists's Village
Down Lane
Guildford
Surrey
GU31DQ

Get Directions
---
Telephone Number
01483 810 235
Book

Event Website
Event Tags

Indoors

Enquire
About this event
---