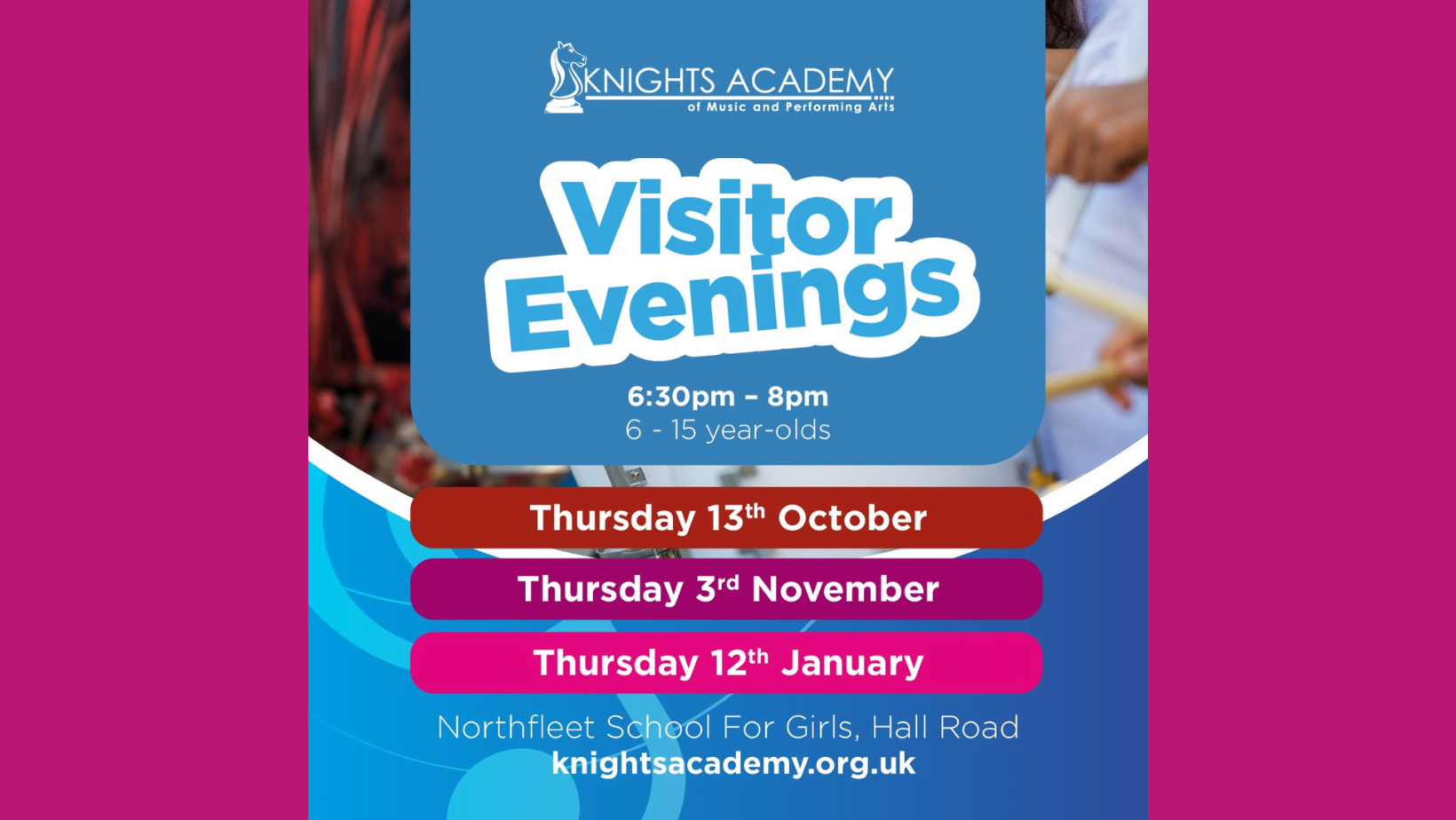 Event Description
The Knights Academy of Music and Performing Arts invites you to a free trial evening.
Come and join us on Thursday 13th October for an evening of musical fun!
The Knights Academy of Music and Performing Arts is opening its doors for new members to come and find out what the group is all about.
If you're aged 6-15 with an interest in music, some previous experience or just want to get started in music having never played before, we'd love to see you!
We'll have our members there to chat to, instruments to try out and our enthusiastic teaching staff can answer any questions you or your children might have.
We meet twice a week usually but our visitor evening will be for everyone.
Our two weekly groups, which meet from 6:30pm - 8pm at Northfleet School For Girls, Hall Road, Northfleet, are:
Tuesdays
10-15 year olds
Learn to play or improve your skills on brass, percussion or drums
Learn to read music
Gain confidence to perform at fetes and local events
Freestyle: It's a group where we encourage exploration of music and playing styles.
Previous music experience or a flair for music
Thursdays
Under 10s
Come and try different instruments – brass, percussion or drums
Have a go at each instrument and decide which you like best
Have fun playing simple songs together
Make new friends
Learn to play songs together
No previous music experience necessary
The groups are ideal for children who don't have the opportunity to play music at home or don't take school lessons.
Music Director Paul Richards, said: "We hope to see lots of new young musicians and budding musicians at our free trial night. Some of our visitors who came earlier in the year are now members enjoying their weekly music sessions!
"Music is so important in life and in particular, for children. They can express themselves through music, and it's so influential on their development too. It's been proven that learning music helps with cognitive skills, concentration and achievement too.
"Music is loved the world over, can make us feel certain emotions and revives memories too – it is so powerful and for children to be able to access it, is so important.
"Our tutors all love music and many have played since childhood. We are a mix of music teachers and amateur musicians playing in bands, but all have an absolute passion for music and getting children involved in common.
"It's not taught in schools as much as we'd like to see, and we know that one-to-one tuition can be out of reach for many families, so we hope that our weekly groups give them an opportunity in music they might not previously have had."
Monthly fees are £25 per month per child.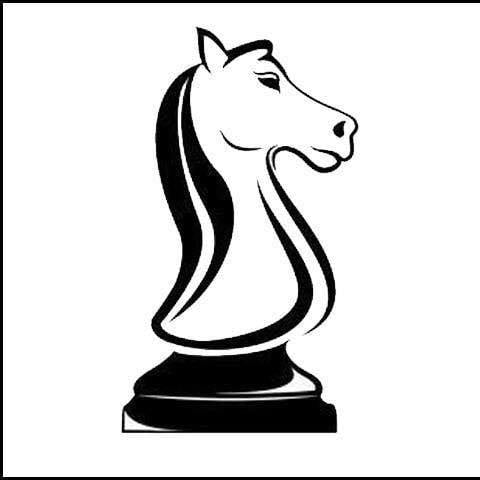 Event Details
---
---
---
Venue
Northfleet School for Girls
Hall Road
Northfleet
DA11 8AQ

Get Directions
---
Telephone Number
07843 234575
Book

Event Website
Event Tags

Baby/Child Friendly

Indoors

Enquire
About this event
---