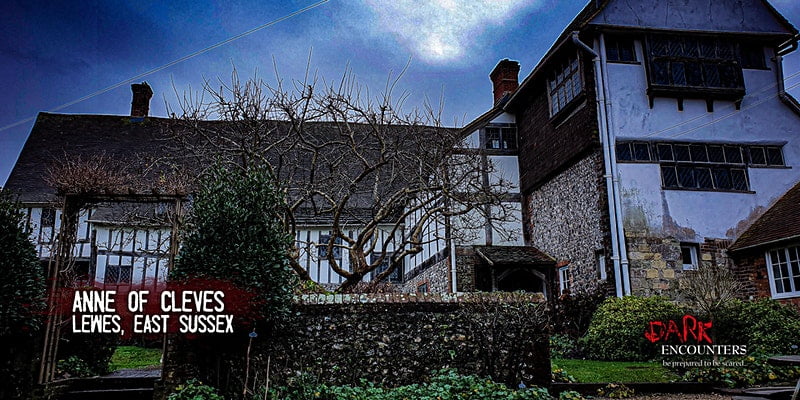 Event Description
This is your chance to explore by torchlight the historic building that has been at the heart of Lewes since before the time of Henry VIII. With a range of experiments designed to document the activity reported at the location. With a sense of being watched all the time, mysterious footsteps and shadowy figures disappearing through walls this is a fantastic location to investigate.
So, if you have ever wondered what happens after dark, hidden behind the impressive timber frames, and discover what former occupants may still patrol the rooms - this is your historic chance to find out.
Join Dark Encounters as we carry out a comprehensive paranormal investigation of the site. You will get to investigate for yourselves; setting up experiments, carrying out the experiments and recording your observations. So, whether it is a lone vigil in a bedroom, EVP experiments in one of the upper rooms, or Dowsing experiments in the Great Hall you will be in the heart of the action. At the beginning of your evening you will have a briefing on ghost hunting techniques and the plan for the evening. Then you will split into smaller groups to carry out the investigation. The teams will be led by experience investigators who will guide you to the correct areas and how to set up the experiments. There will be regular refreshment breaks and then at the end of the evening all teams will have a debriefing as we report the evidence recorded.
We will be looking for correlations of phenomena between the groups and previous investigations we have carried out at the location - all recorded in the Casebook of Dark Encounters from the past twenty years.
Event Details
Date
17 Oct, 2020 - 18 Oct, 2020
---
---
---
---
Theme / Occasion
Halloween
---
Venue
Anne of Cleves House
52 Southover High Street
Lewes
BN7 1JA

Get Directions
---
Event Tags

Indoors and Outdoors
---