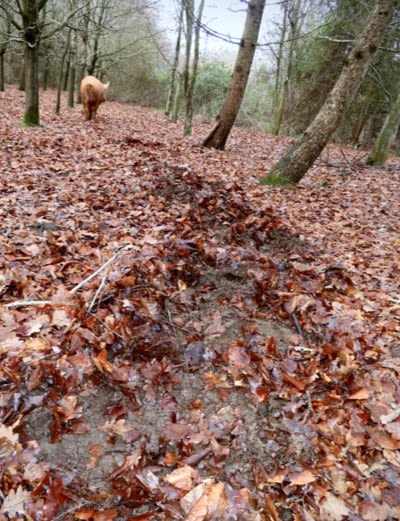 Event Description
Venturing out on foot is the best way to soak up the sounds and sights of the rewilding project. Guided by our expert ecologist at a gentle pace, go off-piste and pick up the tracks and trails opened up by large herbivores through the resurgent scrub. We'll focus on interpreting how the free-roaming livestock help to shape the landscape and vegetation, using field craft and tracking skills to locate them and observe their natural behaviours.
From feeding, resting and bedding signs to dung, hair and prints left in the clay soil this immersive and multi-sensory safari will give you a deeper appreciation of the drivers of the dynamic Knepp wildlands - longhorn cattle, deer, Exmoor ponies and Tamworth pigs, and how they have helped create conditions for an astonishing wildlife story. Along the way your guide will also be seeking out some of the best wildlife encounters for the time of year, whether nightingales and turtle doves singing in the scrub or basking reptiles and rutting stags.
Mid-way through the safari you'll break for a refreshing drink and organic chocolate brownies, at a spot with wonderful views of the Wildland.
This safari is led by Tom Forward, astonishing field naturalist and environmental educator, who has been guiding with us at Knepp for four years.
Walking will be for 2½-3 hours, with frequent stops to look at wildlife. You'll need a moderate level of fitness and be able to cope with walking on uneven ground.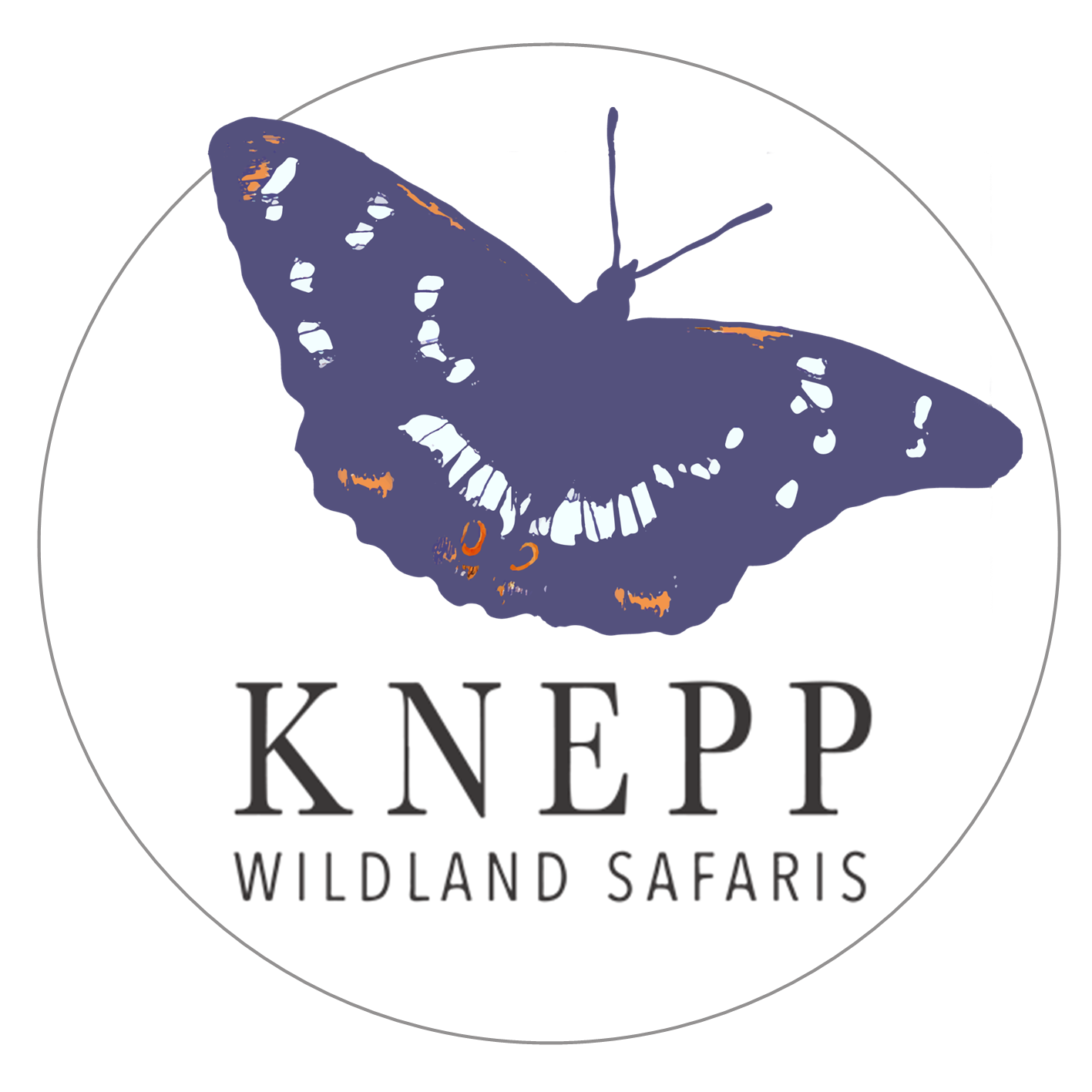 Event Details
Date
16 Apr, 2022 - 18 Sep, 2022
---
---
Venue
Knepp Wildland Safaris
New Barn Farm
Nr Horsham
West Sussex
RH13 8NN

Get Directions
---
Telephone Number
01403 713230
Book

Event Website
Event Tags

Outdoors

Enquire
About this event
---