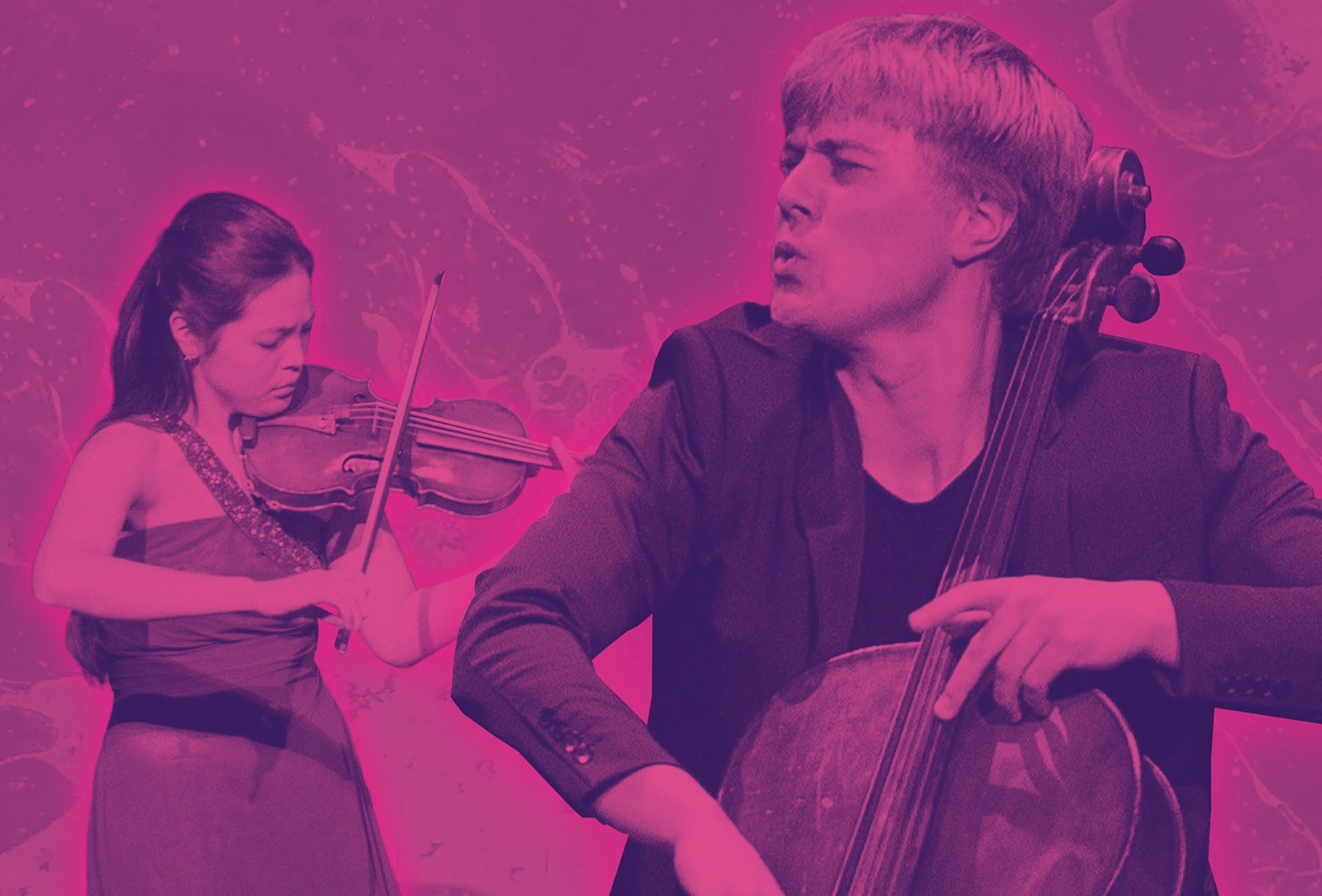 Event Description
AUTUMN FESTIVAL 2021
On sale dates for the Windsor Festival 2021.
Ambassadors, Benefactors, Life Vice-Patrons and Council of Management - 26th July
Friends and Honorary Friends - 2nd August
General Sale - 9th August
It is wonderful to be able to present a programme of live events, and to look forward to gathering for the Festival again in person.
We open with Mission Impossible, the most wonderful soul band, to bring us back to live music; our classical programme is framed with some uplifting and glorious choral music. As part of this we have programmed a performance of Faure's Requiem to commemorate all those who have died since the Festival last met.
The Festival contains within it the 8th Windsor Festival International String Competition which whilst being held virtually, to allow competitors to enter from all over the world, will be inviting audiences to watch the Semi-Finals and Final together at The Old Court.
It has been the most extraordinary and testing time for everyone, and individually we have each had our own challenges. We hope that we can now move forward confidently; I hope that this year's Festival programme will be restorative, and give you the chance to find enjoyment, support, and nourishment through going to events once again.
Thank you to everyone who has continued to support us, and thank you to all of those who have encouraged, and been part of putting this year's Festival programme together.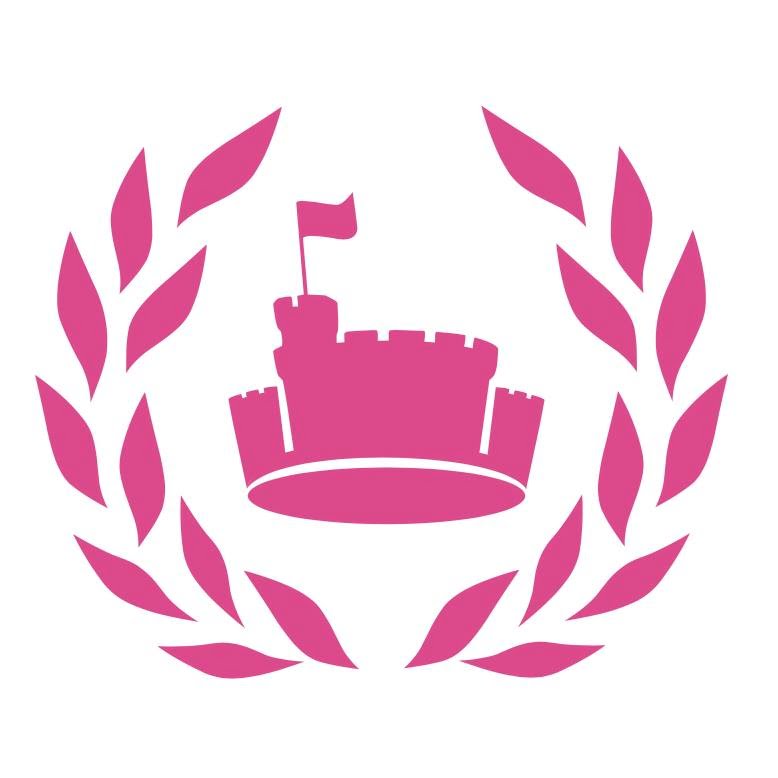 Event Details
Date
17 Sep, 2021 - 3 Oct, 2021
---
Venue
The Old Court
St Leonards Road,
Windsor,
Berkshire,
SL4 3BL

Get Directions
---
Mobile Number
01753 743585
Book

Event Website
Event Tags

Indoors and Outdoors

Enquire
About this event
---