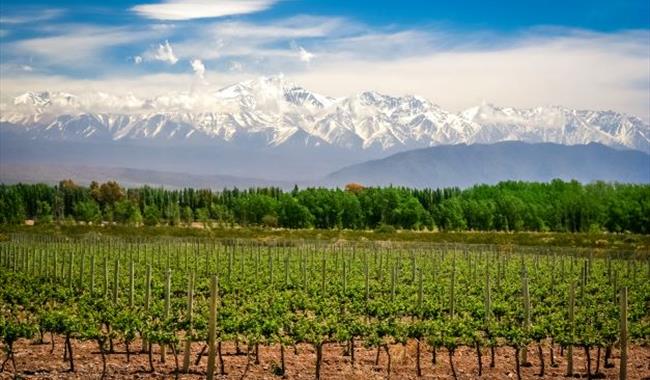 Event Description
Welcome to our South America evening! Whilst there are many similarities between the modern success stories of Chilean and Argentinian wine, these countries have very different approaches.
Chile has concentrated on, and excelled at, producing fresh, fruity, soft wines at seriously tempting prices - our supermarket shelves are testament to their success.
Meanwhile, Argentina has been quietly working away on some seriously robust, intense, and complex reds.
Chile does it all: from fresh, vibrant Sauvignon Blancs, to silky smooth, chocolatey Cabernet Sauvignon.
Chile is one of the newest wine countries to export to the UK and is improving by leaps and bounds in wine quality. It also has a grape variety it calls its own, first originating in Bordeaux called Carmenere. Chileans are quick to trumpet their new, cooler sub-regions such as Bio Bio where aromatic varieties such as Riesling and Gewurztraminer are thriving as well as exciting regions in the north such as Limari.
Argentina, on the other side of the Andes mountain range, has an entirely different climate, much hotter and arid. It also has its own grape varieties in the shape of Malbec (another one originating from Bordeaux) and the wonderful aromatic Torrontes. All are incredibly consistent and give excellent value for money. We will taste a range of these great wines.
(Note, this evening is part of our core 8-week course - book all 8 evenings and save £55! It's flexible, so if you have to skip an evening you can pick it up next time it runs).
This evening is suitable for all levels of wine knowledge!
This event will include tasting samples of six carefully selected wines, full wine notes & handouts, and a 2-hour interactive presentation, with Q&A, led by our wine tutor.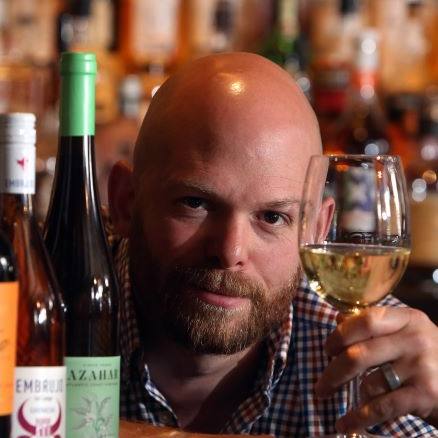 Event Details
---
Times
Wednesday 19:00 - 21:00
---
---
Venue
The Corn Stores
10 Forbury Rd
Reading
Berkshire
RG1 1SB

Get Directions
---
Telephone Number
01184 050 252
Book

Event Website
Event Tags

Indoors and Outdoors

Enquire
About this event
---