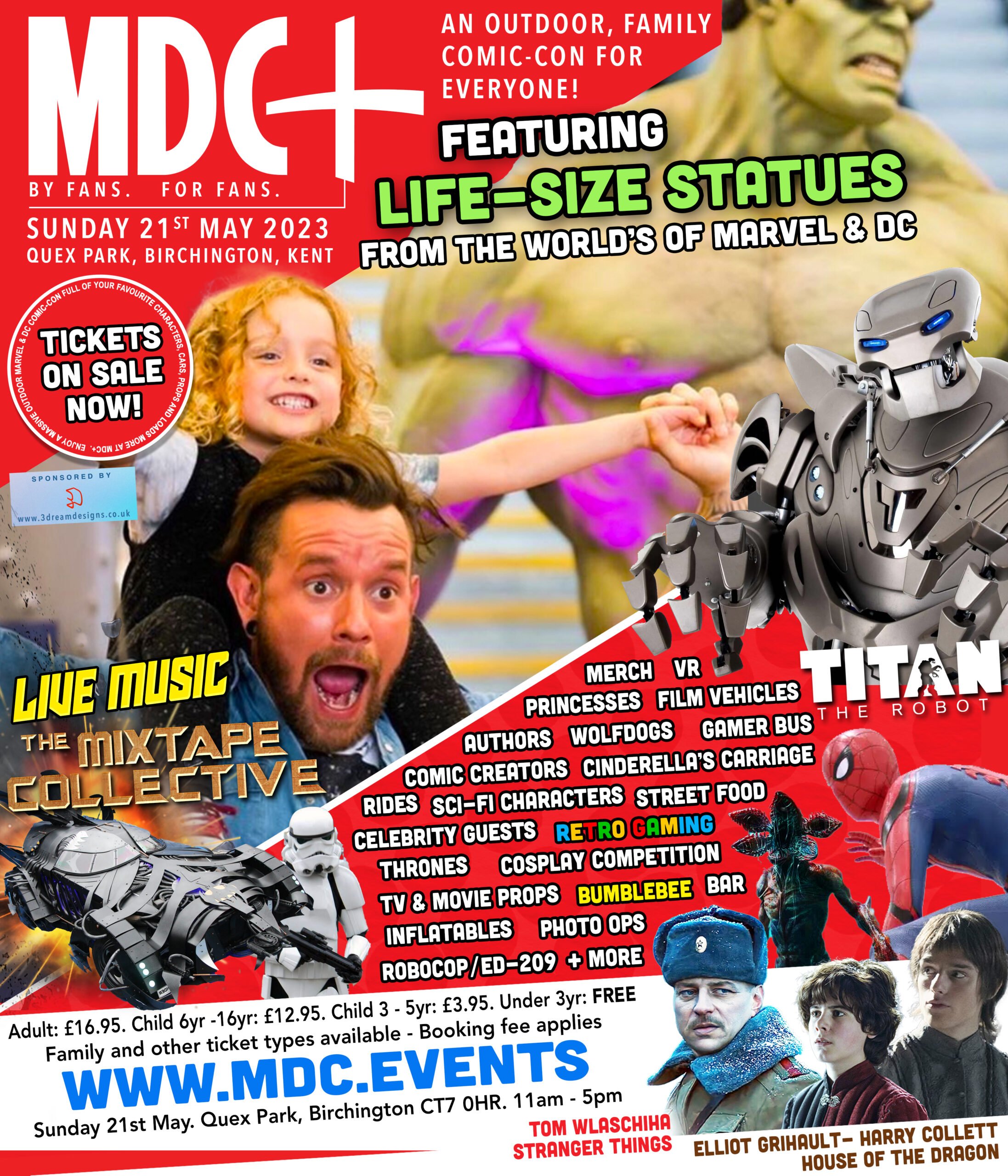 Organisers of last year's Marvel & DC Comic-Con, which saw almost 10,000 fans flock to Birchington, Kent, have said Sci-fi fans are in for a treat as a sequel to the event has been confirmed. Kent's biggest Comic-Con to feature Stranger Things and House of the Dragon stars this spring!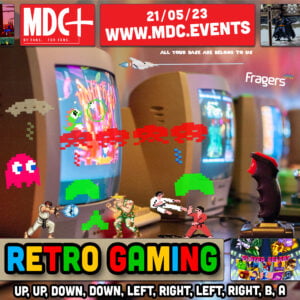 Returning to Quex Park, Birchington on Sunday 21st May, organisers have opened the door to other Sci-fi & Fantasy genres which will include Stranger Things, House of the Dragon, Star Wars, Star Trek, Dr Who and lots more. Organiser, Gerald McCarthy confirmed fans are in for a treat: "We had great fun last year with Marvel & DC but we thought for 2023 we'd broaden the appeal even further which is why we're adding Stranger Things elements – a life-size demogorgan and Vecnor props are amoung things that fans can pose with, and Stranger Things star, Tom Wlashicha who played Enzo in series 4 of the hit series will be meeting and greeting fans.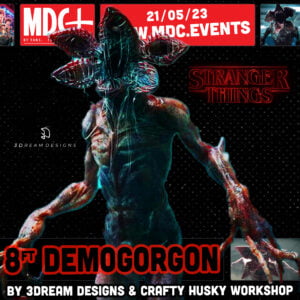 Those that enjoyed the 'House of The Dragon' hit series can meet stars Sam Collett & Elliot Grihault, the latter's character meeting his grisly death-by-dragon in the season finale at Kent's biggest Comic-Con. We'll have droids, wookies, and storm troopers from Star Wars interacting with fans, along with some impressive props from many sci-fi franchises and countless cosplayers. For the little ones we have Cinderella and host of fairytale characters attending, along with Cinderella's beautiful carriage that children can pose in – which we're sure will go down a treat!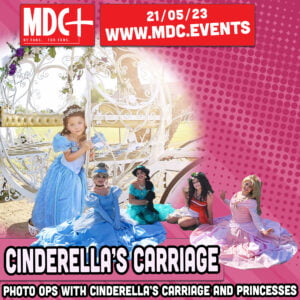 Fans can also expect live music, a food court, activities, giant inflatables, a Q&A session with guests, performances from Titan The Robot, comic book artists, merchandise and much more.