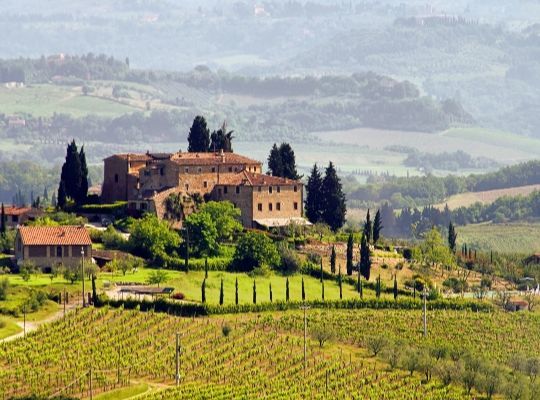 Event Description
Italy has a very strong regional identity when it comes to it's food and wine. This makes it the perfect country to explore, in depth, over a 4 week food & wine course.
Week 1: Wines of NW Italy: 1st Feb 2022
Home to the world famous wine region of Piemonte and lesser known Vallee d'Aosta and Lombardia, this corner of Italy produces some of the finest reds, whites and sparkling wines. Paired alongside 'mountain' style foods, these wines are the perfect match!
Week 2: Wines of NE Italy: 8th Feb 2022
The wines of Trentino-Alto Adige, Veneto and Fruili Venezia Giulia bordering wboth Austria and Solvenia result in a lot of stylistically different wines from the rest of Italy, all of which pair beautifully with local foods.
Week 3: Central Italy: 15th Feb 2022
Things start to heat up in central Italy, giving more powerful, full bodied wines from the sun-drenched slopes. These are the perfect foil for the more robust cuisine for Tuscany, Umbria, Marche and Abruzzo.
Week 4: Southern Italy & Islands: 22nd Feb 2022
We'll end our tour tasting wines from the rugged slopes of Campania and Puglia and indulge in some treats from Sicily and Sardinia!
Each evening we'll pair six sines with tasting platters which will include, but are not limited to, the following:
Regional cheeses
Regional salamis and hams
Marintaed Olives
Speciality dishes
This turored tasting will feature tasting samples of 6 wines, tasting platters full wine notes and hand outs, a 2 hour interactive presentation with plenty of time for Q & A.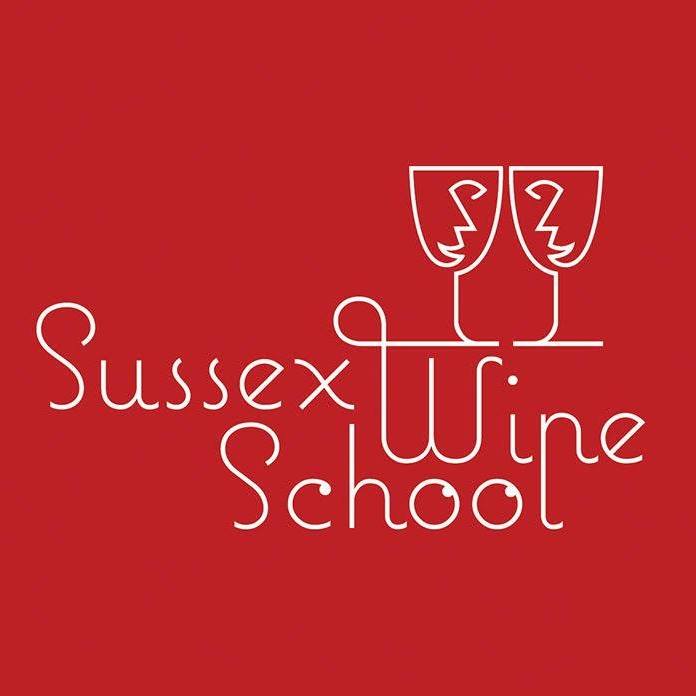 Event Details
---
---
---
Venue
Hotel du Vin Brighton
2 Ship Street,
Brighton,
BN1 2AD

Get Directions
---
Telephone Number
01273 978122
Book

Event Website
Event Tags

Indoors

Enquire
About this event
---