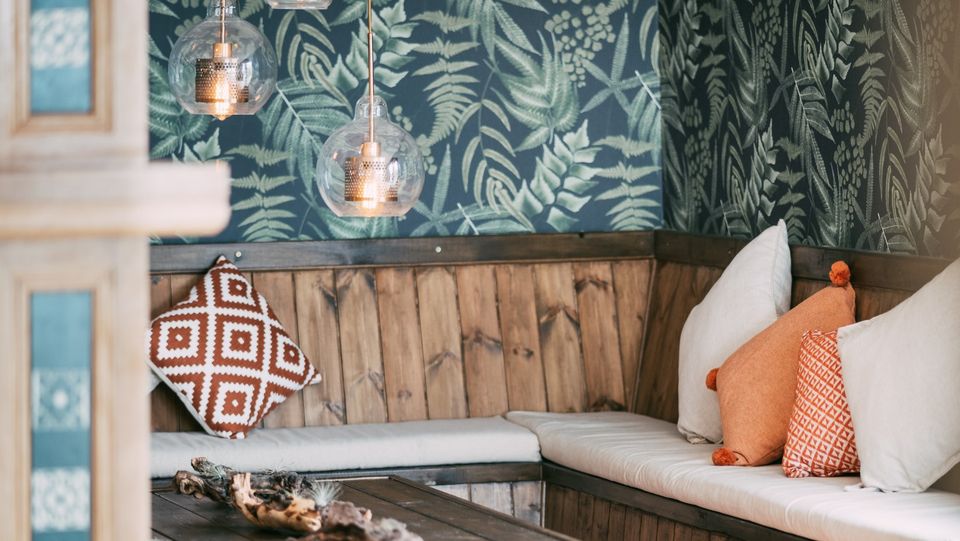 Event Description
Meet new friends, enjoy conversation in a safe, friendly environment. Sick of sitting in front of the TV come out a& engage with real people.
Let's Socialise is getting back into the swing of getting out and about along with everyone else trying to get "back to normal" after Covid19. If you feel as though you have had enough of sitting indoors alone then join us for an evening of conversation and drinks in a lovely location at the top of Bluebell Hill.
There is plenty of free parking just across the road from the venue and hosts to greet you as you arrive then introduce you to the other guests. If you feel really nervous our host will come outside to greet you and escort you into the venue.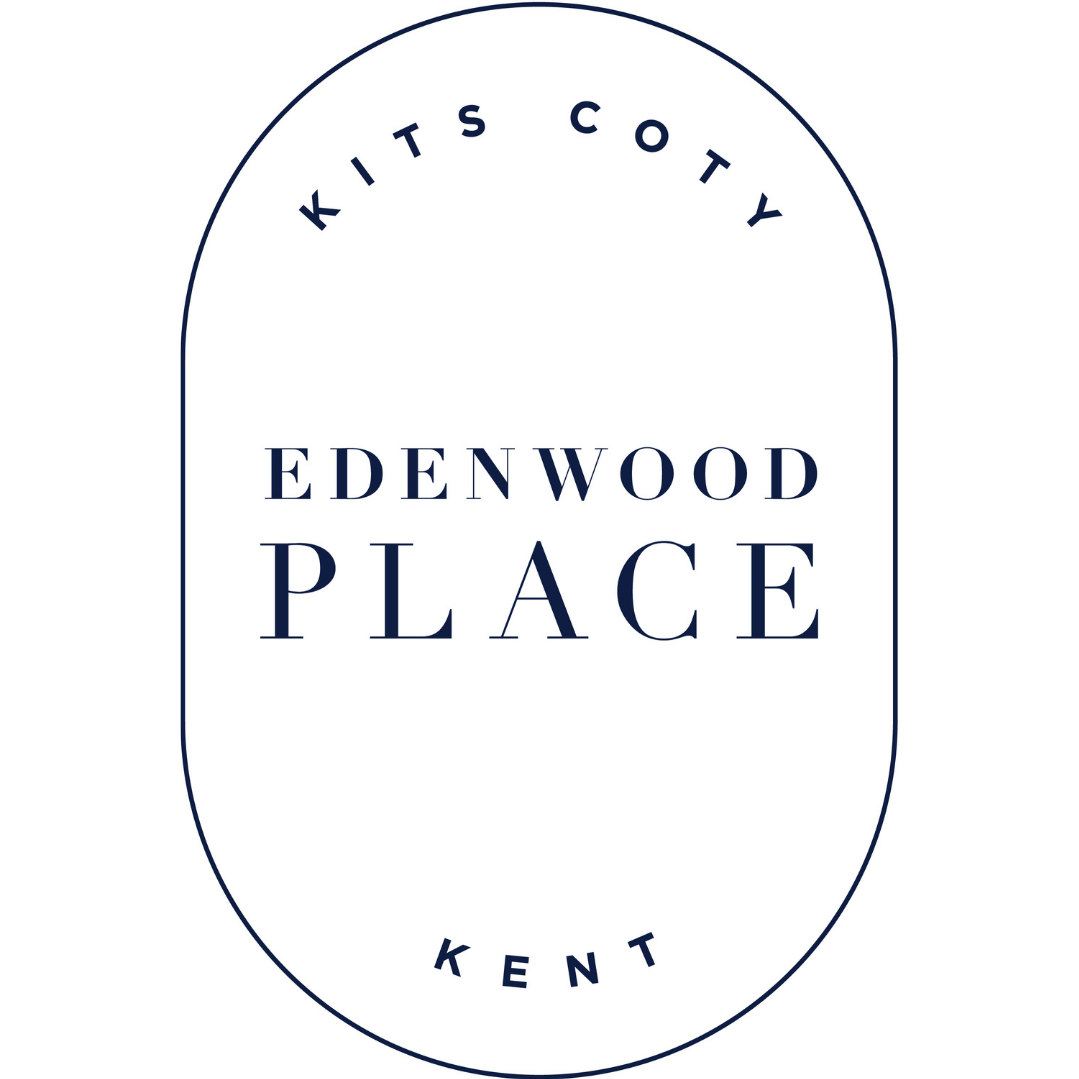 Event Details
Date
7 Sep, 2022 - 3 Jan, 2023
---
---
Venue
Edenwood Place
15 Old Chatham Road
Blue Bell Hill
ME20 7EZ

Get Directions
---
Telephone Number
01622 960 140
Book

Event Website
Event Tags

Indoors

Enquire
About this event
---