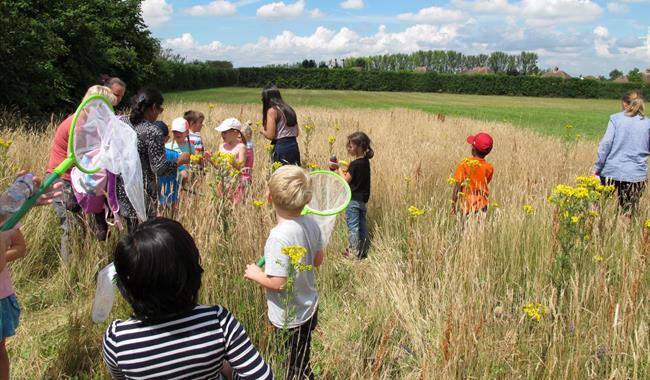 Event Description
We're going on a Bee Safari Hunt! Search and identify different types of pollinators and learn more about the many Bee varieties.
Springtime is one of the most beautiful and exciting times of the year here at Brogdale Collections, not to mention one of the busiest for all our pollinators, especially bees. So we're going on a bee safari hunt. The only question is, will your kids 'bee' coming along to join us?
Why not encourage your children to take advantage of the sights, sounds, and smells at this time of year, by taking a walking safari with us through the meadows and Wildlife Garden? There are approximately 270 species of bee in the UK so we'll be exploring to see what bees we can find whilst learning the importance of flower pollination to make our delicious fruit.
Once you have had a go at identifying different bees and looking at where they are happiest, why not make your own buzzing bee to take home with you and create a pollinator-friendly mini wildflower patch? Take your wildflower pot back to your green space, plant, and share the joys of bee-watching with your family. Who knows, maybe you'll spot some of the same bees visiting your mini garden as you saw in the orchards at Brogdale!
Finish your 'bee-u-tiful' day by exploring our 'bee-hive' learning lab. Discover interesting facts about bees and learn all about how honey is made from our resident bee enthusiasts.
Suitable for children aged 4+ only
Children must be accompanied by an adult at all times.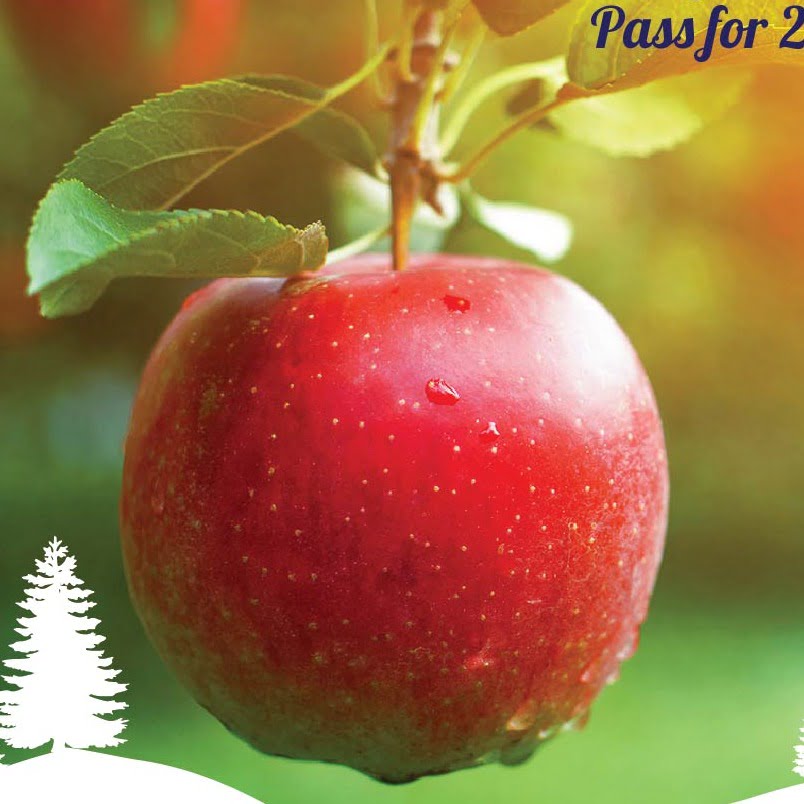 Event Details
Date
30 May, 2023 - 31 May, 2023
---
Times
Tuesday - Wednesday 10:00 - 15:00
---
---
---
---
Venue
Brogdale Collections Charity
Brogdale Farm
Faversham
Kent
ME13 8XZ

Get Directions
---
Telephone Number
01795 536 250
Book

Event Website
Event Tags

Baby/Child Friendly

Outdoors

Enquire
About this event
---