Event Description
Welcome to BN-10 Networking Kent, a new concept for business networking. Network across the whole UK 5 days a week for just one small monthly subscription.
Meet new business connections and potential customers from all over Kent. This meeting is for those who have subscribed to BN-10 , it is only £10 a month. If you have not subscribed jump over to our website www.bn-10.co.uk or our Facebook page and hit the subscribe / sign up button at https://www.facebook.com/BN10UK to start your journey of unlimted free meetings across the nation.
Business Networking - 10 (BN-10) is an exciting new network that is fully online and flexible. This is a new concept in networking because you don't join a group, you subscribe to the network and attend any meetings you want, weekly or monthly in your region and / or across the UK. T
here is no compulsary attendance , no long winded boring scripts to listen to, just network on your terms and your availability.
BN-10 is the productive and efficient way for you to network, with each meeting lasting just 60 minutes. Every meeting has a structure and a format that will bring you results. All the jargon is cut out BN-10 get's straight to the productive parts of a networking meeting, which gives you time to get results.
It is simple, all you do is subscribe and start travelling around the UK virtually, meeting unlimited new connections and potential customers that will bring many opportunities to you and your business. You can attend as many different meetings as you want all for a small subscription of £10 a month and you can unsubscribe at anytime, which means you are not locked into any long term memberships or contracts. Oh yes, nearly forgot to mention, all the meetings are free to attend.
Each meeting only has 30 seats available and works on a first come first served basis. Once the meeting reaches 30, booking is closed. Meetings start at 10am. What are you waiting for, get subscribed and start using the most flexible business networking organisation in the UK. No more travel expenses, no more meeting fees to pay for venues if that's not your bag, join the meeting at home, in the office or on the road, it's all about the flexibility. You are going to be part of something new, something big and something that works for you. We have a saying if your not fast, your last and someone else will grab your place on this meeting. Once you have booked on to this meeting, you will receive the meeting link 24 hours before the meeting. Remember you can only get a link if you are a BN-10 subscriber.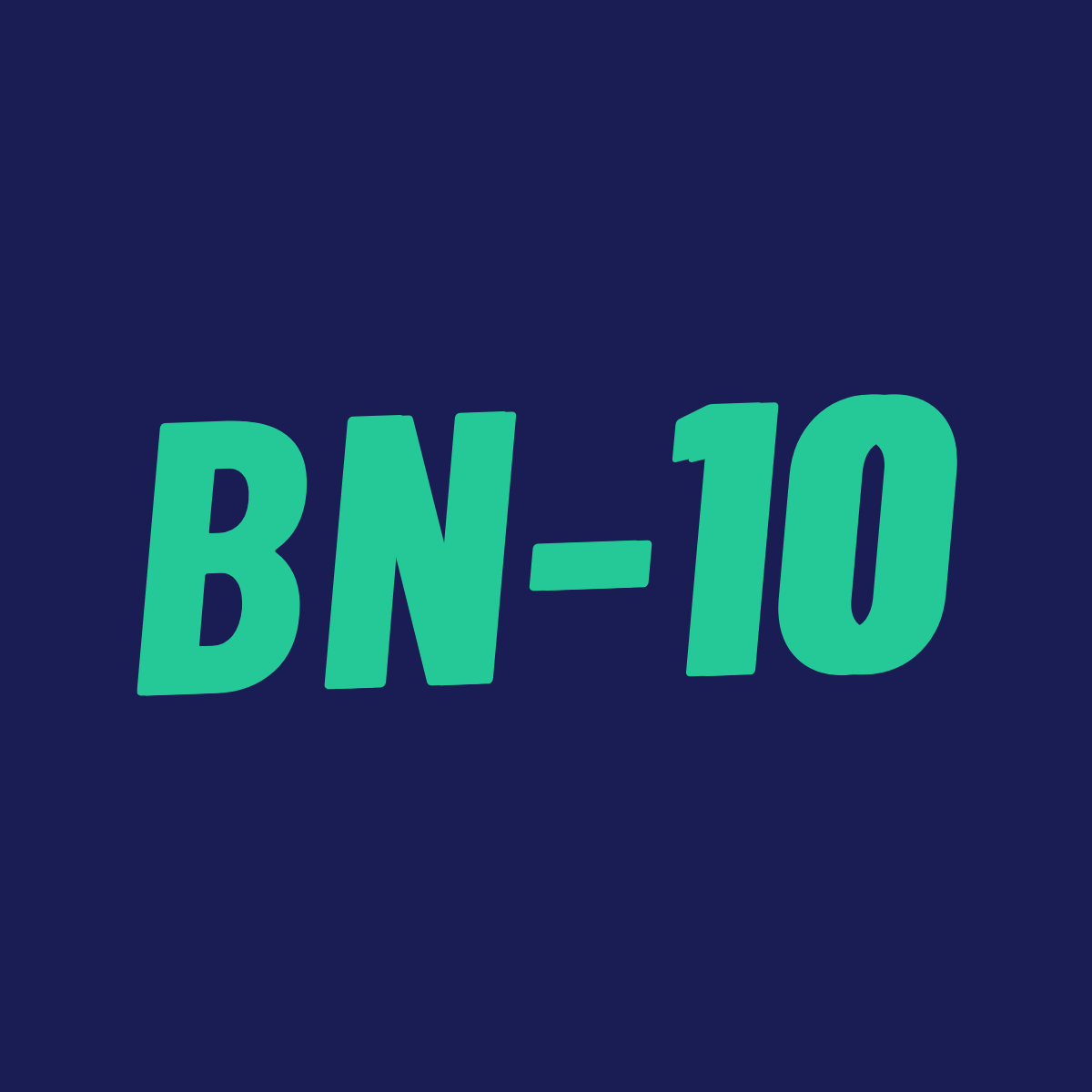 Event Details
Date
3 May, 2021 - 27 Dec, 2021
---
Times
Every Monday 10am-11am
---
---
Venue
ONLINE ZOOM
Kent
TN26 SAE

Get Directions
---
Book

Event Website
Event Tags

Virtual Event

Enquire
About this event
---