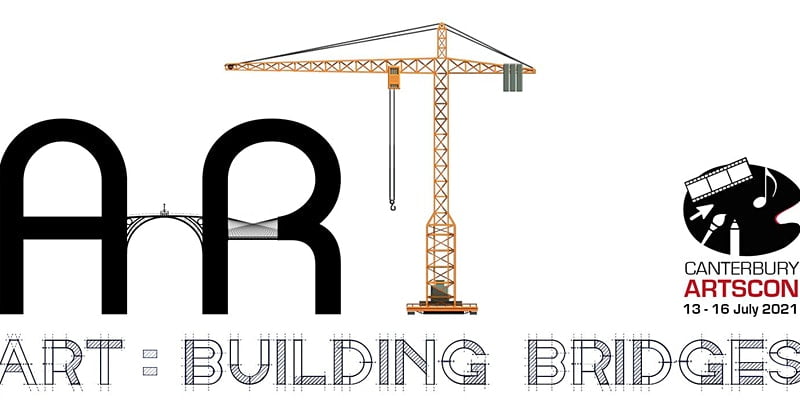 Event Description
Throughout the centuries, art has found a way to bring peoples together. From the steady beat of a war drum hailing warriors for battle, to an outdoor rock concert in front ofthe Pyramids in Giza, art is everywhere.
While art has been used to polarise as much as unite, it remains a bridge that allows us to see what is on each side of any divide. Art continues to be the medium through which creativity and social zeitgeist flow — an attempt to bring both together.
This year's theme celebrates the aspects of art as a bridge and artists as the builders. We want to focus on collaboration, congregation, and unification while celebrating differences, debates and diversity. How has art helped to changed minds over an issue, contentious or otherwise? How has art shaped a pathway forward? Can art bridge cultural and other divides such as language, religion, culture, or even geographic distance?
We're eager to learn how art has been a bridge in your experience, or how it might be. Also, we invite people who work with communities to come forward and share how art has been able to bridge community divisions and bring people together.
Featuring:
Talks and presentations
Workshops and hands-on sessions
Discussions, debates and industry panels
Short Film Festival
Come along and join us.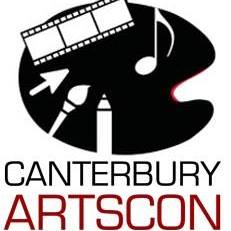 Event Details
Date
14 Sep, 2021 - 17 Sep, 2021
---
---
Venue
Canterbury Baptist Church
Saint George's Place
Canterbury
CT1 1UT

Get Directions
---
Telephone Number
01227 762109
Book

Event Website
Event Tags

Disabled Access

Indoors

Enquire
About this event
---