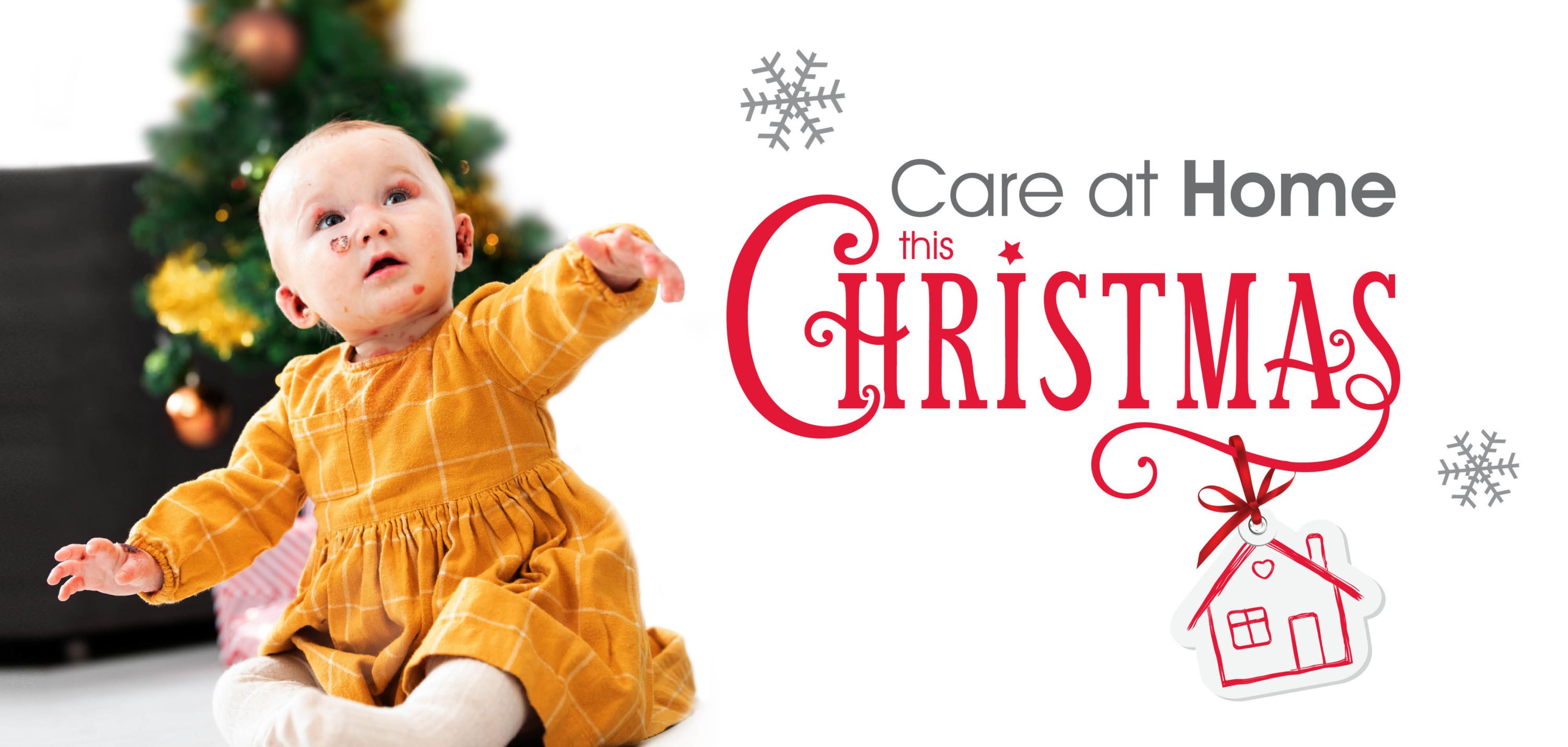 Event Description
Christmas is a busy time – shopping, preparing festive food, partying, visiting friends and family. It's stressful enough to manage the chaos of Christmas without the added complication of caring for a child with a complex, terminal condition. This Christmas, Demelza Hospice Care for Children are aiming to raise £30,000 to help fund their Care at Home project, offering vital respite to children and their families in the comfort of their own home, whilst reducing isolation for parents and carers.
In the run-up to Christmas, Demelza's Care at Home sessions can make life for families that little bit easier by giving them more of that precious time together – time to get their festive shopping done, decorate the tree, wrap up presents, even go out for a festive meal. Archie, who is seven years old, has quadriplegic cerebral palsy and epilepsy and needs round the clock care. Debbie, Archie's mum and one of the stars of this year's Christmas video, said "my one wish this Christmas would be to have many more. We just want as many Christmases that we can have, that's all we want". The family, from Broadstairs in Kent, have used the Care at Home service since its launch this year, allowing Debbie and Dave precious time together, trusting the team at Demelza to give Archie the kind of care they thought only they could give their little boy.
Clara, mum to Darcy, another of Demelza's Christmas stars, says "All I want this year is a nice, normal Christmas with the girls – one that's no different to anyone else's". Darcy, 15 months old, was born with Epidermolysis Bullosa, a skin disease which has no cure and means her skin breaks at the slightest touch and blisters inside her mouth and oesophagus, meaning feeding her solid food can be a choking risk. For Clara, having the extra support of the Demelza Care at Home team has been life-changing. She says "Having Demelza's Care at Home team come to us has been amazing – it's given us more time together as a family and built confidence for both Darcy and myself."
Ryan Campbell, Chief Executive at Demelza said "our Care at Home service launched this year and is a lifeline to many of the families we work with, allowing them to access support without facing the upheaval of travelling to one of our hospices, spending time in their own homes or popping out to do those everyday tasks you take for granted, safe in the knowledge their child is in expert hands".
The Christmas campaign and launch video features a voiceover from Demelza's Vice President, Len Goodman. Len Goodman said "Having been an Ambassador for Demelza for over 10 years, I have seen first-hand the specialist care and support they provide children with terminal conditions and their families. Please donate now to their Christmas appeal to enable them to keep providing this vital service".
As a charity, we are almost entirely dependent on the generosity of our supporters to provide the funds that keep our services going.
Also lending their support to the Demelza Christmas appeal, which needs to raise £30,000 to keep the service running, is a voiceover by Good Morning Britain presenter, Ben Shephard and social media support from a host of celebrities including Demelza supporters Jayne Torvill, Gary Lineker, Sally Lindsay, Robin Cousins, Cheryl Baker and Dave Berry.
Christmas Appeal Video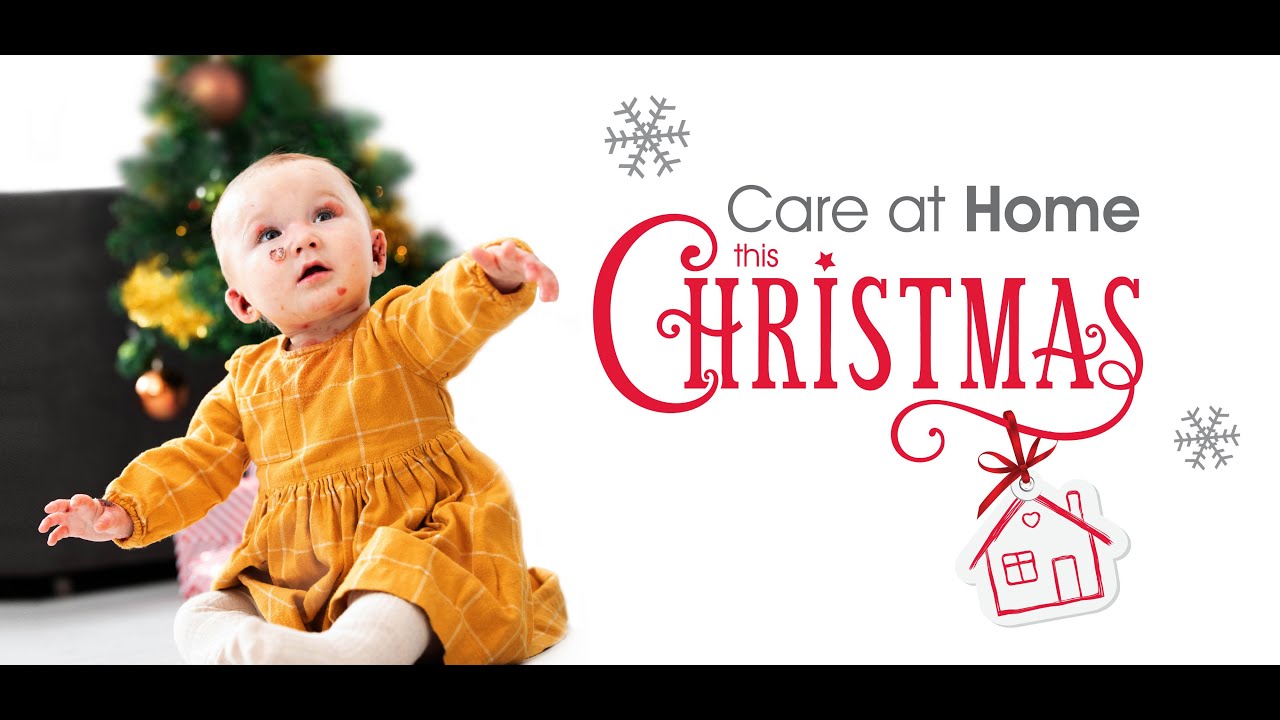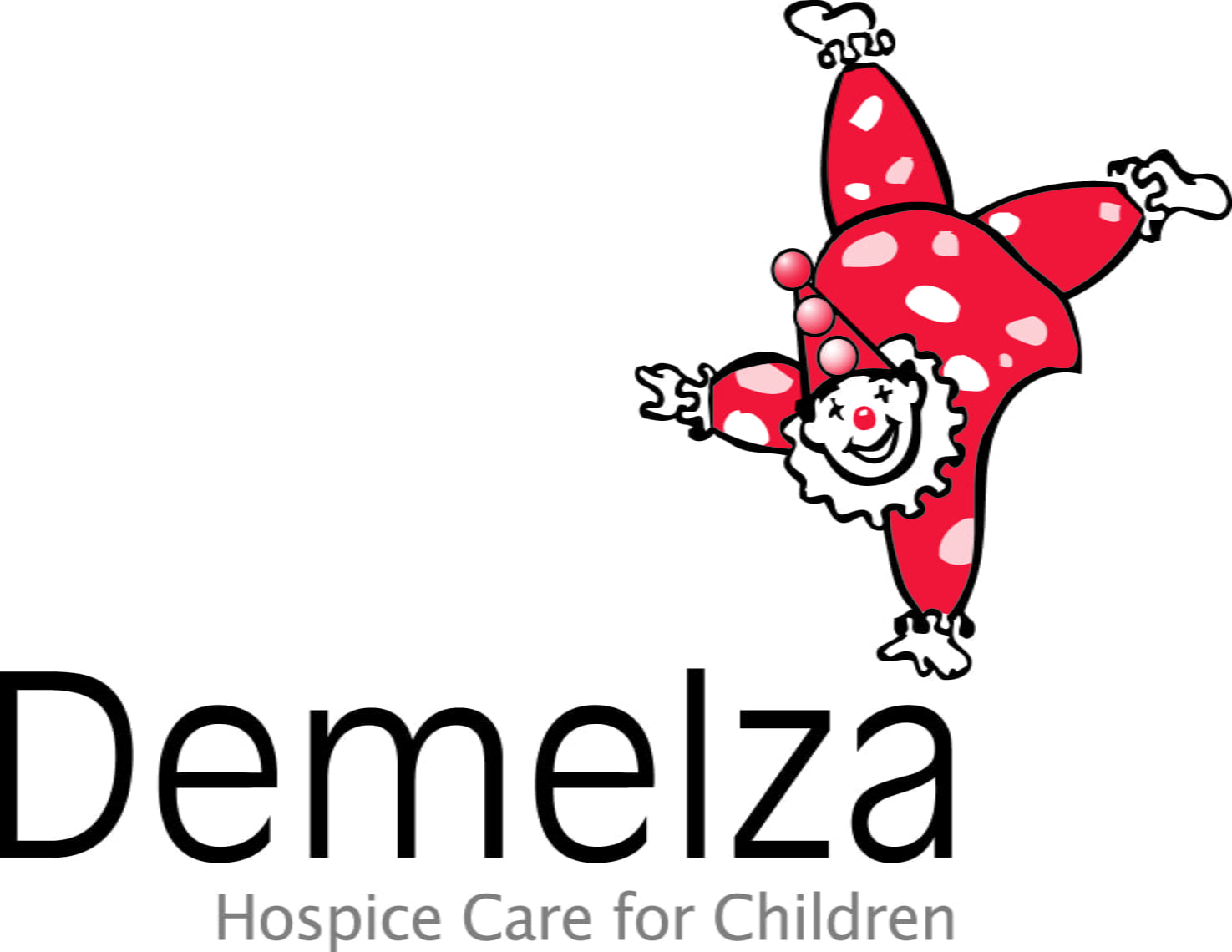 Event Details
Date
28 Nov, 2019 - 31 Dec, 2019
---
Theme / Occasion
Christmas
---
Venue
Demelza House
ME9 8DZ

Get Directions
---
Telephone Number
01795 845 200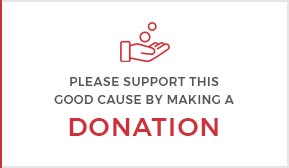 Event Website
Event Tags

Charity

Enquire
About this event
---