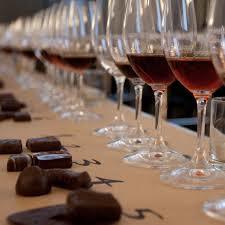 Event Description
Think wine can't go with chocolate? Think again - there are many amazing styles of wine that can stand up to dark chocolate and a few to accompany milk chocolate as well! Whether you want to serve wine with a chocolate dessert or just want to know how you can treat yourself during a quiet night in, this is the tasting where we discover what really works.
We'll sample 6 exciting wines alongside oodles of chocolate - dark, milk and white. We'll be sampling a range of chocolates, including truffles, milk chocolates and dark chocolates with varying intensities of flavour depending where the cocoa beans were harvested and how the chocolate was made. We'll then guide you through the sampling encouraging you to vote to decide which combinations work best. We'll be trying wines from around the world including fortified styles from southern France such as Maury and Rivesaltes, each matured in a special way adding to their flavour. We'll also try Rutherglen Muscat and a red Zinfandel from California to check out how dry reds work with chocolate. Add to that a luscious Jurancon sweet wine, an amazing LBV Port and a sweet red wine from Greece and you have a recipe for heaven!
Fruity 40-50% chocolate with red Zinfandel
White chocolate with Sweet Botrytis wine
Milk chocolate and seasalt with Rutherglen Muscat
Truffle chocolate with Rivesaltes
Dark 70%+ chocolate with LBV port
Which chocolate and wine combination will work best?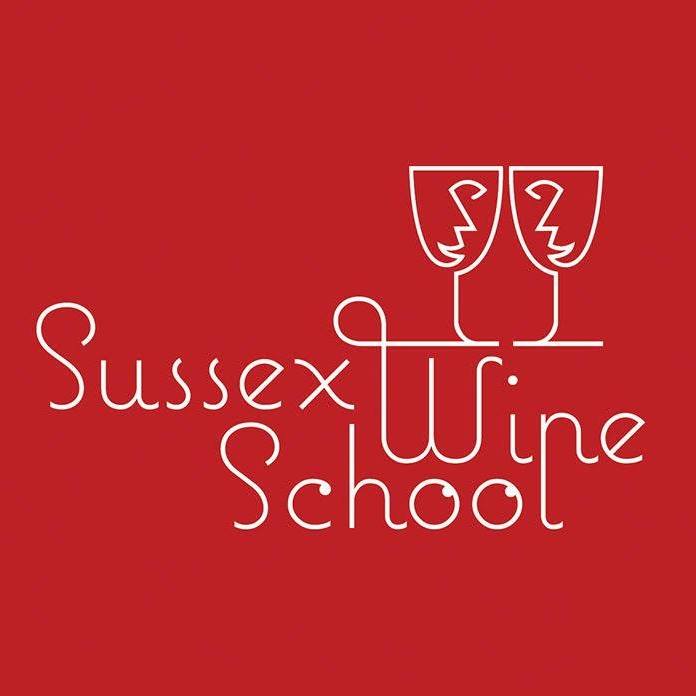 Event Details
---
---
---
Venue
Hotel du Vin Brighton
2 Ship Street
Brighton
BN1 2AD

Get Directions
---
Telephone Number
01273 978122
Book

Event Website
Event Tags

Indoors

Enquire
About this event
---