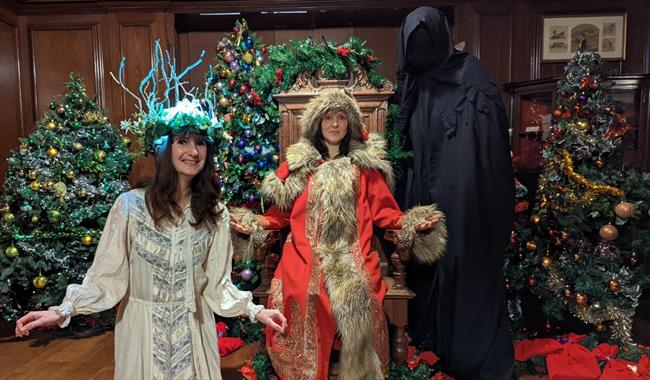 Event Description
Home of the UK's top rated escape room game*
(*official ranking in The Enthusiast Choice Awards 2019)
Be the hero and experience Brighton in a new and thrilling way!
Pier Pressure offers multi award winning themed, interactive puzzle rooms where you and your team delve deep into Brighton's past, working together to overcome testing challenges and save the day.
We are passionate about Escape Rooms and about Brighton, and all our rooms celebrate an aspect of Brighton's history or culture.
We can take groups of varying sizes, anywhere between 2 people up to 36 between all of our rooms.
Will you take on:
The Pavilion Perplex
Set inside the Royal Palace in the early Victorian era, this is a sublimely decorated escape room with a wide variety of puzzles and some beautiful secrets and surprises.
Teams will have their logic and dexterity skills put to the test to recover the missing petition and save the iconic building – based on a true story!
Suitable for teams of 2-6 players.
Modrophenia
A murder mystery puzzle hunt with a twist! You and your team take on the roles of a gang of Mods in 1964 Brighton who are investigating the murder of one of their friends. Puzzles, riddles and discovery will lead you to uncover more and more of the story, but will you find out what happened in time?
This super cool retro game features some of the finest items the 60s has to offer, including a genuine 1963 Vespa and a working 1964 pinball machine.
Suitable for teams of 4-9 players.
Raver Quest
Raver Quest is a high tech, high energy and high fun escape room! Set in a 90's rave nightclub you have to interact with the technology, complete the mini games and solve the puzzles.
Can you find out what has happened to your missing raver friends…Whilst dancing to an epic 90's music soundtrack, inspired by Brighton's epic rave culture.
Suitable for teams of 2-6 players.
Loot The Lanes
Welcome to Brighton's iconic Lanes shopping district! In this elaborate escape game, you and your team must undertake a diamond heist to save the Brighthelm Diamond from falling into the wrong hands.
An homage to four of Brighton's most influential developers, this escape room transports you onto a movie-style street scene and places much emphasis on teamwork.
Can you and your team pull off this heroic heist to save a part of Brighton heritage?
Suitable for teams of 2-6 players.
And more!
We also run pop-up experiences, such as the Christmas-themed game 'The Great ELFscape', and the utterly unique 'Escape! Mystery At The Manor' which is an immersive adventure that takes place during the February and October half term holidays. It is located at Preston Manor and is run in collaboration with the Royal Pavilion and Museums Trust.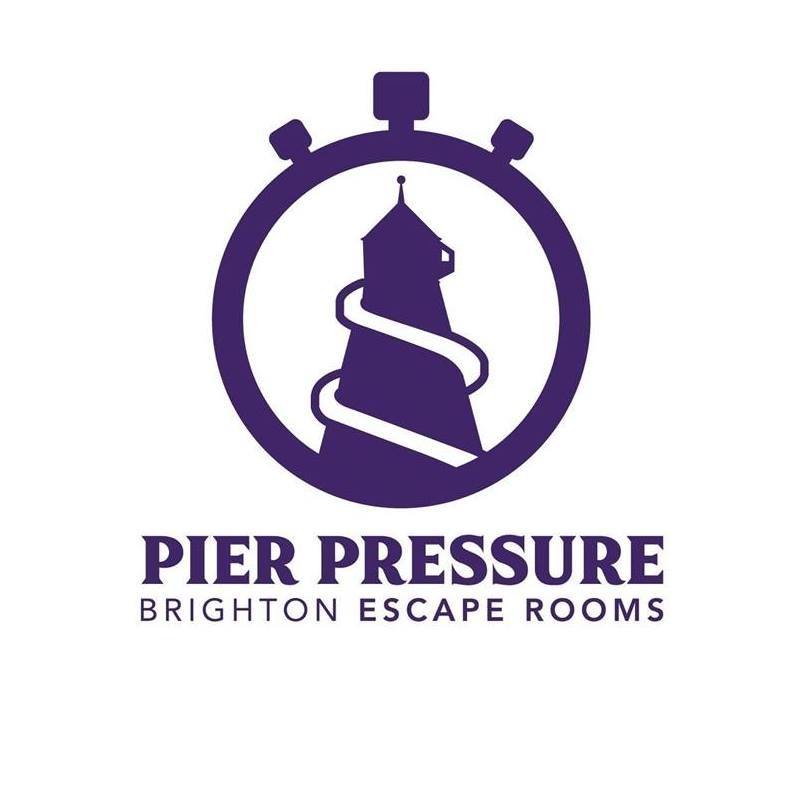 Event Details
Date
9 Dec, 2023 - 31 Dec, 2023
---
Times
9 Dec 2023 - 10 Dec 2023
15 Dec 2023 - 31 Dec 2023
---
Theme / Occasion
Christmas
---
Venue

Get Directions
---
Telephone Number
01273 220388
Book

Event Website

Enquire
About this event
---