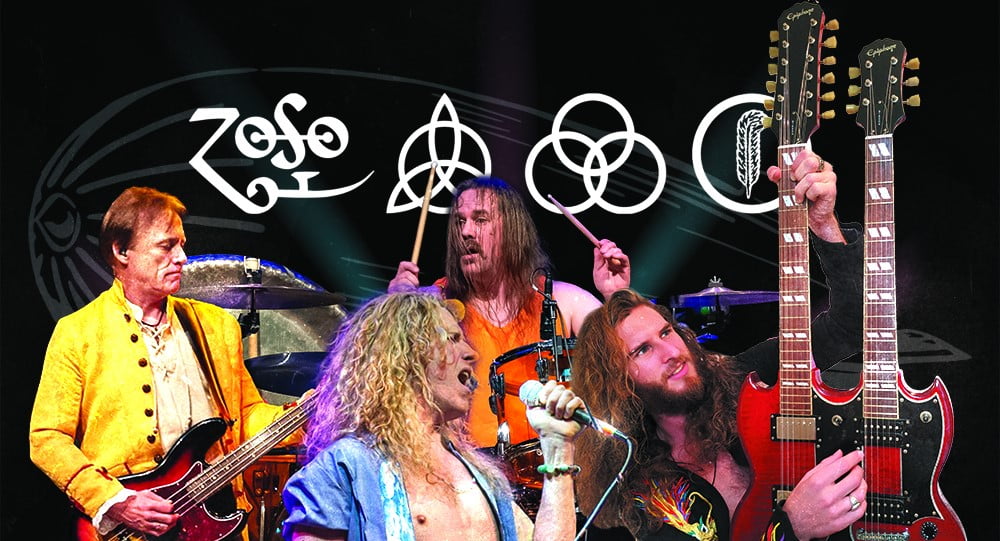 Event Description
CODA are Europe's most authentic tribute to the mighty Led Zeppelin, featuring four musicians who faithfully recreate the excitement, energy, passion and magic of the world's most famous rock band! The attention to detail is unrivalled: they've got the sound, the look, the hair, the instruments and the on-stage mannerisms, you could almost believe you were watching the real thing! Expect all the classics and much more in this incredible, brand-new show! New for 2022: new songs, more authentic instruments and even more excitement!
It's been a long time since we rock and rolled!
In 2018 CODA recently performed three very special concerts celebrating 50 years of Led Zeppelin to great critical acclaim, including one at the very first venue Led Zeppelin ever played, exactly 50 years to the day!
"Fantastic show at Gladsaxe from CODA celebrating the birth of Led Zeppelin 50 years ago." - Jerry Ritz, promoter of Led Zeppelin's first tour.
"The fabulous Zeppelin tribute band CODA from England marked on Friday Led Zeppelin's 50 years with a fabulous concert in the resurrected teen club...CODA were amazing. The same hair, same poses and same costumes...The more than 400 in the chamber had an experience and clearly expressed their enthusiasm.
A worthy mark of the 50 years." - Jorgen Angel, rock photographer who took the very first live pictures of Led Zeppelin. "CODA represent the music of Led Zeppelin with passion and dedication – catch them when you can'' - Dave Lewis,
The UK's number one authority on Led Zeppelin and prolific writer of books about the band. "I have seen many Led Zeppelin tribute bands and CODA are the best. An excellent show!" - Andy Adams, Led Zeppelin super fan and co-author of several books on Led Zeppelin.
"A sincere and moving tribute by a group of excellent, any brilliant musicians who captured the spirit of the legendary group perfectly." - Chris Welch, music journalist and author of several books on Led Zeppelin.
Fan quotes:
"Not really a cover band, more a reincarnation. I was utterly dumbstruck when I saw them. If I hadn't already got tickets I'd get them just to see this band again. Incredible band, they really have to be seen to be believed."
"The sound, the look, and most importantly the 'feel' is true Zeppelin. Pure class."
"Definitively the best cover band I have ever seen. Clearly a lot of time and devotion has been given to the great, original Led Zeppelin members, and their music, epitomising them in every way. I'm blown away and will be travelling far and wide to follow this band! Rock on!"
Under 16s must be accompanied by an adult 18+!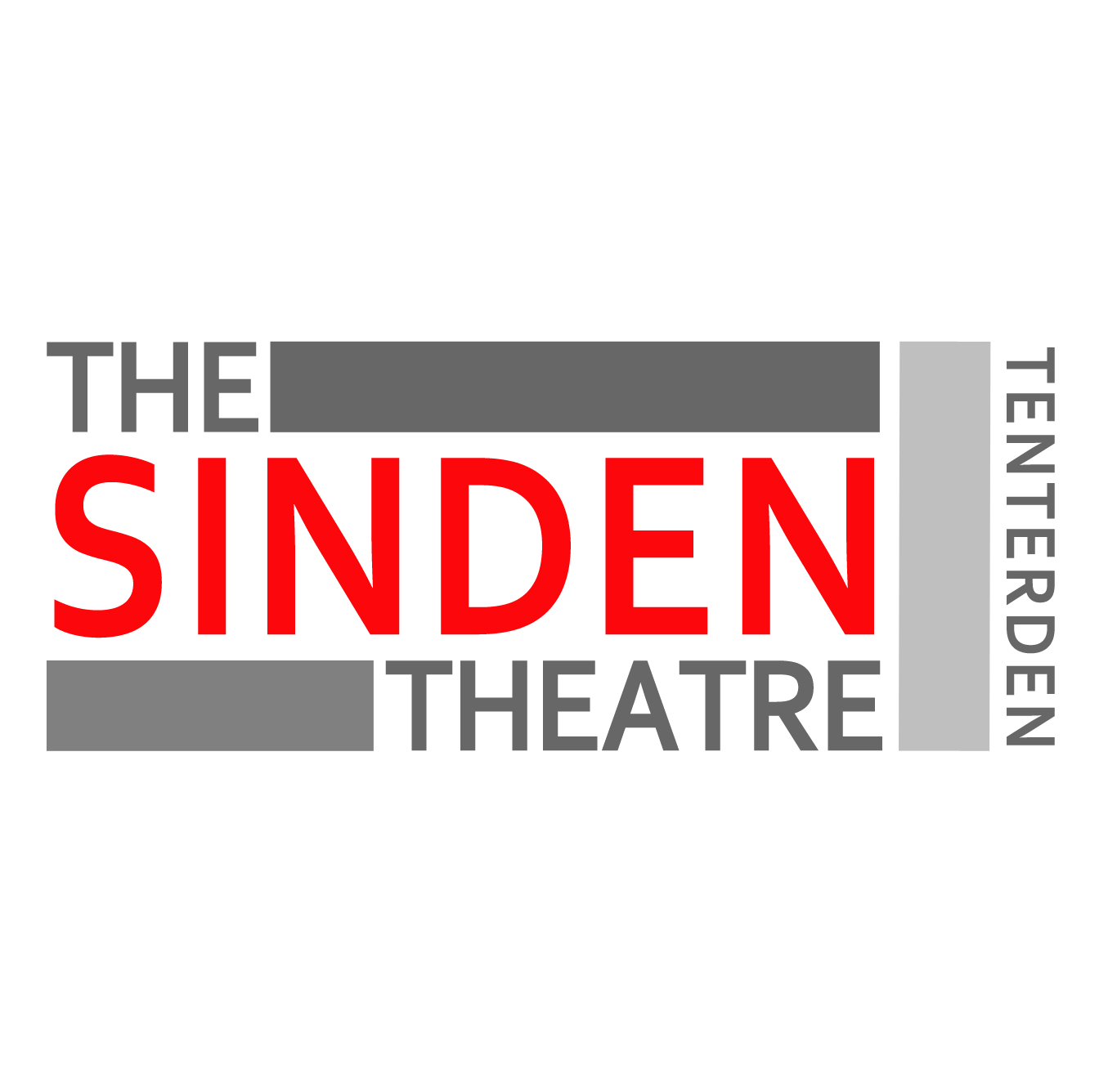 Event Details
Date
5 Feb, 2022 - 5 Feb, 2022
---
---
---
Ages Suitable For
13 - 18, 18+
---
Venue
The Sinden Theatre
Ashford Rd
Tenterden
Kent
TN30 6LT

Get Directions
---
Telephone Number
01580 763826
Event Tags

Disabled Access

Event Website
---