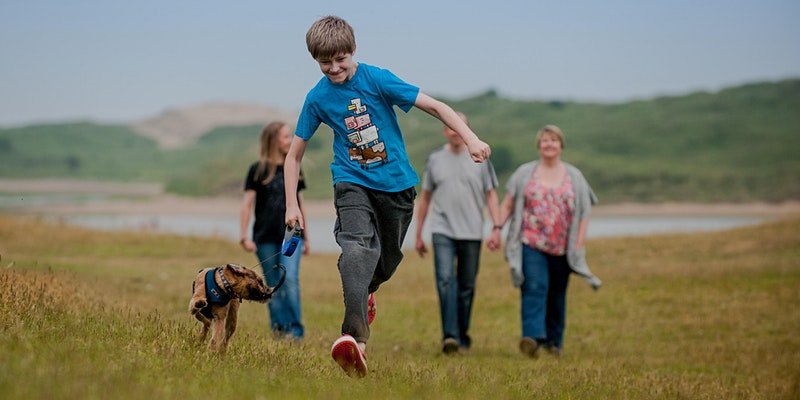 Event Description
Our Family Dog workshops are specially designed to provide parents/carers of children with autism with the advice and long-term support needed for choosing and training a pet dog to benefit the whole family.
The workshops are for parents/carers of a child aged between 3 - 16 years old with a clinical diganosis of autism.
They are a series of 3 one day workshops, each starts at approximately 10.15am and aims to finish at 3pm.
Workshop 1 - Tuesday 17 November 2020
Workshop 2 - Wednesday 18 November 2020
Workshop 3 - Thursday 19 November 2020
Workshop 1
About the Family Dog Service
What to expect from your dog
How to get your children involved in looking after a dog
Developing the child-dog bond
Selecting the right dog
Workshop 2
How dogs communicate with us
How a dog can help your family
How dogs learn
Problem solving
Workshop 3
Setting up a training session
Different training styles
Advanced training
Goal setting
Fundraising
Event Details
Date
17 Nov, 2020 - 19 Nov, 2020
---
---
Venue
Piddinghoe Village Hall
4 Cedarwell Close
Newhaven
BN9 9AP

Get Directions
---
Event Tags

Indoors and Outdoors
---