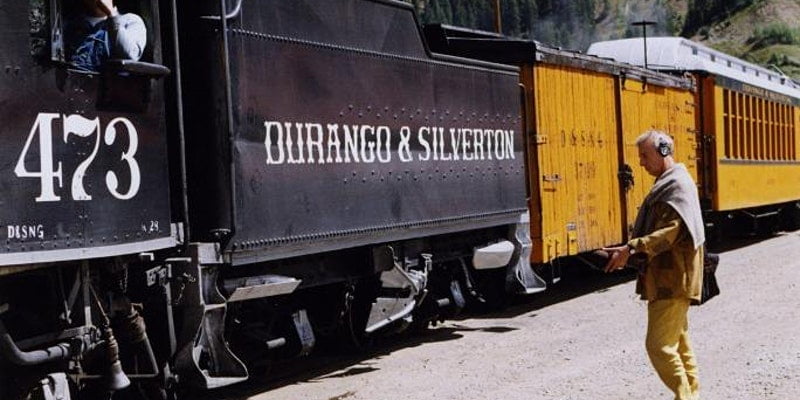 Event Description
Field Recording plays a key role in radio, film, online content and art practice. Using field recording and 'found sound' in composition has a rich history that goes back to the 1930s. This course explores the benefits of contemporary digital equipment, while developing your understanding of analogue processes. We'll focus on your individual practice, both theoretically and practically
This course is suitable for anyone who has some experience of field recording and a basic understanding of digital audio software. We aim to improve both your theoretical and technical skills through a programme that embraces historical and contemporary sources and provides you with hands-on access to high quality equipment. If you have already taken our Introduction to Field Recording and the Soundscape course you will find this course to be an ideal way to extend and develop your skills and understanding and shape a personal practice in a nurturing and supportive environment. We will refresh your understanding of basics and explore the techniques used by industry professionals. There will be plenty of hand-on time with equipment in workshops and during field trips.
During the course we will also focus on your individual practice: be it documentary of artistic and look at ways you can advance and develop your work. To this end the course will explore multichannel composition and diffusion as well as stereo approaches and look at a wide range of sound installation practice. We will also spend time at Goldsmiths Electronic Music Studios recording objects and instruments, making sound effects, performing Foley for the moving image and looking at techniques and processes for recording professional standard dialogue and voiceovers. We will also explore a wide range of composition techniques and develop our understanding of the digital audio workstation (DAW). You will become a proficient Pro Tools user – or choose to explore other software such and Logic Pro X, Ableton Live, Audition or Reaper. We'll look at de-noising software and plug-ins and consider a range of approaches for sound manipulation.
Over the course of ten weeks we will impart new and critical awareness around listening, recording, and composing with soundscapes. You will develop your technical knowledge so creative aims can be more fully realised, and we will assist you in the development of your creative sound practice. As well as field recording we will also focus on relevant studio practices associated with recording objects (including instruments), dialogue and voiceovers and extend you knowledge of soundscape composition to include multi-channel formats and sound installation techniques.
The skills you will acquire are transferrable broadly across sound art practice and fine art. They can be used in radio or film and applied to location recording for films or post-production sound. These skills can be used in documenting oral histories, building sound libraries, creating sound walks and more.
Event Details
Date
6 Jan, 2021 - 17 Mar, 2021
---
---
---
Venue
Goldsmiths, University of London
Lewisham Way
London
SE14 6NW

Get Directions
---
Event Tags

Indoors and Outdoors
---