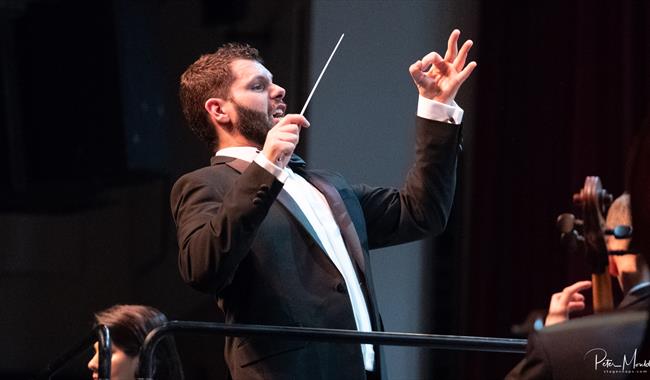 Event Description
The Hastings Philharmonic Orchestra is the first fully professional orchestra in Hastings since the 1930s when the Hastings Municipal Orchestra* was based at the White Rock Theatre, then a major national centre for classical music and the favourite recording studio for the Decca Record Label. For this reason, when the orchestra had their debut in the autumn of 2016 - performing Beethoven's Ninth Symphony with the Hastings Philharmonic Choir - they chose the White Rock Theatre as their opening venue.
The 1930s was a dynamic period for classical music in the south-east, and Hastings was pivotal to this dynamism. The White Rock Pavilion, as it was originally called, was designed by an acoustically trained architect and was the first of its kind in the UK. Until the Royal Festival Hall opened in 1951, not even London could match it. Many great names of the classical music world came to Hastings: renowned conductors Sir Henry Wood, Sir Adrian Boult, Sir Thomas Beecham and Sir John Barbirolli; and many brilliant soloists, including Sergei Rachmaninov (in 1935 and 1936), Vladimir Horowitz and Arthur Rubinstein, and the Spanish cellist Pablo Casals. These were the golden years of classical music in Hastings, when our town was at the heart of a vibrant classical music scene. In founding a new professional orchestra in Hastings, the artistic director and principal conductor of Hastings Philharmonic Orchestra, Marcio da Silva, set himself the challenge of putting Hastings back on the map as a centre of excellence for classical music - one that will be recognised both nationally and internationally.
Hastings is also privileged to host the celebrated Hastings International Piano Concerto Competition, which has its roots in a history going back more than 100 years. The competition has evolved from its earliest days to become an internationally renowned competition for young concert pianists from around the world, attracting 170 applicants across global auditions, 40 of whom come to compete in Hastings. HPO has been delighted to develop a strong partnership with the Hastings International Piano Concerto competition. In particular, the orchestra has been pleased to work alongside three of the competition's most recent winners. This yearly collaboration has resulted in a series of memorable concerts, usually scheduled to open the new orchestral season.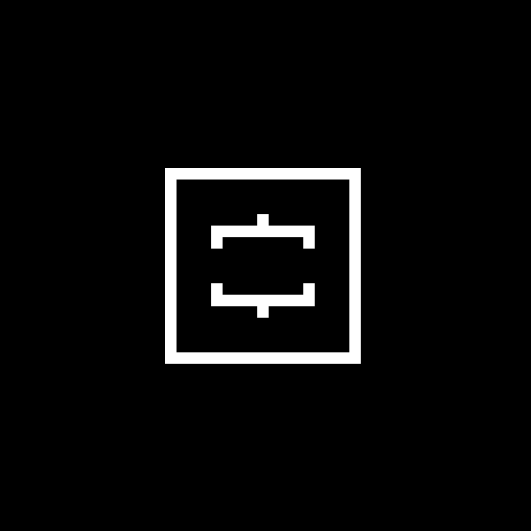 Event Details
Date
2 Jul, 2022 - 31 Dec, 2022
---
Times
1 Jan 2022 - 31 Dec 2022
---
Venue
The White Rock Theatre,
Hastings,
East Sussex,
TN34 1JX

Get Directions
---
Telephone Number
07918 147461
Book

Event Website
Event Tags

Indoors and Outdoors

Enquire
About this event
---