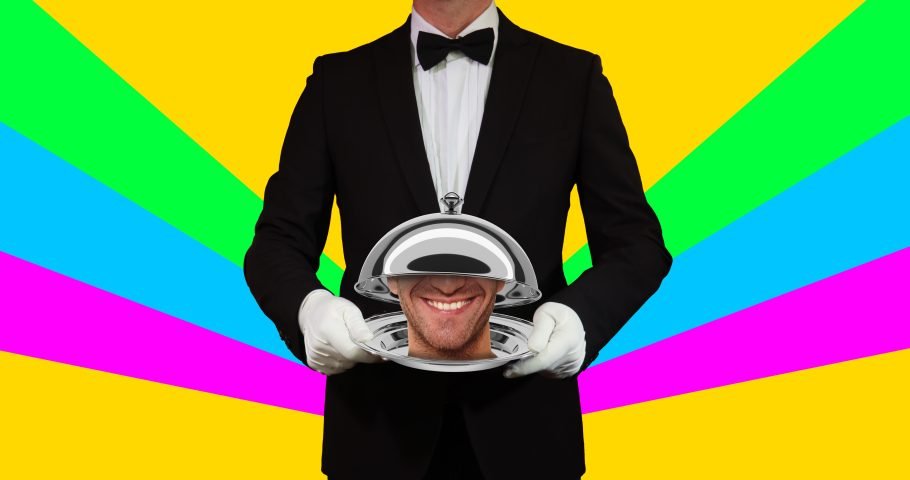 Event Description
I say chaps! Wot a Top-Hole Show!
Three actors, twelve characters, much silliness and a dog!
When a perfectly delightful trip to the countryside takes a turn for the worse, aristocratic buffoon Bertie Wooster is called on to reunite his newt-obsessed pal, Gussie Fink-Nottle with his hosts drippy daughter Madeline Bassett, steal a silver cow creamer for his demanding Aunt Dahlia, whilst trying to avoid a severe beating from the scary despot Roderick Spode who clearly has got it in for both Gussie and Bertie. If Bertie, (ably assisted by his ever dependable but long-suffering manservant Jeeves and Aunt Dahlia's doddery old butler Seppings), can't pull off the wedding of the year, he'll be forced to abandon his cherished bachelor status and marry the ghastly Madeline himself! Can Bertie survive all these farcical misadventures? Will he escape marriage? Does he avoid a beating? Or can Jeeves save the day?
Enjoy an evening of raucous comedy in the company of Wodehouse's finest characters as three actors hurl themselves from role to role to tell the story of Bertie's many farcical mishaps.
It's Perfectly Nonsensically Spiffing!
"In Perfect Nonsense Transforms the trivial into the sublime" – The Telegraph
**Opening Night Offer** 2 Tickets for £28. Use the code: TTC2023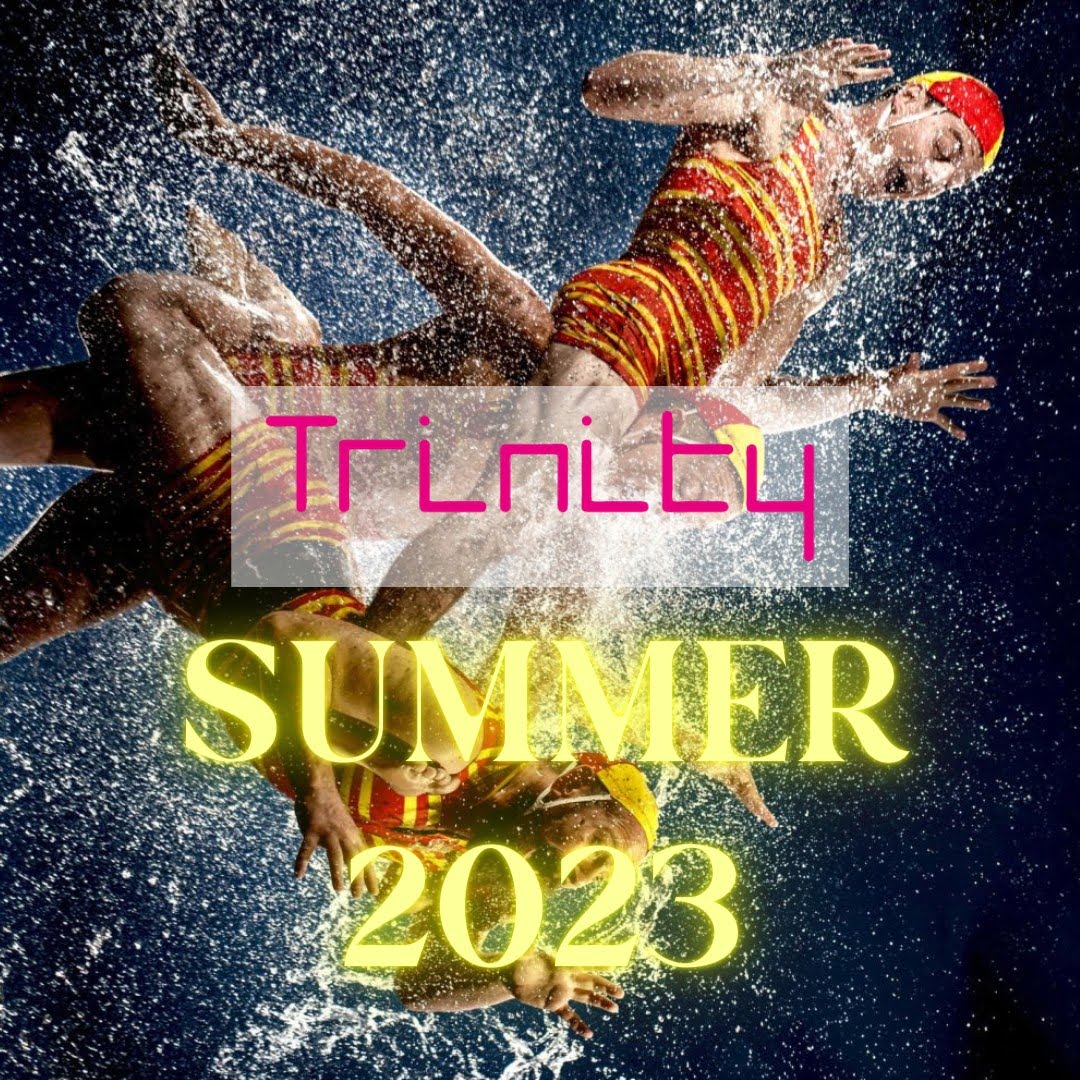 Event Details
Date
19 Jul, 2023 - 22 Jul, 2023
---
Times
Wed 19 Jul 2023
Time: 19:30
Thu 20 Jul 2023
Time: 19:30
Fri 21 Jul 2023
Time: 14:30
Fri 21 Jul 2023
Time: 19:30
Sat 22 Jul 2023
Time: 14:30
Sat 22 Jul 2023
Time: 19:30
---
---
Venue
Trinity Theatre
Church Road
Tunbridge Wells
Kent
TN1 1JP

Get Directions
---
Telephone Number
01892 678678
Book

Event Website
Event Tags

Indoors

Enquire
About this event
---