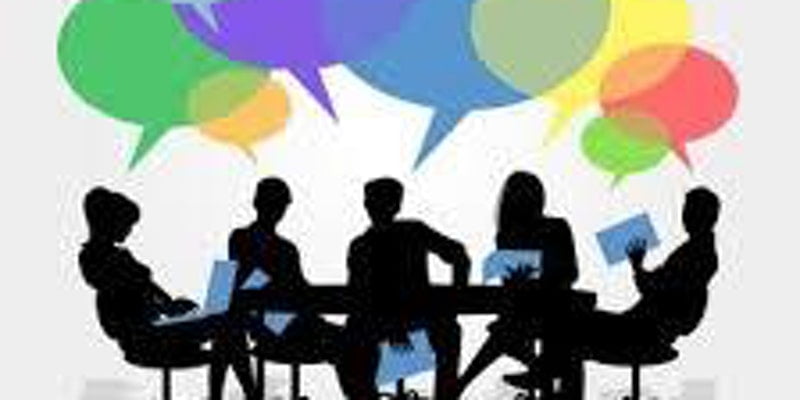 Event Description
Kent General Panel Meeting - Sittingbourne
Our resident governance panels help influence decisions and scrutinise our services. Residents and staff work together to identify what's working well and where we can make improvements. We'd like to invite up to two people per meeting to help with:
• Setting up the meeting room
• Meeting and greeting resident members
• Noting down any resident member issues
• Staying to observe and help any residents with specific needs during the meeting.
We'll be in touch with you before the meeting, to check you can still make it and confirm any other arrangements.
Event Details
---
---
Venue
Head Office
60 Bell Road
Sittingbourne
ME10 4HE

Get Directions
---
Event Tags

Free

Indoors
---