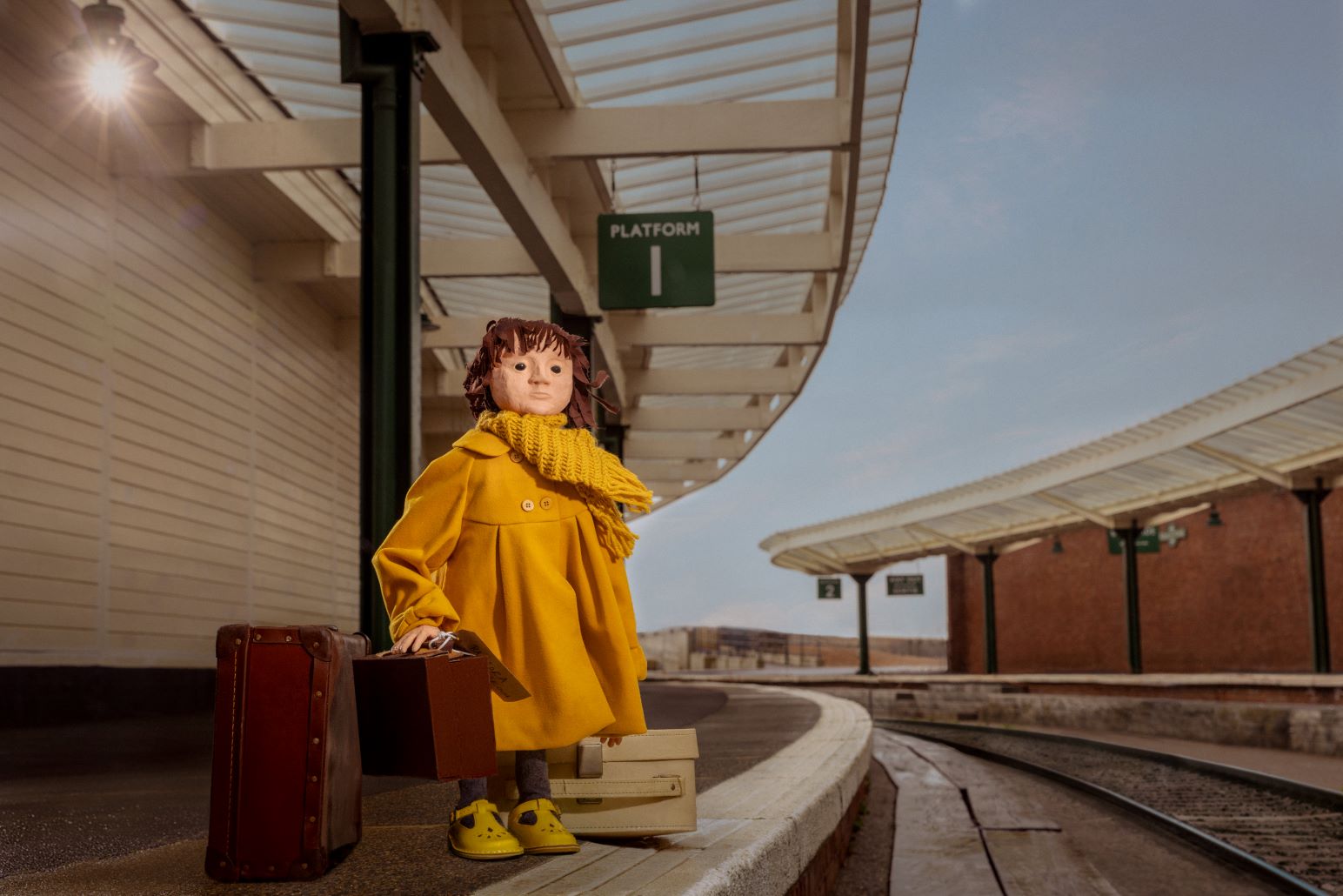 Event Description
Escaping on a Kindertransport train, one small Czech-Jewish girl embarks on a mighty adventure.
Crossing between the past and present, Babi travels across Europe; from bon bons in Germany to the smell of the sea in Margate, she discovers how tiny acts of kindness can change the course of a person's life.
Joyful, moving and poignant, Kinder features beautiful table top puppetry and cinematic shadow play, as Babi tries to assemble the parts of her broken identity, to find peace in her future.
Kinder is a multi-award winning show, from puppetry and visual theatre company Smoking Apples. Inviting you to take a seat inside an immersive set, the story unfolds through a series of playful hatches and openings.
Known for their work tackling complex subject matters to make bold, visually stunning theatre, this is the company's first show for teenagers (ages 9 -18).
Developed with support from Little Angel Theatre, Kinder tells the story of a young Czech-Jewish girl escaping across Europe on a Kindertransport train, travelling from Prague to Margate just before WW2.
The story is inspired by the real life Czech Kindertransport, pioneered by Nicholas Winton. Over 600 Czech-Jewish children were evacuated by train to the UK and housed in seaside towns before the war. Many went on to grow up in the UK, battling with their identities and a sense of displacement.
The Kindertransport events were groundbreaking in terms of the level of support that the UK offered to those fleeing persecution. The German Kindertransport is well documented, but less is known about the Czech Kindertransport, which Kinder focuses on.
The Voice/Vision Holocaust Survivor Oral History Archive gave Smoking Apples access to their archive which was instrumental in making sure that historical events are reflected accurately in the show. Real verbatim clips from Kindertransport children are featured. The Sir Nicholas Winton Memorial Trust has given the company permission to use an original image of Winton's paperwork showing a list of the Czech-Jewish Kindertransport children and the location, names and addresses of where they were housed across the UK.
Smoking Apples have designed an innovative immersive giant box style set for this that the audience sit inside as the story unfolds through a series of playful hatches and openings.
Over the past two years, Smoking Apples have been working with the support of local schools and young people to create Kinder and they believe that thematically, this search for identity is one that is very relatable. Often, at this age, young people are asked to make decisions around who they want to be, what they want to do and how they want to live their lives. They are asked to form their identities before they have had the lived experience.
"Unmissable" – ✮✮✮✮✮ Everything Theatre
Supported using public funding by the National Lottery through Arts Council England and Enterprise Arts Trust.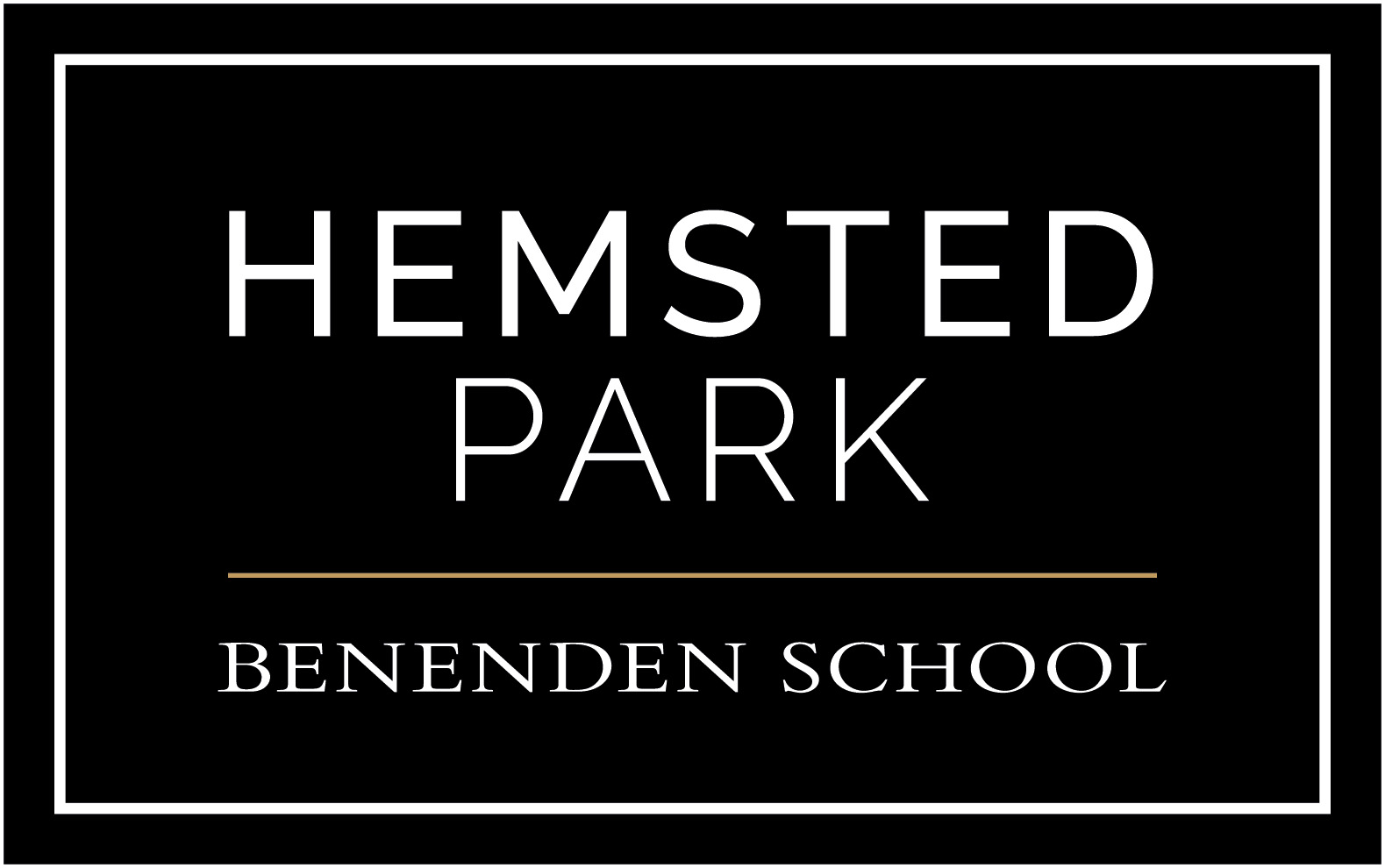 Event Details
Date
23 Oct, 2023 - 24 Oct, 2023
---
---
Ages Suitable For
6 - 12, 13 - 18, 18+
---
Venue
Hemsted Park
Centenary Hall
Cranbrook
TN17 4AA

Get Directions
---
Telephone Number
01580 236841
Book

Event Website
Event Tags

Indoors

Enquire
About this event
---