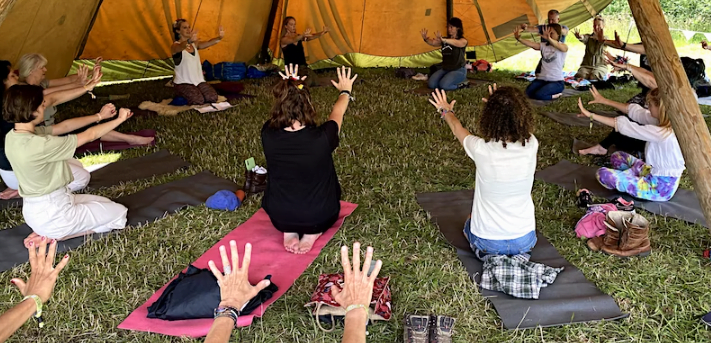 Event Description
90 minutes of kundalini yoga and meditation to slow down, calm, recentre, reconnect, come home to you.
Kundalini yoga class at Christopher Court, Bruford College in Sidcup - every Wednesday at 7pm. 90 minutes to slow down, recentre, come home to you. Other practices will be woven in, including yoga nidra, mindfulness and buddhist meditation.
My approach is embodied awareness, being conscious of what is going on for us and responding to what we need in each moment. I teach from an open and accessible space - this yoga is for everyone from beginners to the most experienced. It doesn't matter your age, flexibility, ability, sexuality, gender, bendyness, or skin colour - all are welcome and can practice. The exception is pregnant people, as unfortunately this class can't cater to needs specific to pregnancy.
Kundalini yoga incorporates physical movements with breath, mental concentration, eye focus, hand positions and body locks. It can also include mantra and sound. It is a deeply physical, mental, emotional and spiritual practice which creates impactful transformation within the practitioner. It
works with the energy lines we all have and awakens dormant energy in the body, and then directs it for healing and to serve us in our lives.
We practice 'kriya' in Kundalini yoga, which are a series or set of postures and exercises to achieve a particular outcome. We rarely will do single postures. Every class is different, as there are thousands of kriyas, and we will likely practice around a particular theme for a number of weeks to experience the change and shift in this area, before moving to another.
Please bring mats, blankets, water in a closed bottle and any cushions or other supports you may need to be comfortable (we can sit for quite some time, so cushions to bring alignment with hips and knees can be helpful.
Please book in advance, online as I don't have facilities to cater for drop ins. 40% discount for students. Email me your NUS number to ruth@zephyrose.com and I'll give you the code. Open to all no matter your ability, flexibility, age, gender, sexuality, or skin colour. Not suited to pregnant people unfortunately.
Access to the halls of residence is through the front, next door to Costa Coffee. There is no parking provided but street parking is available.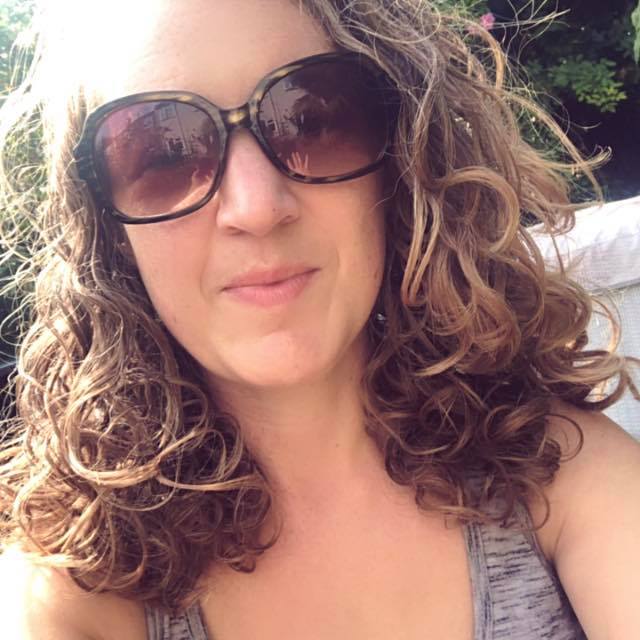 Event Details
Date
7 Sep, 2022 - 14 Dec, 2022
---
---
---
Venue
Christopher Court at Rose Bruford College
103 Station Road
Sidcup
DA15 7AX

Get Directions
---

Event Website
Event Tags

Indoors and Outdoors

Enquire
About this event
---