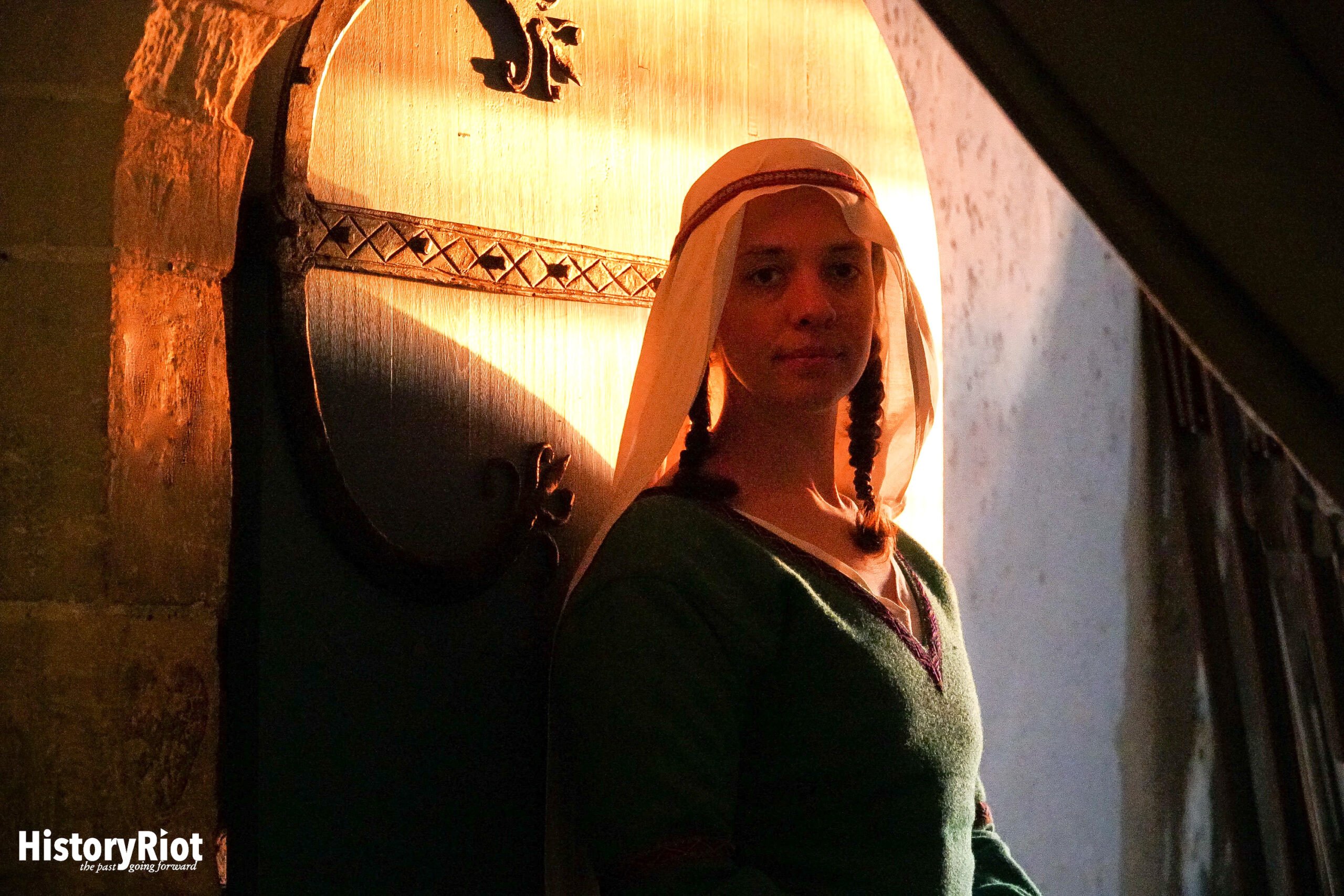 Event Description
As we celebrate the reign of Her Majesty Queen Elizabeth II, we are taking a look back at all the powerful, strong and cultured queens in our history.
Over the bank holiday weekend, join our quartet of trobairitzes as they take you on a journey through the Middle Ages, telling the stories of the six most famous queens who lived at Leeds Castle.
What makes a truly great Queen? Join us as our six famous queens of Leeds Castle are brought to life in a fast-paced, story-led show of crusaders, romantics, rebels and custard tarts!
What lessons can be learnt from our powerful medieval queens?
From Eleanor of Castile, the crusader-queen and mother of 16 who built the Spanish-style Gloriette; to the spiritual and peace-making Margaret of France, who was kind hearted and loved a custard tart.
How about Anne of Bohemia; or the scandalously romantic Catherine Valois. They all appear pretty virtuous. But what can be learnt from the rebel queen (and possibly murderess) Isabella of France? Or royal witch Joan of Navarre?
Twice a day between 11am and 4pm, you can experience a themed show on the Pavilion Lawn, where our storytellers share the lives of these women in unique ways. Expect music, singing, dancing and of course, a lot of audience interaction.
After your voyage through the history of our six medieval queens, join us on our Medieval Jubilee Quest!
You will be given a scroll of questions to answer, before you hunt for our four storytellers. Armed with the answers, each storyteller will share their stories as you listen for the answer. One will lead you onto the next, until you've completed the quest.
So, join us and step into the medieval world of our queens. No additional charge, no prize, just for fun!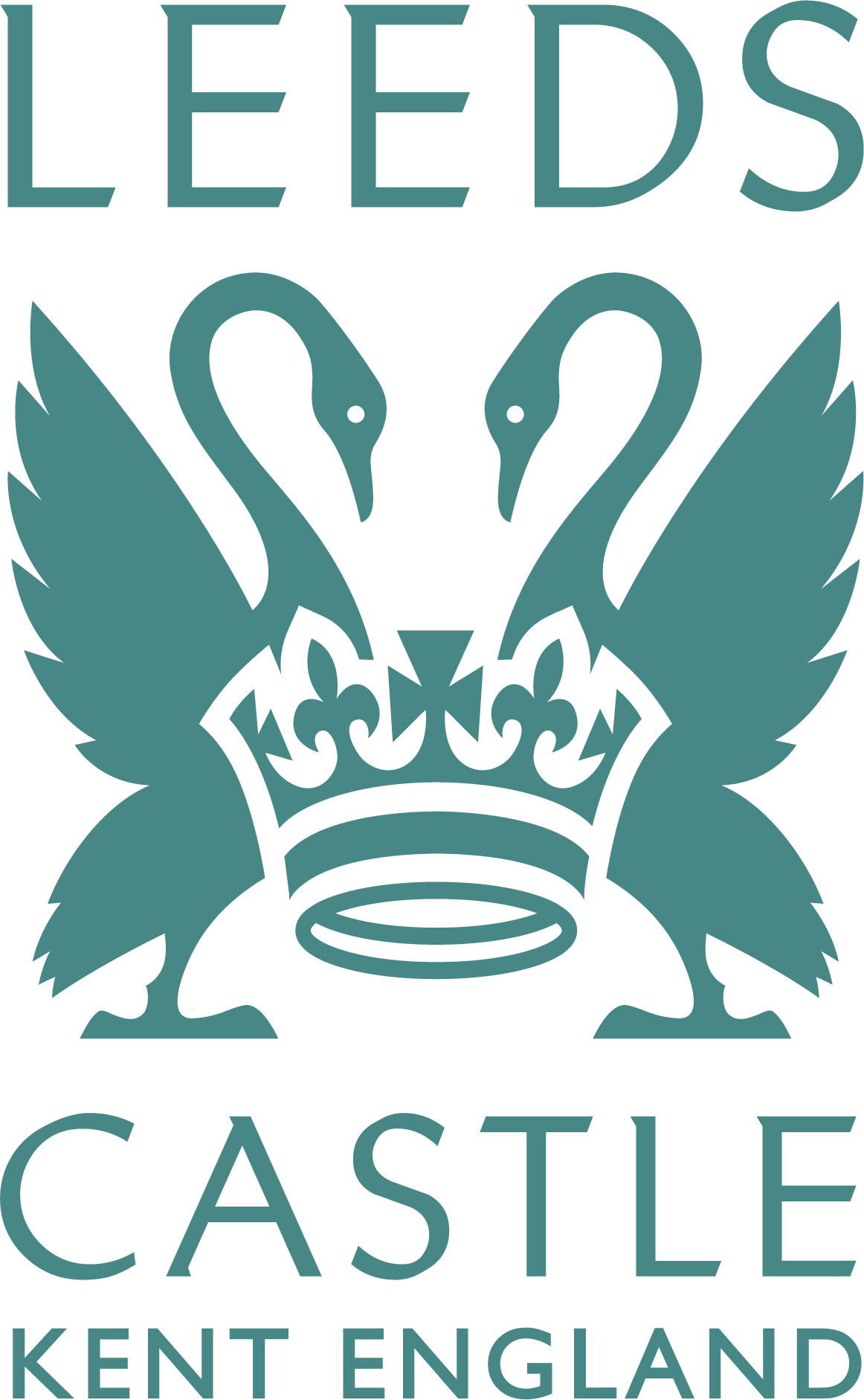 Event Details
Date
2 Jun, 2022 - 5 Jun, 2022
---
Price
Included with the price of admission
---
---
Venue
Leeds Castle
Broomfield,
Maidstone
ME17 1PL

Get Directions
---
Telephone Number
01622 765400
Book

Event Website
Event Tags

Baby/Child Friendly

Disabled Access

Indoors and Outdoors

Enquire
About this event
---