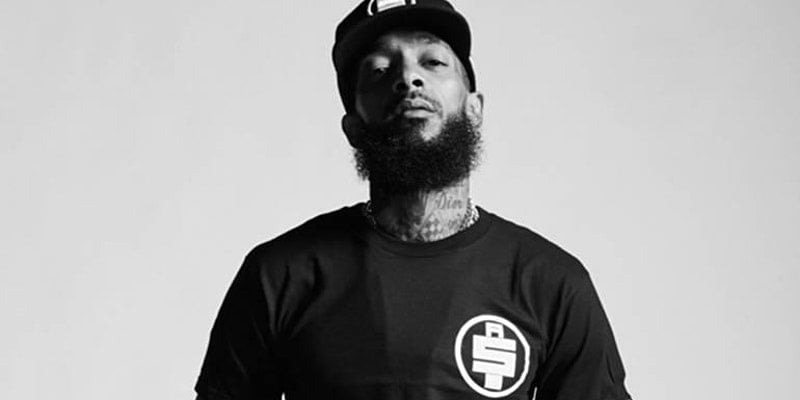 Event Description
Are you a Hip-Hop head?
Someone who lives through the music, but has no outlet to express their opinion?
If your answer is "yes"…
Then you're not alone.
There's a growing appetite amongst people like us, to have access to spaces where art is appreciated and given deeper analysis
A community of sorts
A community which adds the extra dimensions of conversation, debate, cinema, and perspective to the music which defines us.
And in identifying this need, we've taken the initiative to build a tribe of music enthusiasts…
A tribe which comes together once a month, to listen, dissect, and debate freely about Hip-Hop music
And trade the type of insight which wouldn't come to light otherwise
This is for people whose opinions have been marginalised by mainstream forces, and are desperate to express their voice
For people looking to enjoy music communally outside the club scene
But also for people who just want to bop their heads and be amongst likeminded company on a Friday night
The way it works is that we listen to a designated album from front to back, and once finished, have an open forum where we debate about it afterwards.
Historically, opinions have ranged from people loving the album, down to people criticising it
But whatever you get, the conversations never stray from truthful expression
To summarise, you can say it's a cross between a music lounge, a book club and a debating society
Sadly, this month marks a year's anniversary since Nipsey Hussle's untimely death.
So in order to celebrate Nipsey's life, we'll be dedicating this month's listening party to his album "Victory Lap"
Just so you know…
Availability to our listening parties are extremely limited (less than 21 spaces available)
This is so we can provide an intimate atmosphere, and have a thorough discussion where we really dissect and unravel the deeper layers to the album.
We'll be kicking things off in our stripped down music studio in East London, on Friday 3rd April
Our last event was sold out!
So to make sure you don't miss out on the experience, book your tickets now.
Event Details
---
---
---
---
Venue
Actors East
75 Kingsland High St
Hackney
E8 2PB

Get Directions
---
Event Tags

Indoors and Outdoors
---