Event Description
Half Term Wrestling action returns to Kemsley Village Hall for a huge Rumble Promotions bill that will feature the first ever "Lumberjack match" with a Friday 29th October date booked with a bell time of 7.30pm.The match follows a controversial ending in Sittingbourne in July where Maidstone based and popular Rumble Champion Sid Manelli sensationally lost his belt to All Nations title holder Tate Mayfairs.
A two fall match, Mayfairs secured a fall in sixteen minutes to then seem to waste as much time as possible in the four remaining minutes of a twenty minute time limit. He was declared the winner and first ever double belt holder having secured the only fall of the match.
The special conditions match will see wrestlers surround the ring to ensure there is no escape - each time a wrestler is thrown out of the ring or tries to get out, wrestlers will make sure they are put back into the squared circle and back into the action.
The show will also feature the final of the Mal Mason Official undisputed British Lightweight Championship, renamed following the wrestling official's passing at the end of last year. A thrilling series of matches will see Maverick Lewis Mayhew swop holds with Nino Bryant that is promising to be a classic match of old school holds as well as some of the modern high flying ones that is sure to thrill the audience.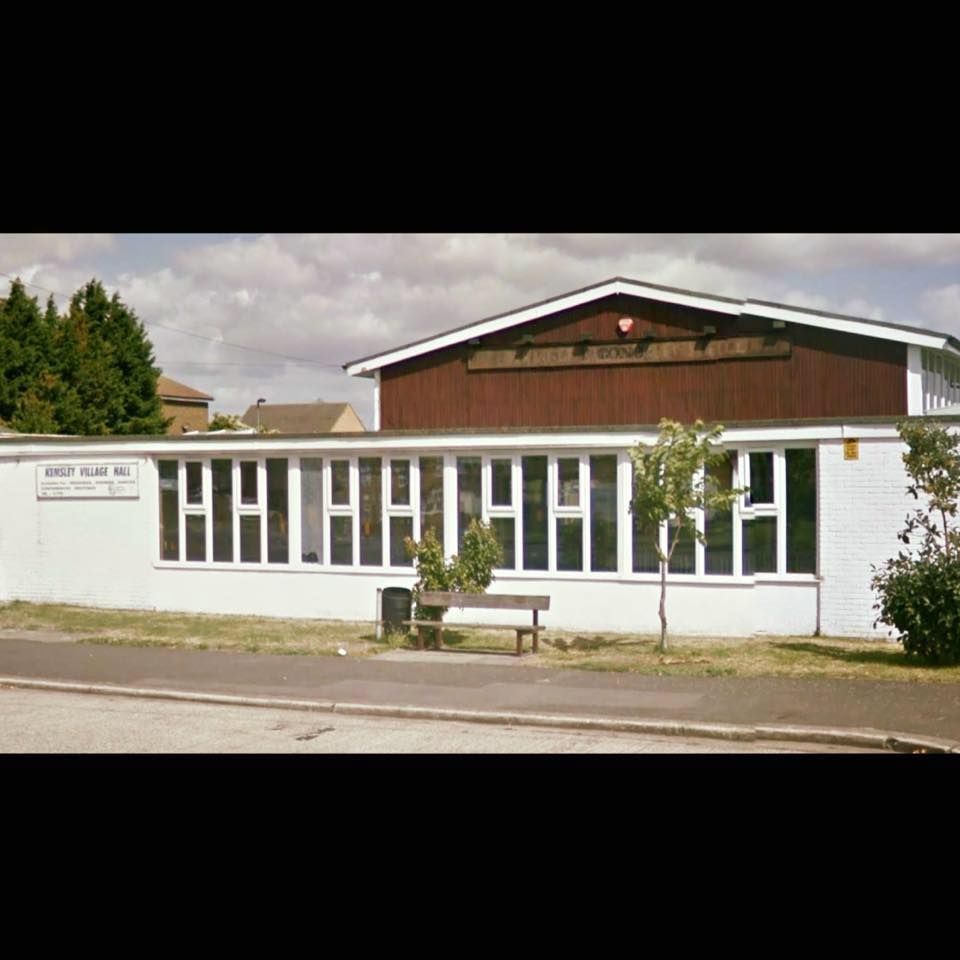 Event Details
---
Venue
Kemsley Village Hall,
Ridhgam Avenue,
Kemsley,
ME10 2SF

Get Directions
---
Telephone Number
07826 304316
Event Tags

Baby/Child Friendly

Indoors
Book

Event Website
---