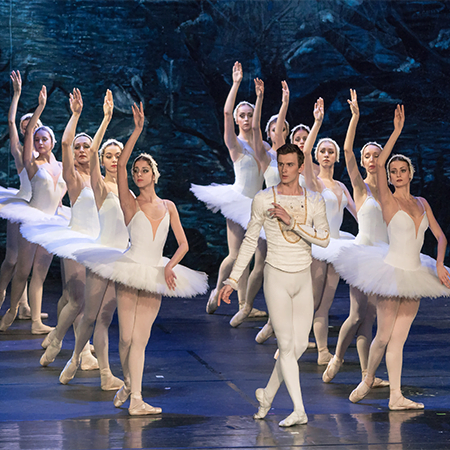 Event Description
RUSSIAN NATIONAL BALLET: SWAN LAKE
It has been a very challenging time for us and although we learned to live with the fact that there were no performances last year, we sincerely hoped to perform for you this year.
For the last couple of months, we have been monitoring the situation and hoped the anticipated Freedom Day would also result in our Russian artists being able to perform in the UK this Autumn.
We have been in contact with various authorities and border agencies from different countries involved. Sadly, the travel & visas restriction are still in place, and no-one is willing to give us clear guidance and advise. We, therefore, sadly must announce the postponement of our 2021 tour into Autumn 2022.
I hope you understand our situation and hope to see you very soon once again!
Swan Lake is a tale of two young women, Odette and Odilie, who resembles each other so strikingly one can easily be mistaken for the other.
It is the compelling legend of a tragic romance in which a princess, Odette, is turned into a swan by an evil curse. Prince Siegfried chances upon a flock of swans while out hunting. When one of the swans turns into a beautiful young woman he is instantly captivated – will his love prove strong enough to break the evil spell that she is under?
Swan Lake is full of mystery and romance and has captured the imagination of generations over the years and it continues to attract worldwide audiences, young and old.
A wonderful evening out and memories which you will cherish long after the final curtain falls.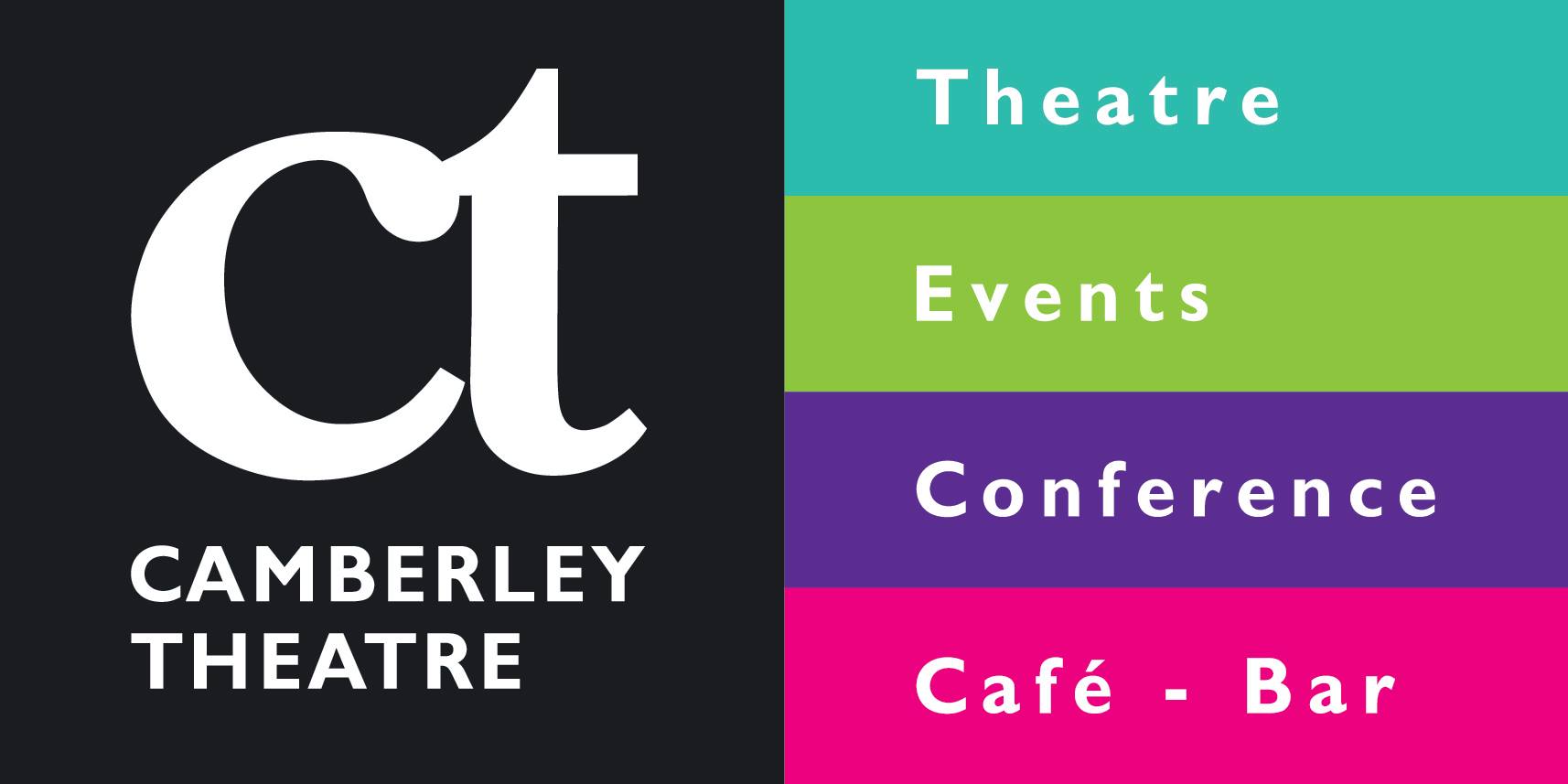 Event Details
---
Price
Full £25, Theatre Club £24, Concessions £23
---
Venue
Camberley Theatre,
Knoll Road,
Camberley,
Surrey
GU15 3SY

Get Directions
---
Telephone Number
01276 707600
Book

Event Website
Event Tags

Disabled Access

Indoors

Enquire
About this event
---