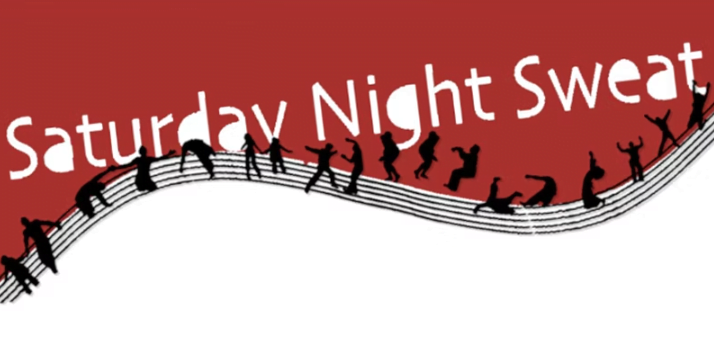 Event Description
Saturday Night Sweat is a guided 5Rhythms Wave, beginners and experienced movers welcome alike. This group has been dancing together for many years
We follow the 5Rhythms map: Flowing, Staccato, Chaos, Lyrical and Stillness. It follows an arc of energy, the beginning and end are soft and slow, and the middle is fast and wild. At the end people often feel transformed. The intention is to allow our moods, textures, flavours to be part of the dance, so we're not trying to 'get rid' or 'improve' but instead allow ourselves to be exactly as we are. Our defences have been allowed to soften, our hearts and souls have been tended to. It is connecting and builds strong community bonds, "people who dance together stay together" – not sure who said that but it's very true.
The class is led by Sarah Davies who was trained to teach 5Rhythms in 2008 by the founder Gabrielle Roth. For more about Sarah Davies see her website.
To sample the range of music that Sarah plays, check her Mixcloud page.
Advance tickets are a sliding scale from £18 to £12
Tickets on the door £20
No previous movement experience necessary - all welcome.
This venue is wheelchair accessible.
We plan to host an inclusive and diverse event. We welcome hearing directly from participants who have particular access or other needs. We offer further discounts and bursary places to marginalised people and people from underrepresented populations, please contact the organiser Beam: earthbeam@gmail.com
It can help to...
Wear comfortable clothes to move in, layers can work well.
Dance barefoot or in soft soled indoor shoes
Bring water to drink
There are changing rooms
There is plenty of parking
How will the dance be different from pre-Covid days?
It's important to consider that others may wish to take a more cautious approach as we open up. We should all be considerate of this, and provide the opportunity and space for others to reduce close contacts if they wish.
Please bring your own water to drink to reduce sharing the water fountains
You are asked not to come if you have Covid symptoms, even if mild.
If you feel unwell or cannot come for any other reason you can transfer your ticket to another date within the ticketing system Eventbrite.
Any questions to the organiser Beam: earthbeam@gmail.com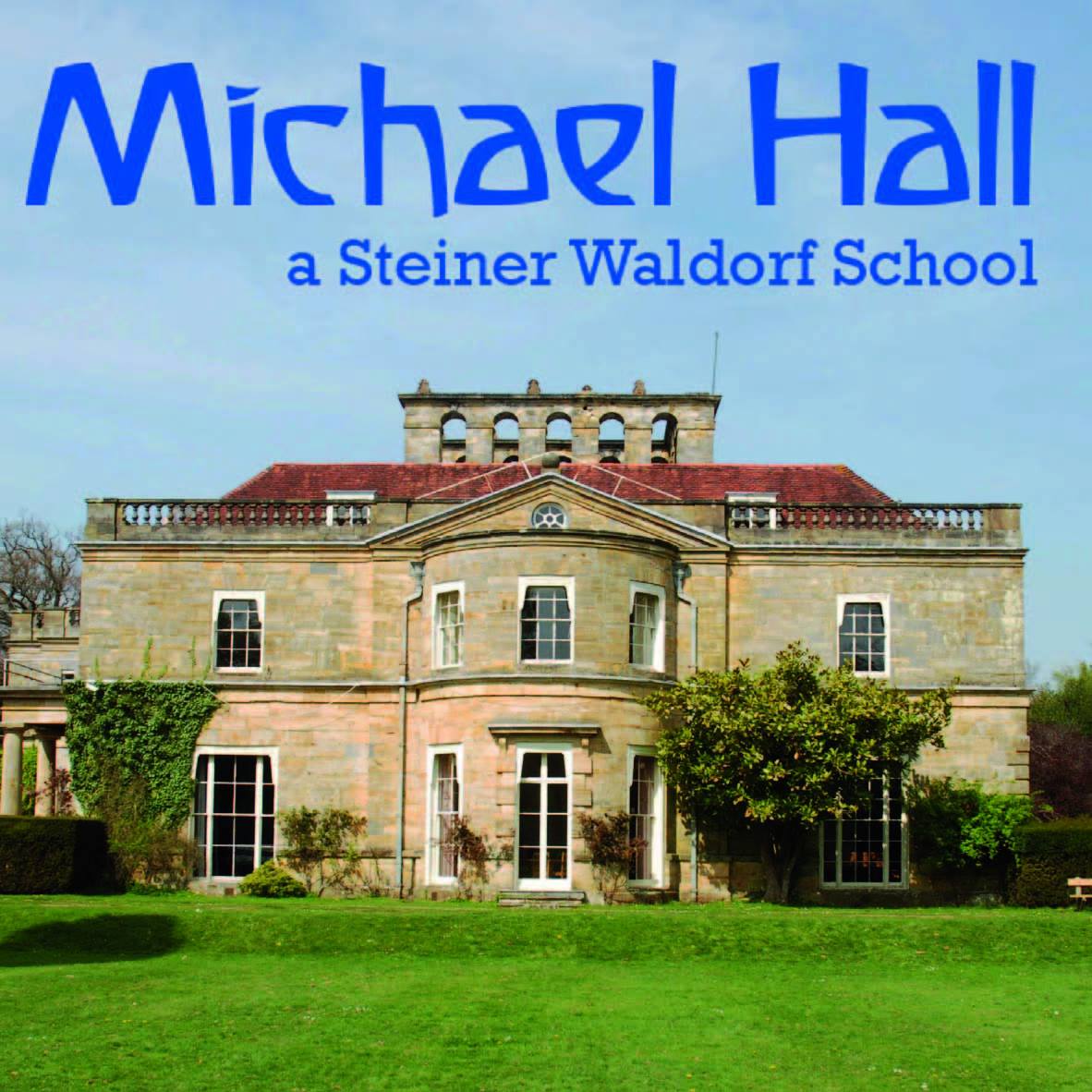 Event Details
Date
3 Sep, 2022 - 3 Jun, 2023
---
Times
7.30pm - 9.30pm
1st Saturday of the month
---
---
Venue
Michael Hall Steiner School
Priory Road
Forest Row
RH18 5JA

Get Directions
---
Telephone Number
01342 822275
Book

Event Website
Event Tags

Indoors and Outdoors

Enquire
About this event
---