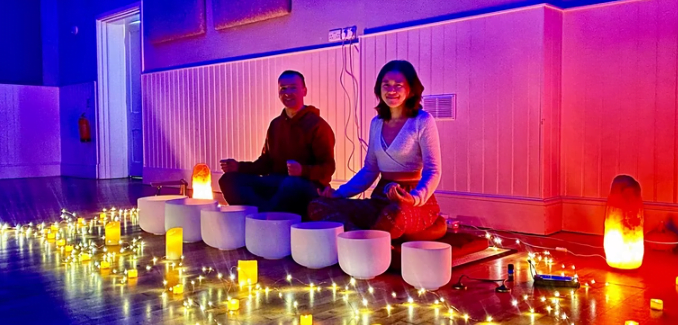 Event Description
Do you have a busy mind? Are you looking for a new method to de-stress?
Then our sound bath is just the thing for you. Our unique sound bath will re-energy your chi and leave you feeling zen. It is truly unique to experience the lovely frequencies and vibration sound of a sound bath session. Why not book and find out the amazing benefits of this treatment for yourself?
WHAT IS SOUND BATH / SOUND HEALING
Sound baths are a magical journey of deep meditation, healing, relaxation and go into different consciousness states to bring one back to themselves, relaxed and happy. Sound healing practice goes back thousands of years and is a sound that speaks to your soul.
HOW IT WORKS
Emma and Will will use mediation and breathwork in this sound healing session to get you the very best relaxing experience. They will use crystal sing bowls (each one tuned for each chakra), Tibetan sing bowls and wind chimes with the loving intention to fill the room with the healing sounds. Every cell in your body will hear the sound vibration and frequencies which bring balance to your body and mind.
Simply turn up with a yoga mat, a warm blanket and meditation cushions 10 -15 minutes early to allow yourself to wind down from the busy mind. Emma and Will will clean the room with loving reiki energy before your arrival.
This 90-mins long class is split into three sections, your zen journey will start with a cup of Asian speciality tea chosen and freshly brewed using traditional tea making technique by Emma to keep you hydrated. Then you will be offered essential oils to cleanse yourself of any negative energy, guided through breathwork and total relaxation meditation to help you fully immerse into our zen setting before the sound healing session starts.
Our specially designed sound bath session will stimulate alpha and theta brain waves to restore the body and mind to their natural happy health state and help bring out your inner zen.
WHO IS IT FOR
Our sound bath is for anyone looking to relax, de-stress, reduce anxiety, improve concentration and focus or anyone who would like to have an enhanced experience for their spiritual journey.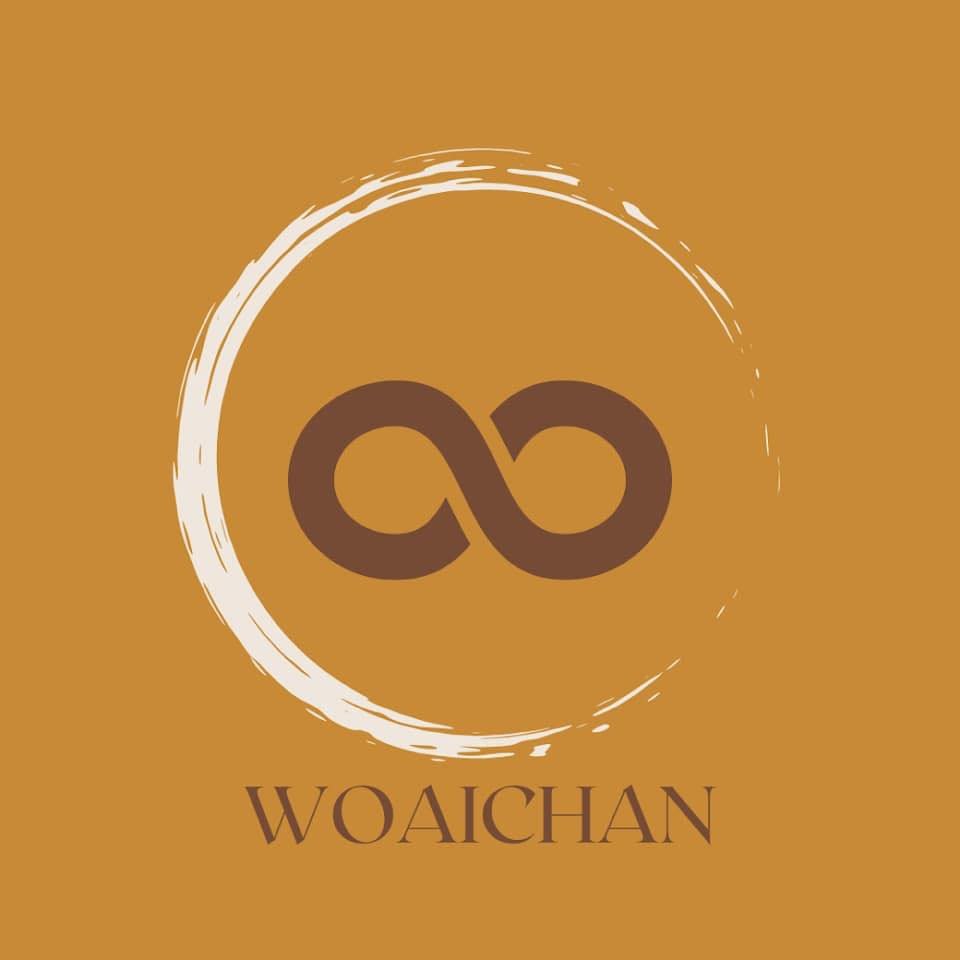 Event Details
Date
11 Sep, 2022 - 9 Oct, 2022
---
---
---
Venue
Saint Mary's Platt
Platt Memorial Hall
Saint Mary's Platt
TN15 8FH

Get Directions
---
Telephone Number
07533 638777
Book
Event Tags

Indoors and Outdoors

Enquire
About this event
---