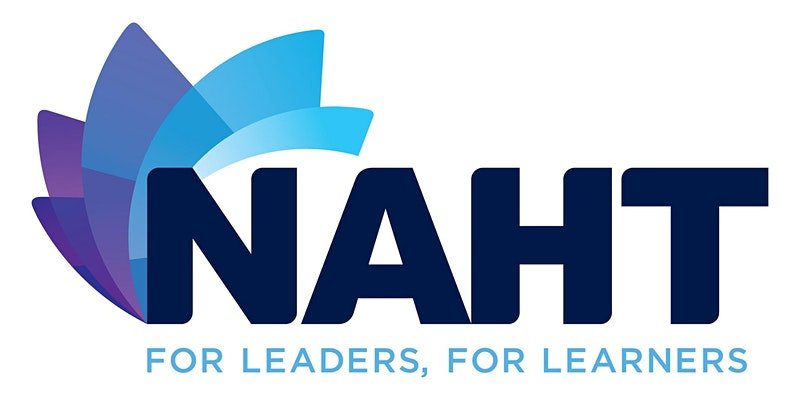 Event Description
Planning for the future; options for your retirement, pension, well-being and employment
This course will provide you with tools to plan your future, to put you in control of the next phase of your life. In order to plan your future you need to understand the options available to you, and these can be more extensive than you think. This course will explore these options which can range from retiring and taking your pension as soon as possible, to changing your current working arrangements for more free time, and many other options in-between.
The training will also address the financial aspects of planning your future; clearly your financial position will impact on the choices you're able to make, and when you can make them - the way your pension works and how much this is worth, will be a key component of this.
Your general well-being will also influence your future choices. If you remain well, you can make choices about your future from a position of strength. The course will address this issue and provide practical tips to facilitate your well-being.
Event Details
---
---
Venue
VIRTUAL EVENT
Haywards Heath
RH16 1BL

Get Directions
---
Event Tags

Virtual Event
---