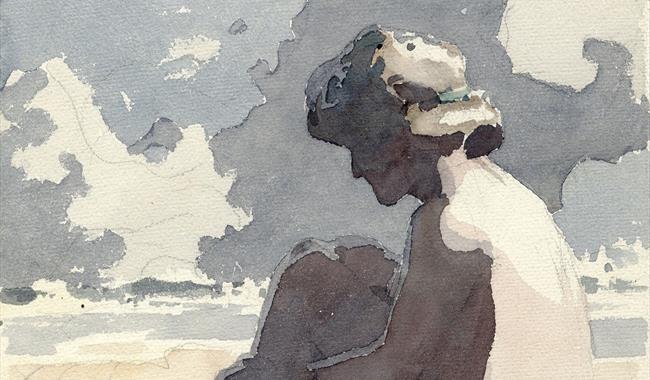 Event Description
In the 1930s, William Heath Robinson (1872-1944) was known as 'The Gadget King' and is most widely remembered for his wonderfully humorous drawings.
His name is still used today to describe the kind of ingenious contraption or absurdly over-complicated design that featured in many of his cartoons. However, humorous art was only his third choice of career and one that he turned to almost by accident.
On leaving art school, his ambition was to become a landscape painter but book illustration provided a more reliable source of income. His illustrations for Kipling, Shakespeare and children's stories were to become renowned. Following the bankruptcy of a publisher, Robinson turned to high class weekly magazines who paid well for drawings and within a year he was acclaimed a rare talent as a humorous artist. While his unique style of eccentric work for magazines, advertising and illustration flourished, he never forgot his roots as a serious artist. For his own pleasure he continued to paint in watercolour, experimenting with effects of light and colour to create a body of charming works which surprise and delight.
This extraordinary exhibition is a collaboration between Hampshire Cultural Trust and the Heath Robinson Museum to bring together the different genres of Robinson's work. The specially curated selection celebrates his timeless sense of humour and wonderful draughtsmanship and recognises Heath Robinson as an artist whose work is integral to British cultural heritage.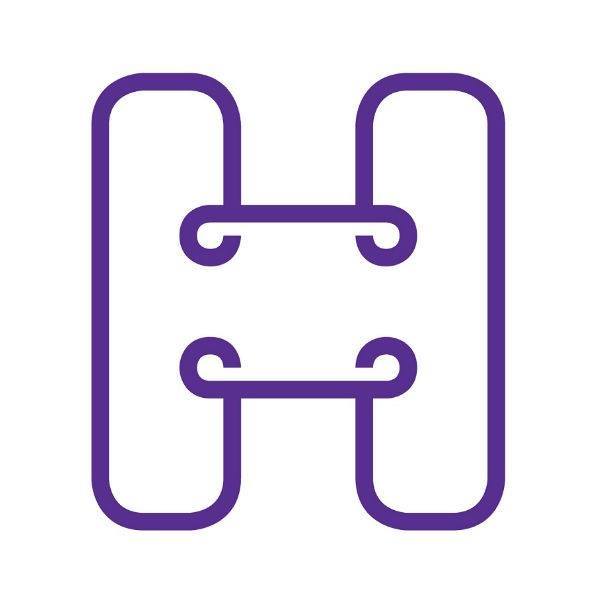 Event Details
Date
27 Oct, 2021 - 30 Jan, 2022
---
Times
Season: 27 Oct 2021 - 23 Dec 2021
Monday - Sunday 10:00 - 16:30
Season: 5 Jan 2022 - 30 Jan 2022
Monday - Sunday 10:00 - 16:30
---
Venue
Willis Museum and Sainsbury Gallery,
Market Place,
Basingstoke,
Hampshire,
RG21 7QD

Get Directions
---
Telephone Number
01962 678140
Book

Event Website
Event Tags

Indoors

Enquire
About this event
---