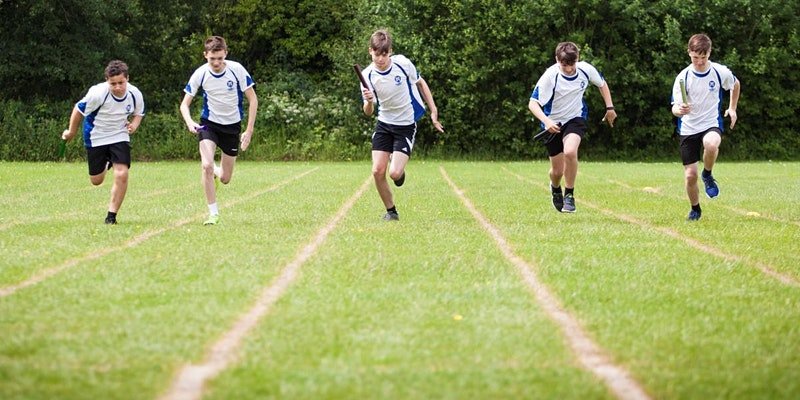 Event Description
Choosing the right secondary school for your son is a big decision. It's a decision we all want to get right, to ensure your child, our student, is happy and content at school, so they can achieve and be the best they can be. We believe the best way for families to discover more about student life at The Hayesbrook School is to invite parents, carers and children to sample our educational offering.
Our 'Open Morning' events run from 9am to 10:30am, with a prompt 9am start. You will be greeted by members of staff and students who will take you on a guided tour of our school, giving you the opportunity to explore the school whilst in session.
The tour will end in the school hall, where you will have the opportunity to chat to members of the senior leadership team and pastoral support staff.
It's important for families to explore and discover what The Hayesbrook School has to offer in order to make an informed decision for your son's next step.
Event Details
Date
7 Oct, 2020 - 15 Oct, 2020
---
Times
07/10, 08/10 and 15/10
9am-10.30am
---
Venue
The Hayesbrook School
Brook Street
Tonbridge
TN9 2PH

Get Directions
---
Event Tags

Free

Indoors and Outdoors
---