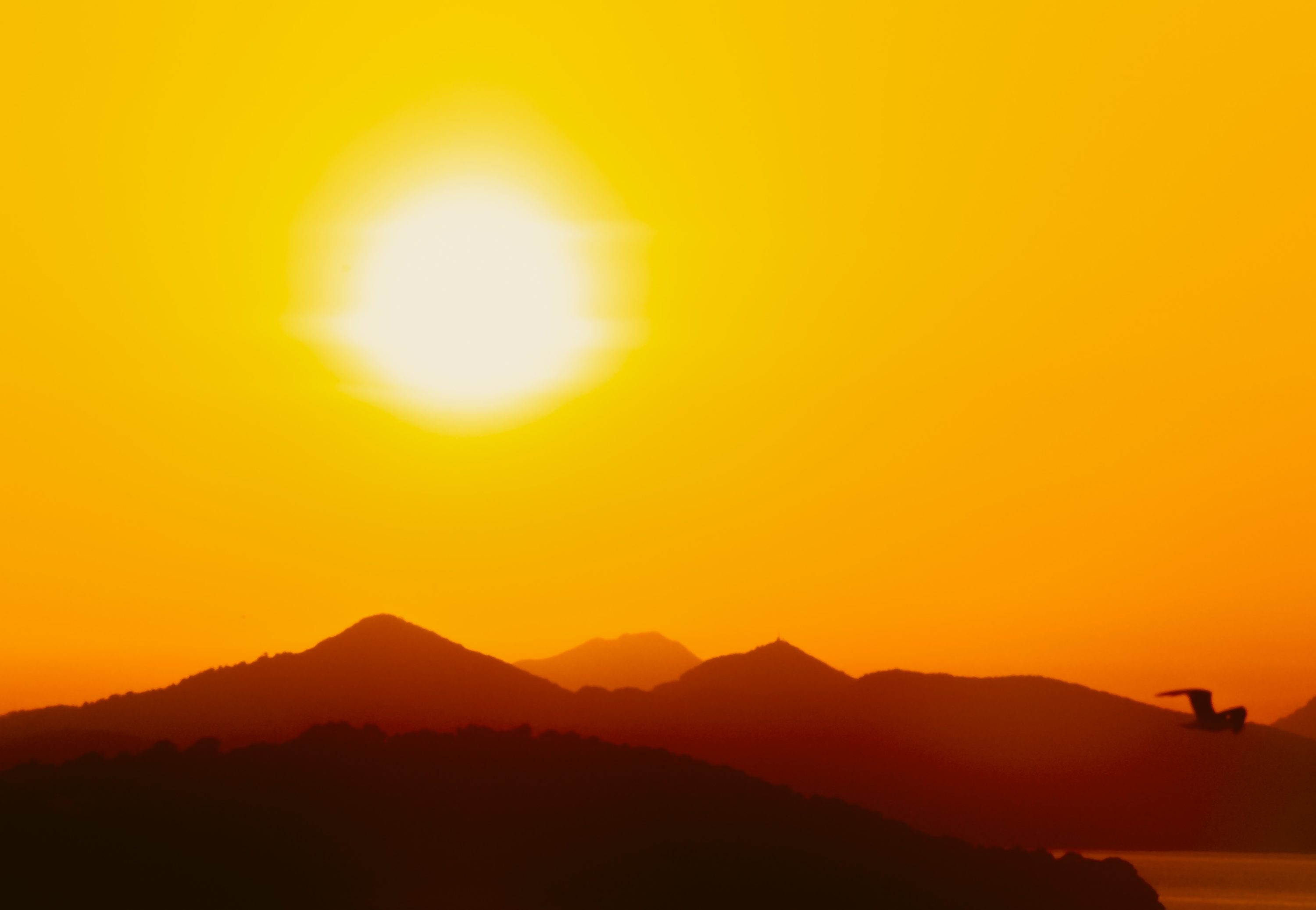 Event Description
Retreat, Relax. . . .PAUSE
Refresh your Mind, uplift your Spirit, learn how to create a Happier, Healthier Life with
with The PAUSE Meditation & Mindfulness Course.
Meditation and Mindfulness isn't new, it's been around for thousands of years, it is Scientific Research that has more recently helped to promote the many benefits of this practice.
Why are so many people taking up this ancient practice?
Mindfulness is all about being the moment. Our minds are very often filled with thoughts relating to past experiences alternatively we find ourselves thinking about the future.
When we practice Mindfulness we are consciously choosing to be present in the moment, this provides us with the opportunity to pay attention to our thoughts, our feelings, our body sensations and our environment. Through regular Meditation practice we are able to develop the skills that will enable us to be mindful in our daily life. A mind which is free from the negative burdens of the past and the future is now free to live in and enjoy the moment
Practicing Meditation and Mindfulness is a wonderful way to relax the body and mind and help reduce stress. Scientific Research has shown that regular practice helps to reduce anxiety and depression, helps us to manage our general wellbeing and a wide range of physical conditions.
Being present in the moment provides us with the opportunity to respond to what is happening and not simply react. It is a powerful feeling to regain control over our, thoughts, feelings and actions, meditation and mindfulness practice provides us with the space in which to make different choices. Through regular practice, we are able to choose to approach life's challenges more effectively.
You don't have to be stressed to benefit from Meditation and Mindfulness practice, it is a practice that will simply enhance your life.
How can Meditation & Mindfulness practice HELP ME?
Listed are TEN reasons why meditation and mindfulness practice can improve your quality of life . . . . .
1. Thousands of studies: Improves quality of life
Positive impact on Health & Wellness
2. Improves Sleep: Brighter Days!
Reduce the severity of sleep problems
3. Stress Less : Worry Free Life!
Manage Stress and reduce burnout
4. Beat Anxiety: Worry-Free Life
Worry less and reduce irritability
5. Pain Less: Happier Healthier Days
Reduce the intensity of chronic pain, heal faster
6. Stress-Less Eating: Happy Meal Times!
Eat less and maintain weight
7. Smile more: Joyful Days!
Reduce depression with no side effects
8. Relax: Less pressure - A stress-free Life!
Positively affect your heart rate & blood pressure
9. Improved relationships: Happy Home Life!
Creating lasting 'Harmony' in your relationships
10. Achieve your goals: Create a Successful Life!
Improving attention, focus, and creativity
Can anyone practice Meditation & Mindfulness?
Mindfulness and Meditation practice supports people from all walks of life and does not require you to be religious or spiritual to develop the skills. It can be practiced by children, young people, and adults.
The Pause Meditation and Mindfulness course was developed to support you to explore and experience techniques that will provide you with the skills to navigate daily challenges more effectively and support you to live a Happier and Healthier Life. For further information on the course content please visit - www.HappyHealthyLife.co.uk.
If you have any further questions and would like to discuss how Meditation & Mindfulness could benefit you personally, please contact:
Yasmina on 07932 523790 email: Yasmina@HaapyHealthyLife.co.uk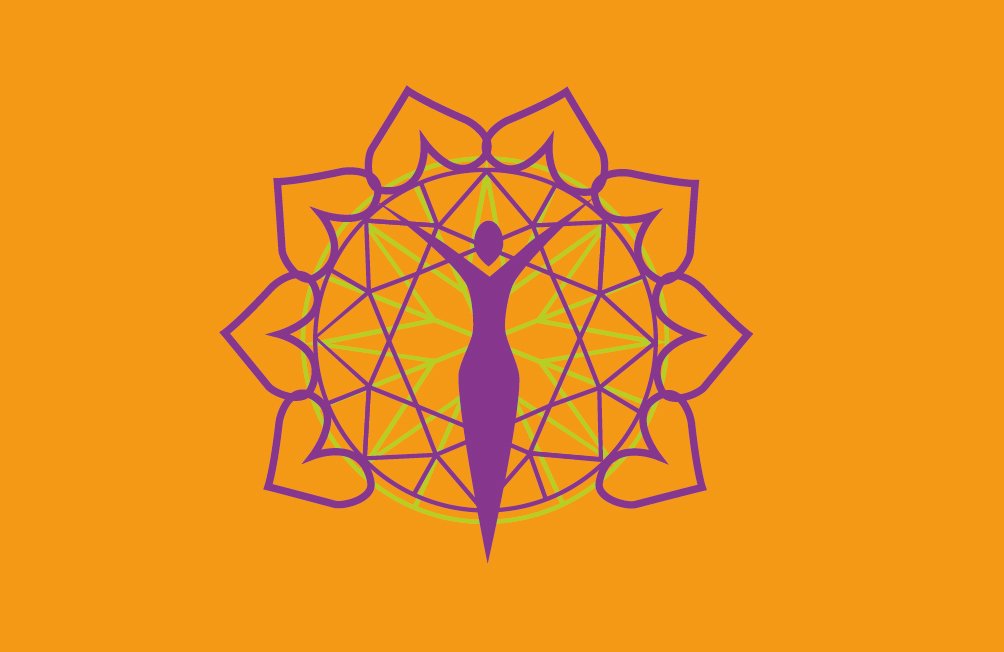 Event Details
Date
11 Sep, 2019 - 11 Sep, 2019
---
---
Price
Course Fees: Please visit the website
---
---
Venue
Headcorn Natural Health Centre
1-2 Frank's Bridge Cottages, Smarden Road
Headcorn
Kent
TN27 9SX

Get Directions
---
Telephone Number
01622 890803
Mobile Number
07932 523790
Event Tags

Indoors

Event Website
---