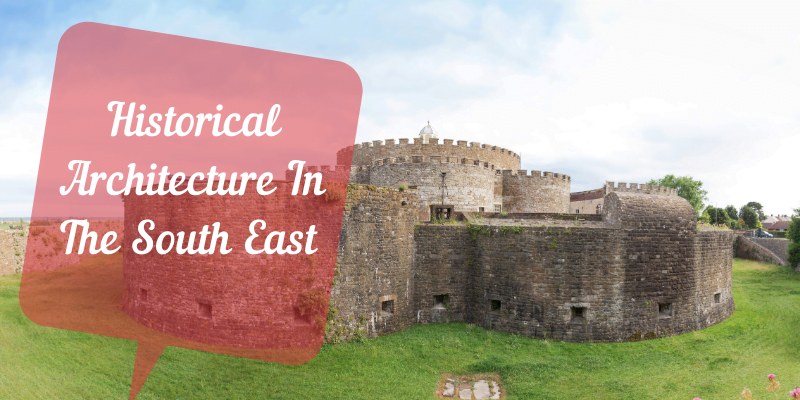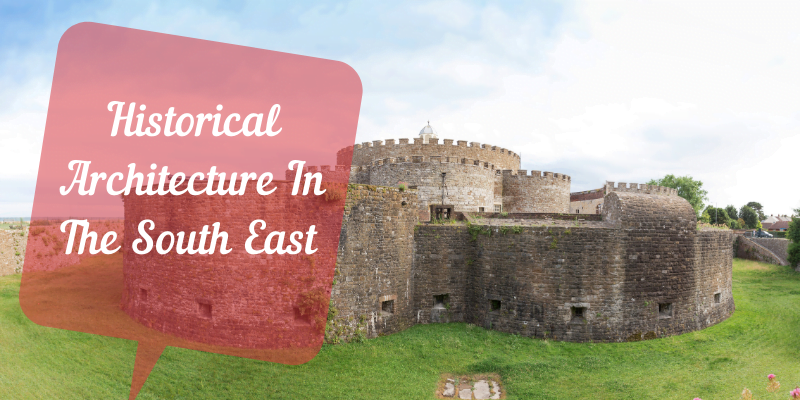 Now is a great time to explore the historical architecture on your doorstep. Throughout the Weald, we are fortunate to have a variety of stunning Castles, Clock Towers, Towers and houses all over Kent, Sussex, Hampshire and Surrey.
Whilst many may still be closed to visitors for the next few months, most have open grounds and surrounding parks meaning you can view the buildings safely.
Let's take a look at what might be right on your doorstep…
The Ernest Smith Clock Tower
The mock-tudor clock tower in Southsea was built in 1903. The tower is named after its first landlord, cabinet maker Ernest Smith. The historic building has survived the Blitz and has been used for many things including as a car showroom, an antiques shop and a hairdressers!
Deal Castle
One of Henry VIII's coastal castles built to fend off the threat of French invasion. Deal Castle was built in semi circular towers to utilise cannon use, with 119 gun positions. You can walk along the see front and see much of the castle and its cannons. If you enjoy cycling, a pleasant cycle path also links Deal and Walmer Castles along the beachfront.
Royal Pavilion
An exotic palace in the center of Brighton, built as a pleasure palace for King George IV. Redesigned in the Indian style by John Nash, its beautiful architecture is an iconic symbol of Brighton. You can walk around the outskirts of the palace which is temporarily closed and really appreciate its unique style.
Horsley Towers
The medieval-style Horsley Towers dates from the 19th century but with its fairy tale architecture could have been built hundreds of years earlier. Designed by Sir Charles Barry for the Earl of Lovelace, its a stunning building with towers, turrets and gateways. You can walk around the Lovelace Estate, following a network of 'Lovelace Bridges'.