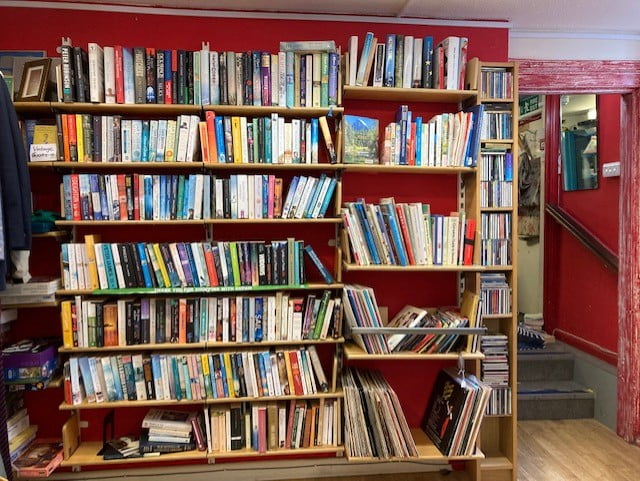 There's a treat in-store for reading enthusiasts in the Cranbrook area this September with a visit by best selling author, Gill Hornby, who will be talking about her new novel 'Godmersham Park'.
Organised by the Cranbrook Literature Festival the event will take place on September 22nd, from 7.30pm in the Vestry Hall.
'Godmersham Park', set in 1804 (in Godmersham, near Canterbury), has been picked by the Times as one of the best books of 2022 and tells the story of Anne Sharpe, a governess who became close to Jane Austen and her family.
The novel combines a moving portrait of sisterly devotion along with comic depiction of the provincial life so brilliantly evoked in Jane Austen's own novels.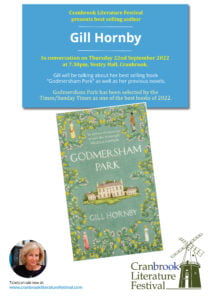 Guest blog from Christine Newman of The Cranbrook Literature Festival.
In my job as a school librarian, I work hard to promote reading to the students and encourage them to try new genres and authors.  They are always amazed to hear that there are actual health benefits to be gained from reading too as it makes you smarter and more relaxed.
Brain Stimulation: When you read every day, you stimulate your mental activity. One study has shown that benefits of reading slows down disorders such as Alzheimer's and Dementia. Reading exercises the brain and keeps it active.
Every part of our body needs exercise to stay healthy, and the same goes for our brain. Reading gives it regular exercise and keeps it healthy and sound and improves our memory.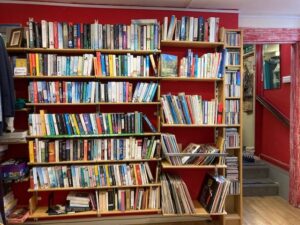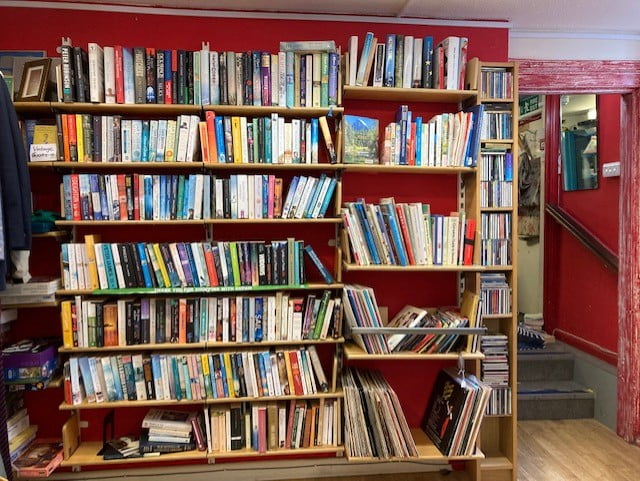 Stress Reduction: Everyone has worries and stress that that niggle in your mind and will keep bothering you unless you do something to distract it. Reading gives you the mental space to escape your worries and stress can seem to slip away when you're caught up in a great story.
Vocabulary Expansion: Reading any type of book can improve your vocabulary to an impressive extent.
Improved Focus and Concentration: Technology is great, but it can make us lazy and unable to concentrate. Reading for just 30 minutes a day and engaging in a story can help us focus and concentrate.
Most communities are blessed with many sources of cheap and available reading material,  even if your town doesn't have a book shop. Local libraries have re-opened after the pandemic and in many villages and towns community libraries have popped up in disused phone boxes and village shops.
Another excellent source of quality second hand reading material can be found in charity shops stocking good fiction and non-fiction books to suit all tastes – there's nothing better than browsing charity shop book racks for new genres and old favourites and supporting a good cause too!
Reading doesn't have to be an expensive pastime, so check out what's on offer locally to you and read and relax your way through the summer and beyond.
For more information and tickets about this years Cranbrook Literature Festival follow the link here.