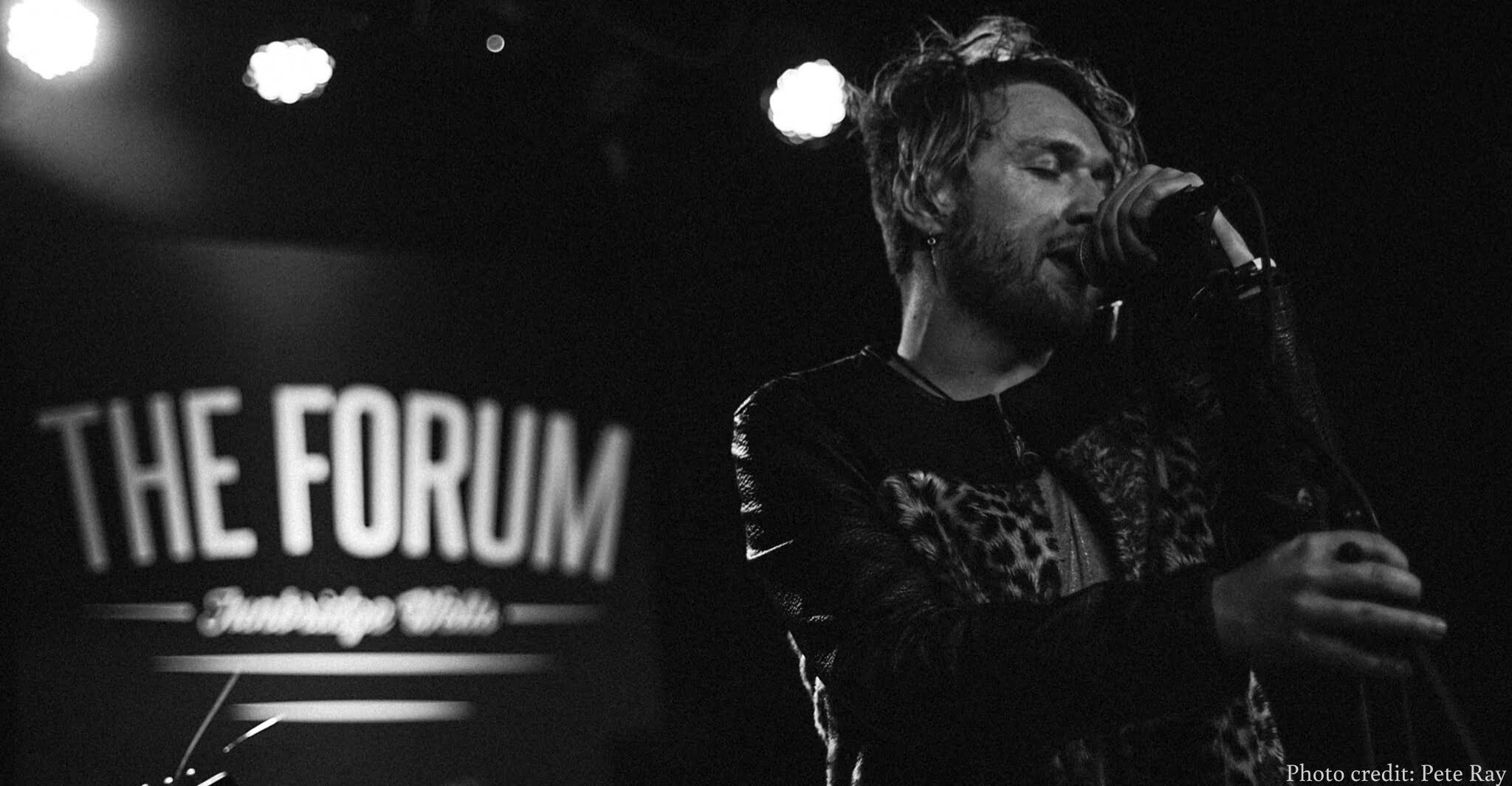 As the long dark winter months give way to brighter days and warmer evenings- so does our desire to venture out a find something new.
Apparently Tuesday is the new Friday, Monday is the new Thursday, Friday is still definitely Friday and Sunday isn't even considered a school night at all anymore, but either way, the decision to go on an adventure should not just be for our benefit, but for the countless humble (and often very hungry) artists exposing their hearts on a stage too. Having done it myself- I can wholeheartedly confirm it's much more rewarding to perform to an audience, rather than just bar staff and the sound engineer.
The south-east is lucky enough to have a relatively thriving music scene, provided by the likes of art and culture-rich areas such as Brighton, Tunbridge Wells and Canterbury with a wealth of live music venues ready to be populated by a density of performers and music lovers alike, all of which harbouring diverse and top-drawer music scenes that are begging to be explored, with some hidden gem music venues hiding in the outskirts, in the countryside and everything in between.
Yes, of course you could always stay in, listen to your favourite Grammy award-winning album on Spotify for the 8 millionth time earning that already established artist another $0.027 to add to their existing riches, or, go discover and support local artists. Not just to hear the music, but to actually feel it too. Some of the greatest untold stories are to be found within unheard lyrics, and quite possibly found at a venue near you. Most bands and artists we hero-worship now as they bounce around a gigantic stage at major festivals will have without doubt all once-upon-a-time started out playing their local towns and tried out new material at jam nights, relying on that same support that we, as live music lovers, have a responsibility to continue providing.  Besides, supporting our live music scene is likely to not just make your day, but the performers and venue owners too.
Follow Big WOW Live on Facebook @bigwowliveuk and keep an eye out for our upcoming e-zine & print edition of Big WOW for all the latest on the Kent music scene.
Check out what's on at our featured grassroots music venue The Forum in Tunbridge Wells https://www.twforum.co.uk/
-TH