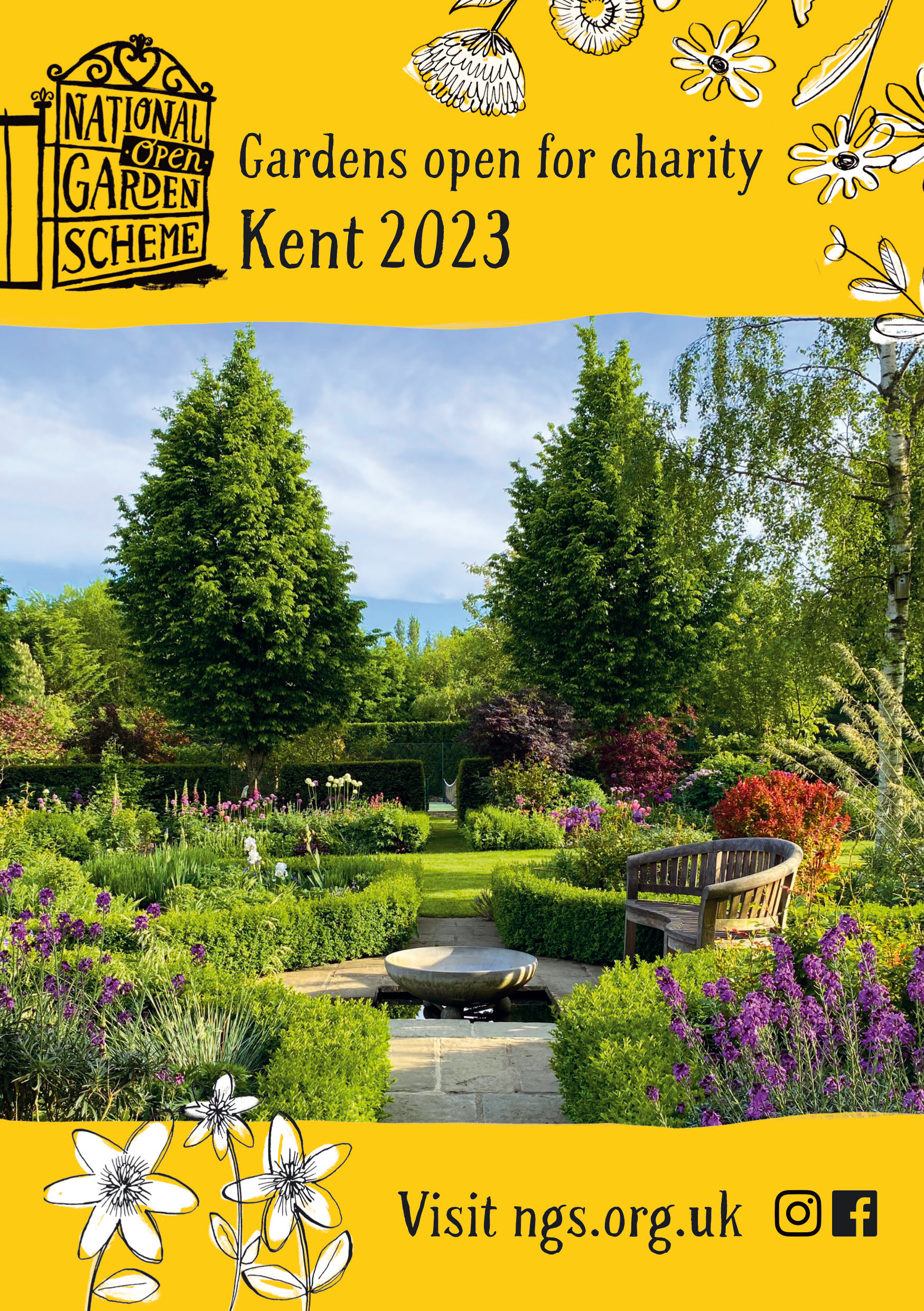 The National Garden Scheme gives visitors unique, affordable access to exceptional private gardens and raises impressive amounts of money for nursing and health charities through admissions, teas and cake.
With fresh shoots emerging and early bulbs in flower, it's a great time to get out and enjoy visiting a wonderful Kent garden this spring.  Just grab a free copy of the National Garden Scheme booklet to see what private gardens will be open over the coming year. The booklets are available to pick up now from local libraries and garden centres. Garden visits raise much needed funds for some of the UK's best-loved nursing and health charities.
Founded in 1927 to support district nurses, we are now the most significant charitable funder of nursing in the UK and our beneficiaries include Macmillan Cancer Support, Marie Curie, Hospice UK and The Queen's Nursing Institute.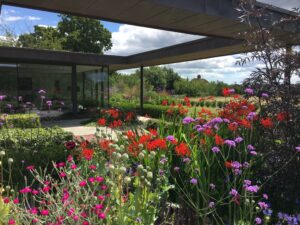 This year, over 200 wonderful Kent gardens will be opening their gates to welcome visitors. Gardens are listed in the free National Garden Scheme booklet, available from local libraries and garden centres, or on the website.
The National Garden Scheme relies primarily on the income generated by admission at its garden gates and through the sale of plants, teas and cake. Additional income streams include fundraising events such as online talks, garden parties and commercial partnerships.
2022 saw two key funding milestones; over £10 million donated to Marie Curie since our partnership began in 1996 and 10 years of continued partnership and over £1.7 million donated to Parkinson's UK. Parkinson's UK now estimate that around 7,000 patients currently benefit from support from the nurse posts that have been funded by the National Garden Scheme.
"We know that the long-term continuity of our funding from year to year is very unusual and our beneficiaries have emphasised that this is a key quality in the support we are able to give to them. It is something of which we are enormously proud," added Chief Executive George Plumptre.
Impact in 2022: 
£3.11 million donated by the National Garden Scheme to some of UK's best-loved nursing and health charities
Many can arrange personalised group visits, by arrangement in advance with the garden owner, who will often be delighted to give an in-depth guided tour. The 'By Arrangement' list is in the booklet and online.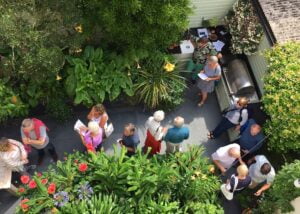 There are also group openings, a great way to explore a village or seaside town. Kent gardens range from the small and exquisite to rolling country acres with far reaching views, all offering inspiration for your own garden of England.
Jane Streatfeild, Kent County Organiser, writes in the booklet: "We love to hear from keen gardeners (or groups of them) who might like to open – perhaps on alternate years (like Womenswold, returning this year), and including allotments and community gardens whose contribution to mental health is inestimable. Whatever the weather may do, I wish you all very happy visits in 2023."
IMAGE COPYRIGHTS
Used only with permission and in association with National Garden Scheme.