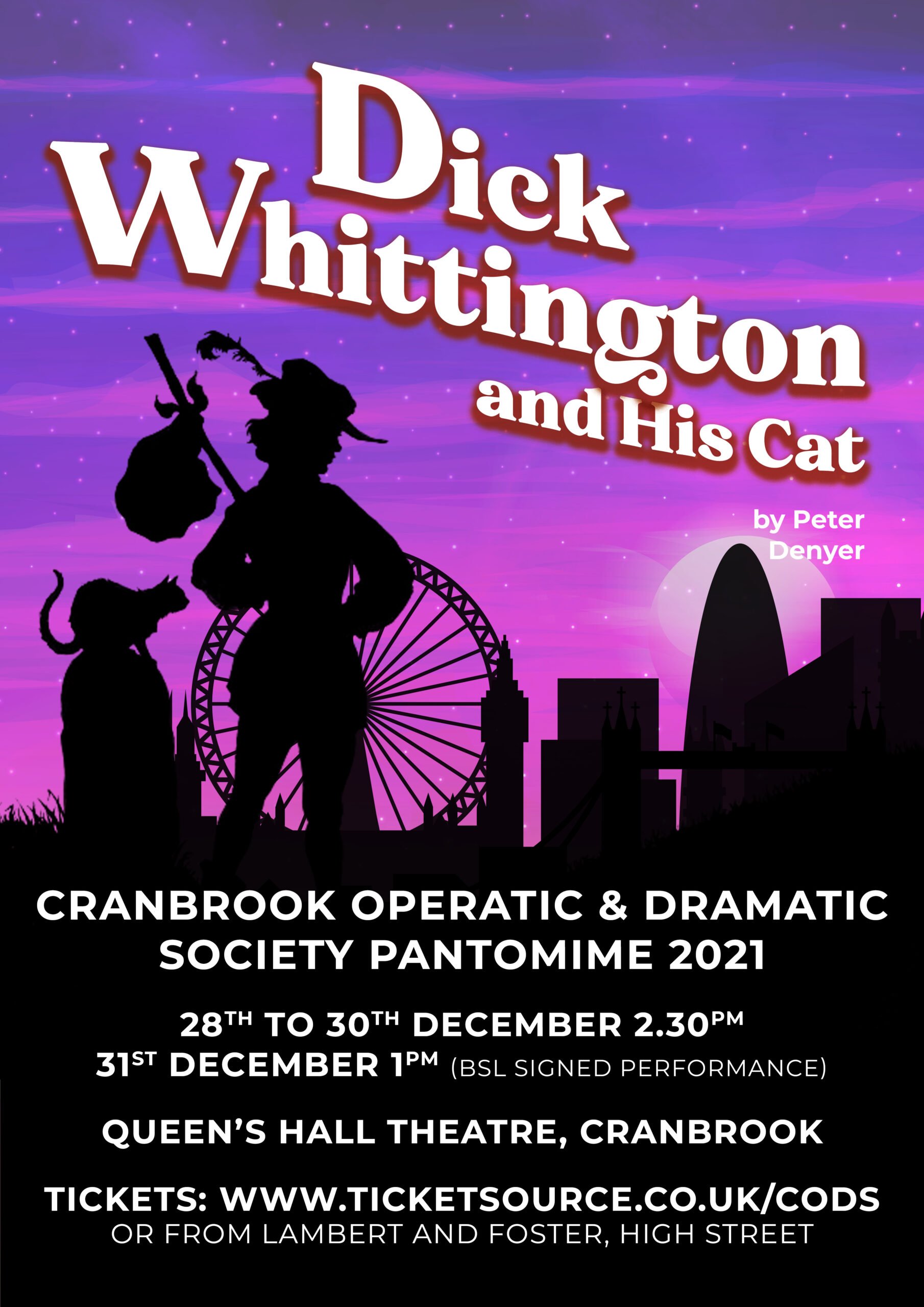 Cranbrook Operatic and Dramatic Society (CODS) is an amateur theatre group that has been active in Cranbrook for over 100 years. CODS was founded in the Autumn of 1919 and began rehearsals for its first production – of Gilbert & Sullivan's The Mikado performed on the 28 & 29 Jan 1920 at The Vestry Hall in Cranbrook.
The enthusiasm and talent continues today with CODS producing a variety of shows each year, including plays, revues, musicals and pantomimes. CODS is a charity and encourages the performance of all forms of good quality amateur theatre; musical, drama, and comedy.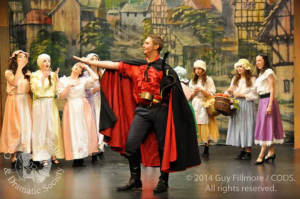 CODS also boasts a lively social scene, including after-show meals, barbeques, walks, workshops, quiz nights, barn dances and theatre trips, an integral part of the life of the Parish. For the most part, members are part of the Cranbrook community and donating their time to work on stage and backstage, to provide live theatre for the locality.
How It All Began…
According to a statement printed in the programme of "The Street Singer" in 1930, the people who formed CODS were originally "an undefined body of friends, whose main object was to amuse themselves and to raise money for charity."
However CODs was officially formed in 1919 by Daisy Allen, Eva Campbell and Major Alexander, with their first production in 1920 with Gilbert & Sullivan's "The Mikado".
Virtually all the shows from then up until 1977 were staged in the Vestry Hall in Cranbrook. At first, the Society had to pay for the stage to be put up.and taken down again professionally but later,timber was bought by the Society, and cut to make it possible for a team of members to erect and strike the stage for each production.
CODS went into temporary hibernation during the war although members who remained in Cranbrook held play readings. One show, "To Have the Honour" was actually prepared for public production, but had to be abandoned because no available hall could be found for the performance.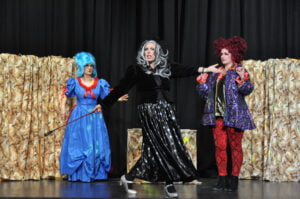 Revived in 1946, CODS produced only plays for the next 6 years…
But after special efforts were made to raise money, further performances went ahead over the years with a few comedy errors !
In "Candled Peel", (1946) one actor hadn't learned his lines in time, so his wife, the shows director, knowing the part by heart, put on trousers and acted the part instead!
In "A Letter from the General" (1966), a well built actor sat heavily on a chair, the seat cover of which was fixed on with drawing pins. With a loud crackling noise, the pins flew out and shot all over the stage !
In "The Sorcerer" (1973), several children took the parts of spirits. When the call-boy looked for them, they were found out in the churchyard, sitting on gravestones in 'spirit costumes' making frightening faces at passers by !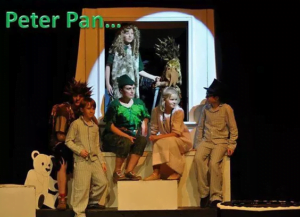 This Christmas …
CODS are back with a great big screeching family friendly Panto, Dick Whittington and his Cat. The show is packed with gags, colourful sets and costumes. Crazy characters galore and music to set you up for the New Year!
With a great mixture of local talent, with children, teenagers and adults all pulling together to make this a truly eventful come back.
Find out more and grab your tickets here: Click Here