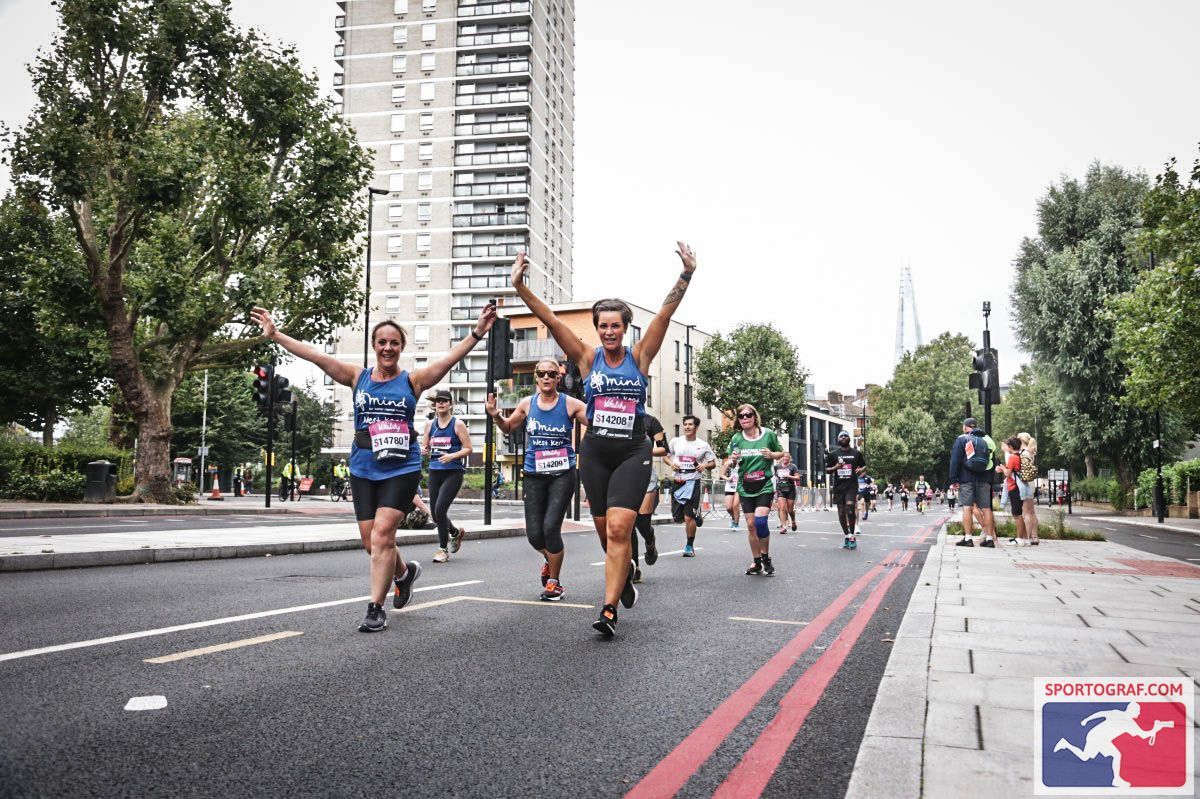 West Kent Mind is one of around 130 local Mind associations (LMAs) which are affiliated to the national charity Mind.
They are an independent charitable organisation and support the overall values and vision of the national organisation.
Open: We reach out to anyone who needs us.
Together: We're stronger in partnerships.
Responsive: We listen, we act.
Independent: We speak out fearlessly.
Unstoppable: We never give up.
Join West Kent Mind (WKM) in raising money this summer. Run a marathon or walk a mile, get quizzing, take on a team challenge, run a bake sale or have a fancy dress Friday – whatever you do every pound that you raise makes a difference.
Get involved and make a difference!
West Kent Mind – Virtual London Marathon
On Sunday 2 October the virtual TCS London Marathon is back, again giving people the chance to take on their 26.2 miles from wherever they live in the world.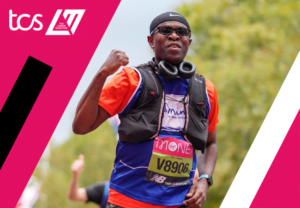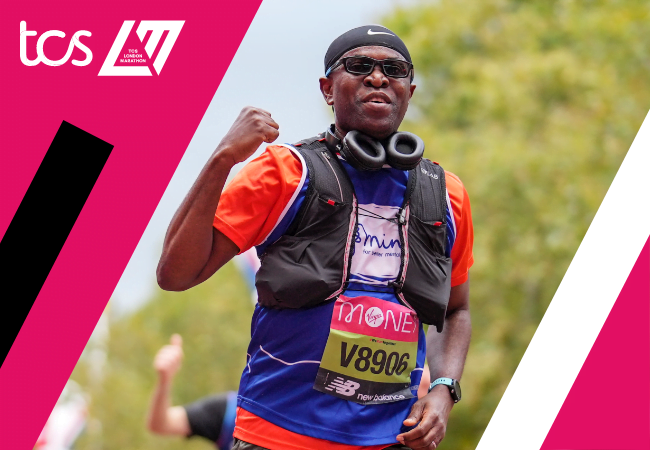 West Kent Mind – Vitality Big Half
On Sunday 4 September The Big Half half marathon in London follows a stunning 13.1-mile closed-road course, starting by Tower Bridge and finishing at Cutty Sark in Greenwich.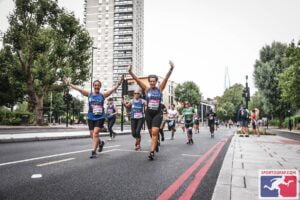 West Kent Mind – ASICS London 10K
On Sunday 10 July dash past iconic central London sights Big Ben, the London Eye and the River Thames in a 10K race to remember on Sunday 10 July 2022. Thousands of runners will wind their way through Central London together. As well as seeing some of London's top landmarks, you'll also run past the True Geographical Centre of London, down closed Regent Street, the Strand and Embankment, and get the best view across the river of the London Eye!