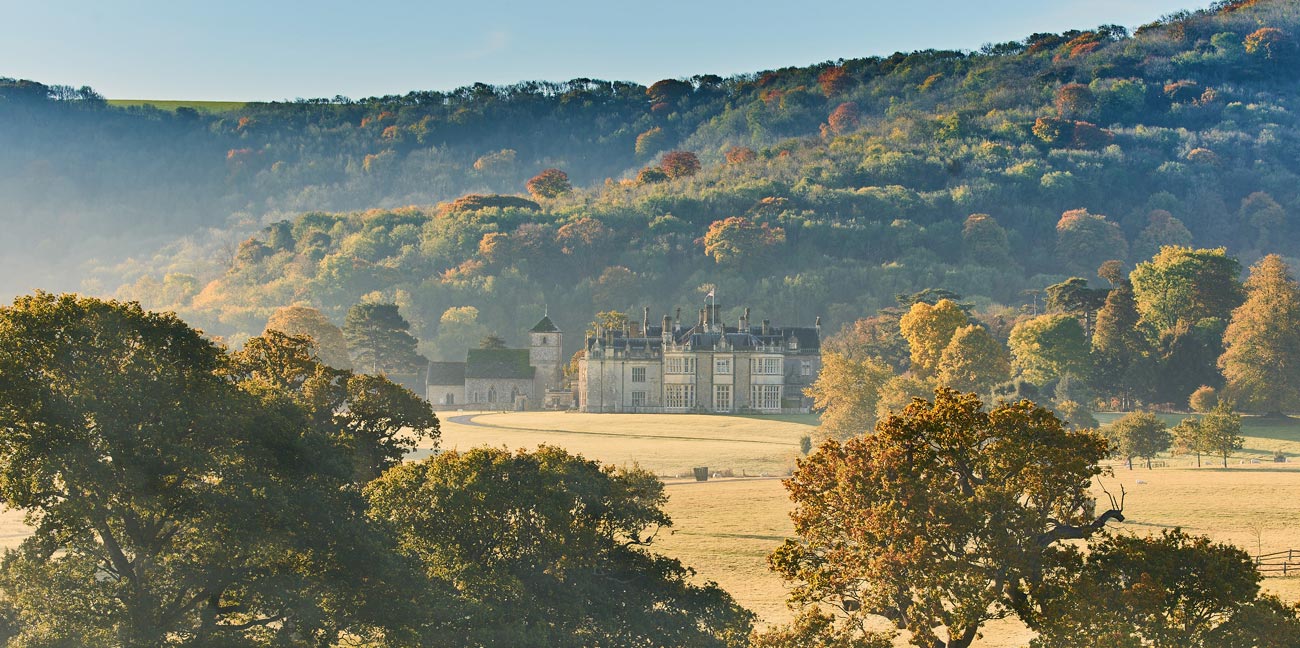 The much anticipated festival is set to rock the Wiston Estate in Steyning, West Sussex this Summer.
In partnership with the Rio Ferdinand Foundation.
The oranisers of the One Love Festival have added more artists to their star-studded line up, including Julian Marley, and Rio Ferdinand Foundation ambassador Heather Small, and The Dualers.
The full list of artists confirmed to perform at One Love 2022 include:
Julian Marley, Black Uhuru, Heather Small, Jo Mersa Marley, The Dualers, A Certain Ratio, The Orb, Pyramids Symarip, Norman Jay, Darren Emerson, Danny Rampling, Justin Robertson, Saxon Sound System, Lol Hammond, Aba Shanti, Channel One Sound, Danny Howells, Don Letts, Brandon Block, Gaudi, Zion Train (DJ set), Youth, Mark Wilkinson, Steve Mac, Dan Wiltshire, Earl Gateshead, Chris coco, Twilight Circus, Matt Black, Smith and Mighty, Mobius Loop, Buddha Triangle, Nick Manassah, Amy Lauren, Mixmaster Morris, Ilona, Carl Loben, Paul Barkworth, Toby Wiltshire, Sugar Ska Jesus, Leggo Beast, Bo Bo El Numero, Scratchylus and Empress Reggae.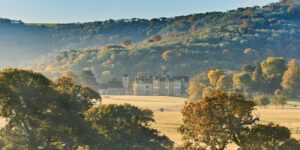 One Love shares a vision with its charity partner to provide a voice for young people. As part of the festivals commitment to celebrate ingenuity in music and the arts, two paid content creator opportunities are to be created at the festival, for young graduates from the Rio Ferdinand Foundation digital skills programme.
The social media placements will provide a unique opportunity for young people to create 'never been seen before' behind the scenes content at a live event .