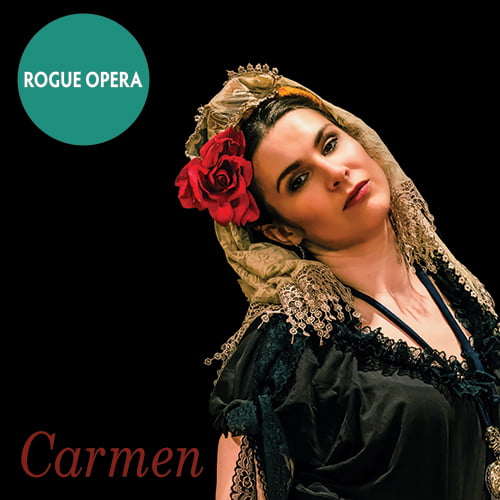 Wondering what events are going on this Summer in Surrey, here's one that's caught our eye…
In addition to regular individual and group activities for residents with the Activities Coordinator, a lively calendar of events takes place at the College this year !
"What was this place before it became the College of St Barnabas?" visitors often ask.
The answer is, "Nothing"!
It was purpose-built in response to the vision of a remarkable man."
The idea of forming a community of retired Anglican clergy began in the mind of Canon William Henry Cooper around 1890. While visiting on the south coast, he and a friend discovered dozens of retired priests, without any income, living in Workhouses.
He determined to do something, and set about the task of founding a new community, of which he was to become the first Warden. It was several years before Cooper secured agreement to rent a house in Dormans Park, Surrey, and the first resident was admitted in 1895.
As the number of Residents increased another house was rented and "The Homes of St Barnabas" were born. In 1977 it was accepted that the original name was inadequate. It did not reflect the collegiate nature of the community's lifestyle, neither did it do justice to the study in which many of the Residents continued to be engaged.
Something a little different…
On Saturday 13th August at 5.00pm Rogue Opera will present the opera Carmen in the grounds of College
Something a little different for our supporters and friends this Summer, we are putting on an open-air, picnic-in-the-park performance of Carmen, featuring the amazing Rogue Opera Company.
You can also order paella and sangria if you don't fancy the picnic idea.
This will take place at the College on Saturday 13th August. Doors open 4pm.
Find out more information here.