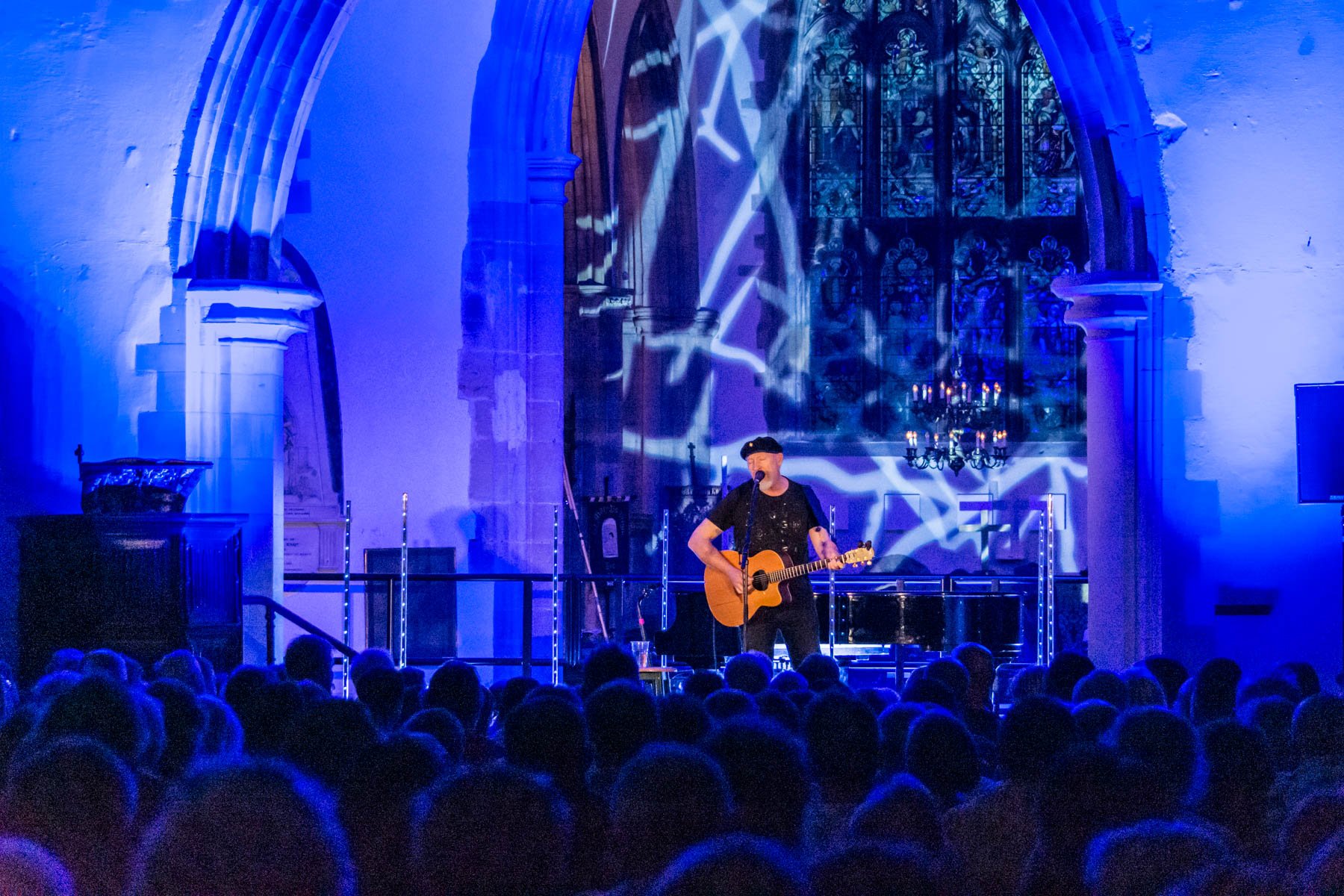 Christmas Concerts at St Mary's Church, Rye 
Join us in the beautiful and historic town of Rye at St Mary's church and experience three truly unique live intimate concerts. The lights are up, the stage is set and the Christmas countdown has begun. We are thrilled to be bringing world-class singers to Rye for three enchanting shows of seasonal celebration in the most stunning of settings. Our December Series takes place from 12-14 December featuring Curtis Stigers, The Kingdom Choir and Barbara Dickson.
Thursday 12 December Curtis Stigers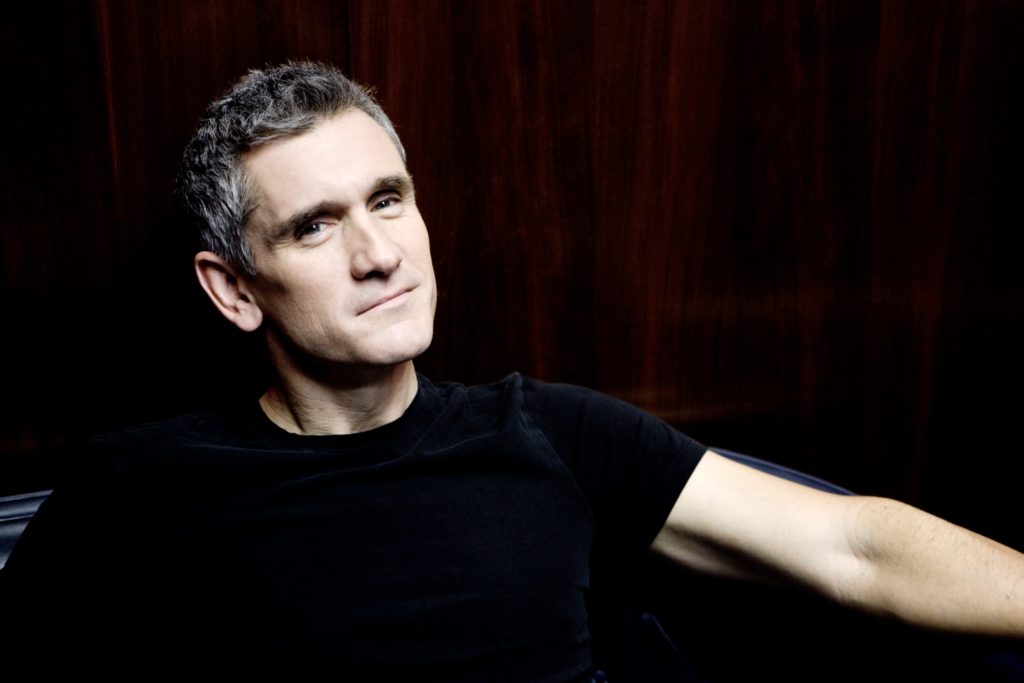 Singer, songwriter, saxophonist, Curtis Stigers blazes a path as one of his generation finest and most original interpreters of modern songs.
Throughout his career he has been celebrated for a surprisingly wide variety of impressive accomplishments from his early pop chart success with global hits including 'I Wonder Why' & 'You're All That Matter To Me' to also amassing countless awards including being named as BBC Radio 2 'Jazz Artist of the Year'.
BOOK TICKETS HERE: https://ryejazz.com/programme/tickets/christmas-concert-with-curtis-stigers/
Friday 13 December The Kingdom Choir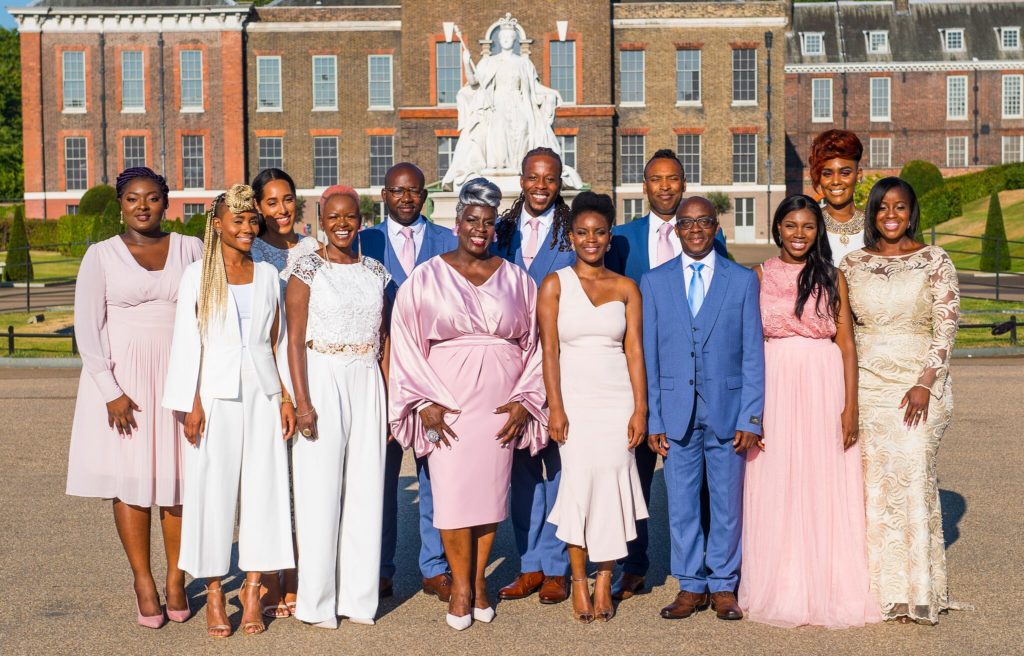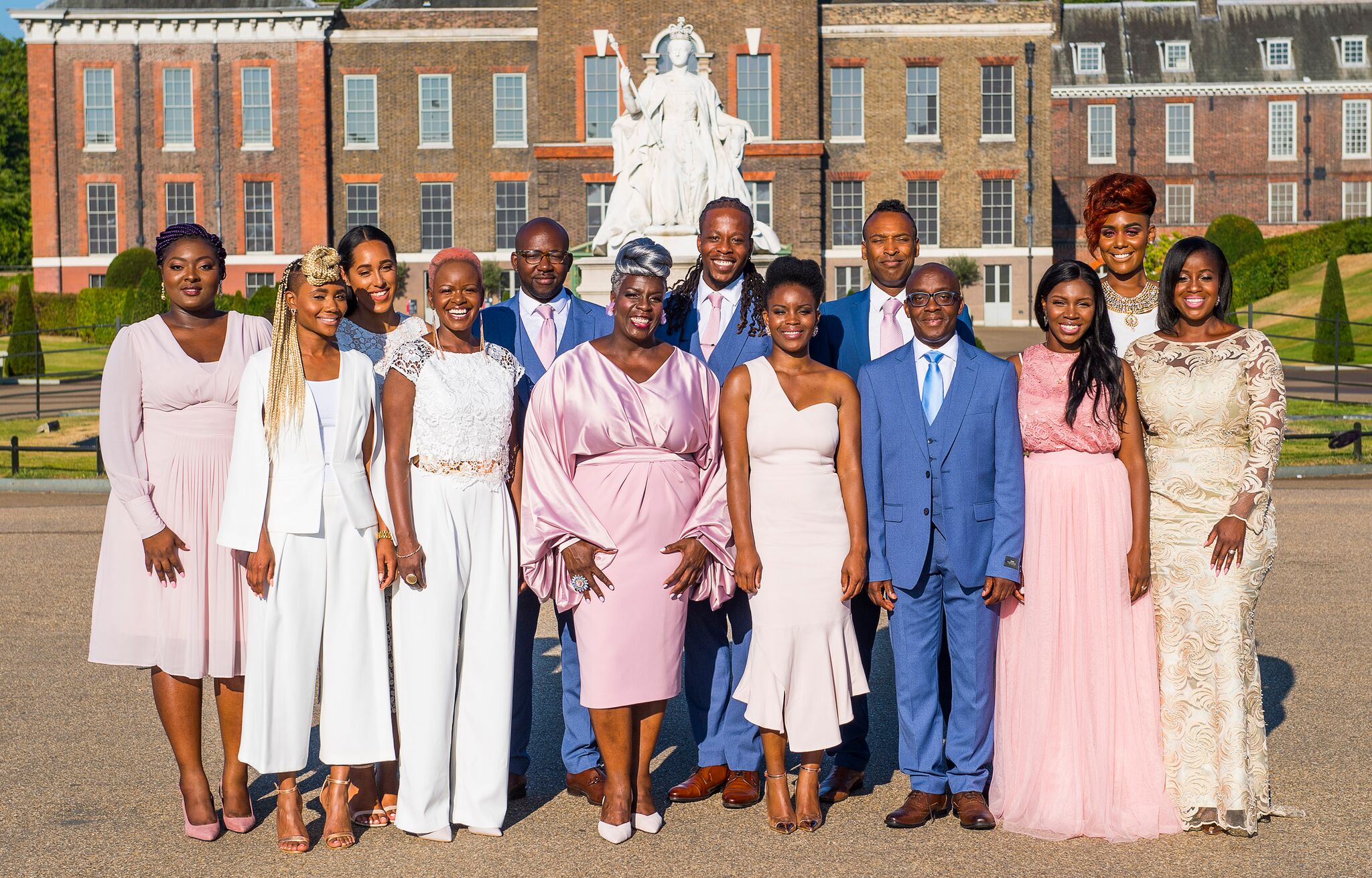 A Christmas celebration with the sensational royal wedding gospel choir and what better way to welcome in the festive season than with the gospel choir who gained critical acclaim following their 'Stand By Me' performance at Harry & Meghan's wedding. Expect to hear a wide repertoire of gospel, soul and seasonal classics.
BOOK TICKETS HERE: https://ryejazz.com/programme/tickets/the-kingdom-choir-a-christmas-celebration/
Saturday 14 December Barbara Dickson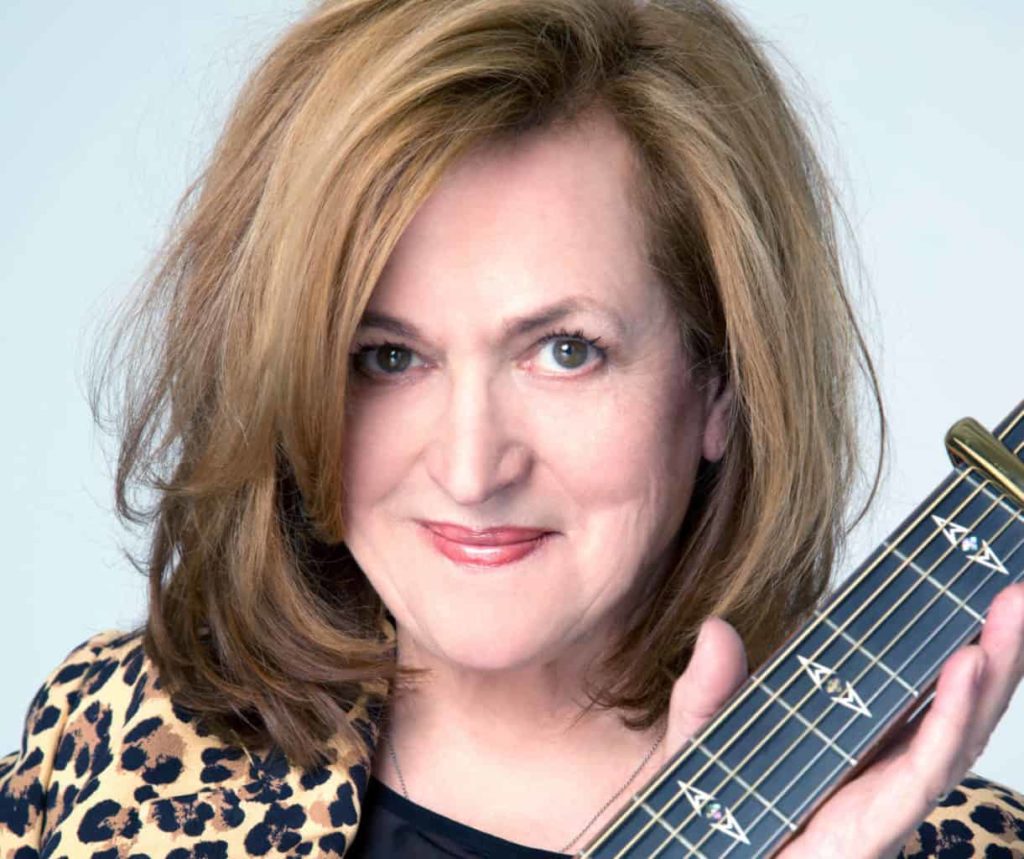 As a multi-million selling recording artist with an equally impressive Olivier Award-winning acting career, Barbara Dickson OBE has firmly established herself as one of the most enduring and popular artistes in Britain today.
Whilst Barbara remains modest about her many achievements, with seventeen Platinum and Gold albums to her name she remains Scotland's biggest-selling female singer of all time. Billy Connolly says of Barbara, "from the very first time I heard her, her voice just nailed me to the wall. She's just a one-off."
BOOK TICKETS HERE: https://ryejazz.com/programme/tickets/barbara-dickson-with-nick-holland/
Thursday 23 January Judy Collins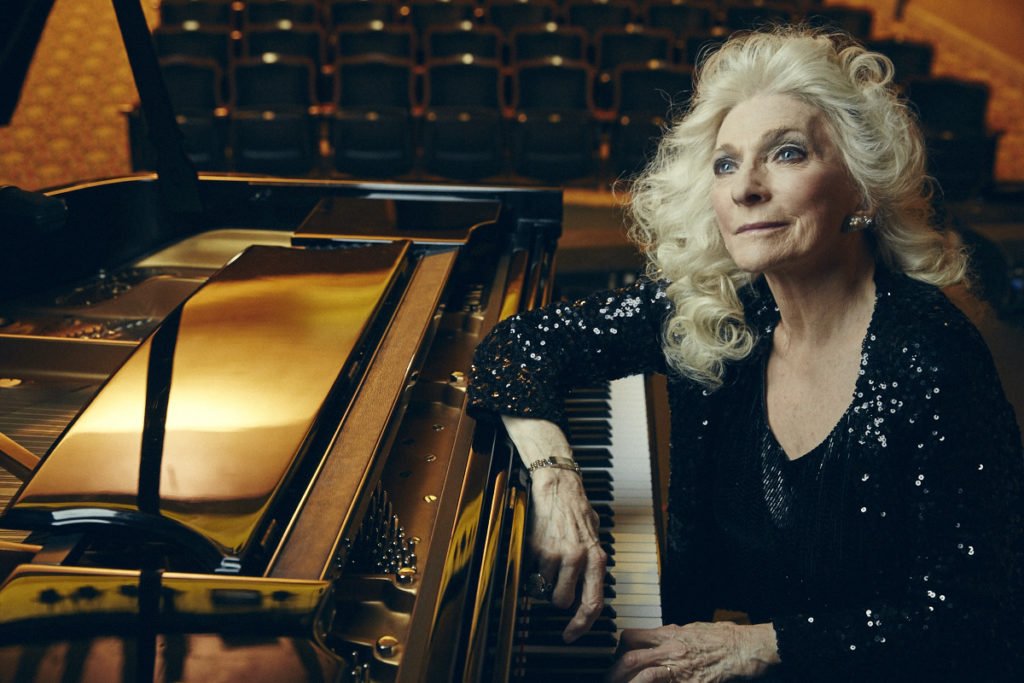 This is a truly exceptional opportunity to experience and hear one of music's female icons in a rare close-up and personal atmosphere.
The award-winning singer-songwriter is esteemed for her imaginative interpretations of traditional and contemporary folk standards and her own poetically poignant original compositions.
Her stunning rendition of Joni Mitchell's "Both Sides Now" from her landmark 1967 album, Wildflowers, has been entered into the Grammy Hall of Fame.
BOOK TICKETS HERE: https://ryejazz.com/programme/tickets/judy-collins/
Saturday 25 January James Taylor Quartet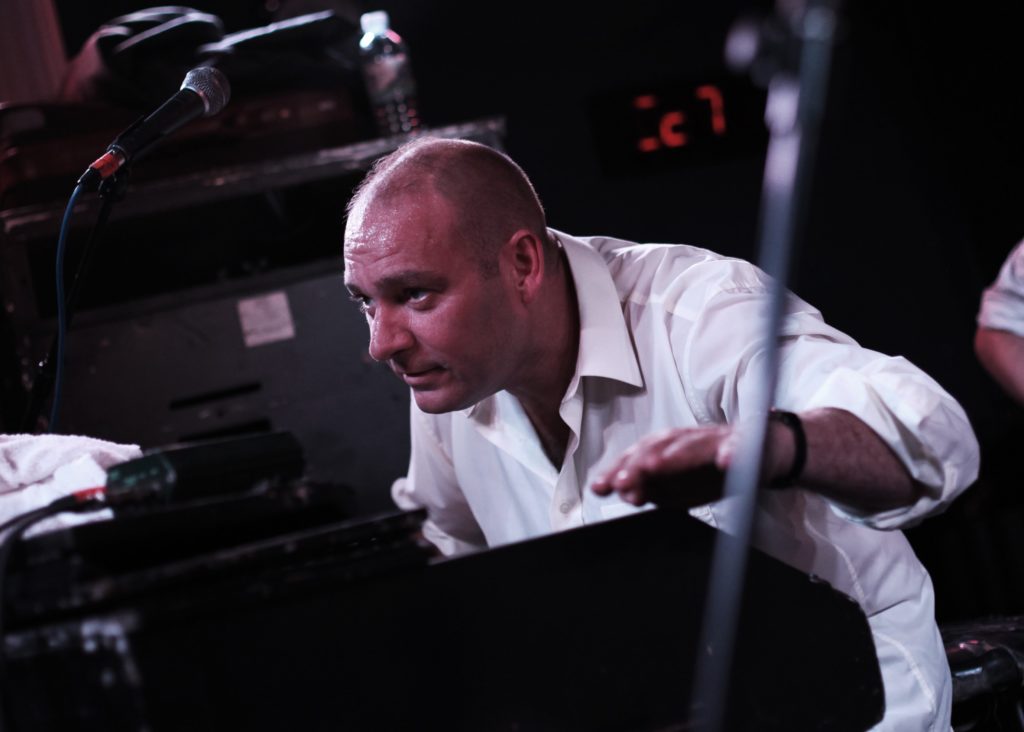 Saturday night is party night with the coolest funky sounds of the James Taylor Quartet (or JTQ) who are a British four-piece jazz-funk band, who have become renowned for their live performances.
JTQ perform all over the world at major international festivals to sell-out audiences and at jazz clubs such as Ronnie Scott's.
The band recorded their signature tune "The Theme From Starsky and Hutch" featuring Fred Wesley and Pee Wee Ellis of The JBs in 1988 and this was included on their next album "Wait A Minute".
BOOK TICKETS HERE: https://ryejazz.com/programme/tickets/james-taylor-quartet1/
KEEP IN TOUCH & SIGN UP TO OUR NEWSLETTER TO BE THE FIRST TO HEAR OF
LATEST ANNOUNCEMENTS AND EVENTS
GO TO WWW.RYEJAZZ.COM