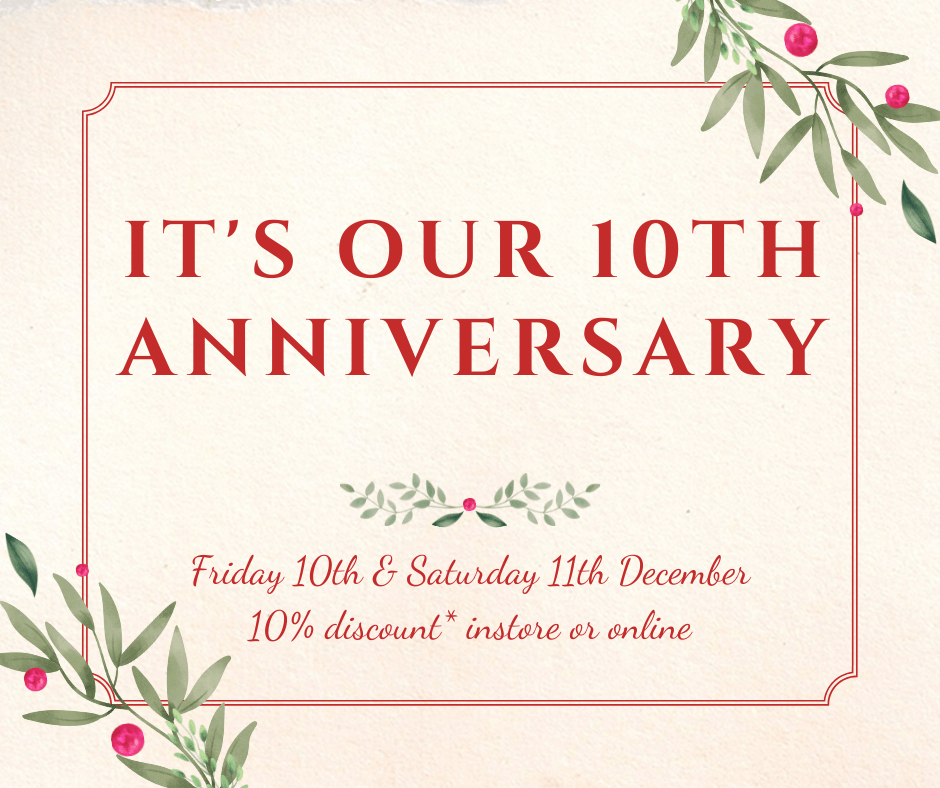 The Floral Studio in Stone Street has been a mainstay of Cranbrook shoppers for the last thirty years. Providing traditional florist services for weddings, funerals and Valentines surprises! As well as Kew Gardens botanical pots, and house and garden plants.
Even throughout the pandemic The Floral Studio remained an important presence in the community, offering contactless deliveries and fun, informal online workshops to local customers.
Sally and Sharon (a daughter and mother team!) , who have been the owners since December 2011 are now moving forward with a new chapter for The Floral Studio. From the new year they are relocating into an exciting new studio and out of the retail shop on Stone Street.
 "We're very excited and looking forward to 2022 !"
As the business has grown and developed over the years, they now want to focus more on the personal and tailored services they provide as well as getting back to what they love the most – floristry !
The studio move, will allow them to work on new and custom designs for their customers as well as offering new services such as letterbox flowers and 'create your own…' kits !
There are also plans afoot to update their website and develop their social media and marketing, so that local and national customers can place orders seamlessly and keep up to date with their services.
Excitingly, they will also be expanding their monthly workshops which have proved very popular and often sold out, including the Christmas Wreath class on the 11th December. With workshops already planned for January and February these will be held in the new space and they are looking forward to welcoming you !
Let's Celebrate – It's Our 10th Anniversary !
Join Sally, Sharon and staff at The Floral Studio in Stone Street, Cranbrook on Friday 10th & Saturday 11th December to celebrate their 10th Anniversary ! Come in for a catch up and treat yourself to a 10% discount* !
*10% discount instore and online