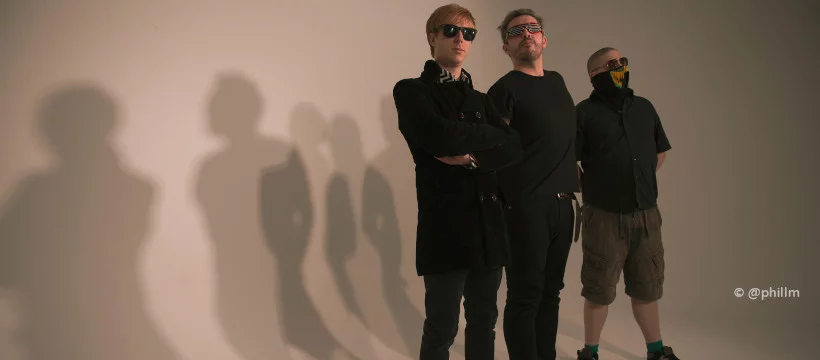 16th August 2019, VIBE, Herne Bay
Herne Bay Rocks was the brainchild of David Shepherd, a musician and sound technician who moved to Herne Bay in 2005, as a way of getting involved in the Herne Bay Festival and checking out the local music scene at the same time.
Now one of the most established and respect band competitions in Kent, it's attracting some serious attention and mega unsigned talent from across the South-East, along with a very appreciative and supportive audience following. One such band was our very own M.U.T.O who registered on Big WOW Live a few months ago and already have had the pleasure of working with this summer.
In the band's own words, the competition this year was fierce with some cracking entries all bringing their best sets. M.U.T.O, however, under the lights of VIBE in Herne Bay, prevailed!
In a post on social media, frontman Struan Ian Robertson said;
"Still struggling to process that MUTO won the Herne Bay battle of the bands. We got there first out of twenty bands. I saw a few of the heats and there was some tough competition. Garry Northwood did a fantastic job of running the show (as always). I'd also like to say thank you to David Shepherd and Craig Longman for bringing Cabin Radio Cabin FM along to make an account of the evening, we really enjoyed our interview and look forward to hearing the show!
I would also like to give special thanks to my brother in law Andrew Sharpe of Four Gods Ache promotion."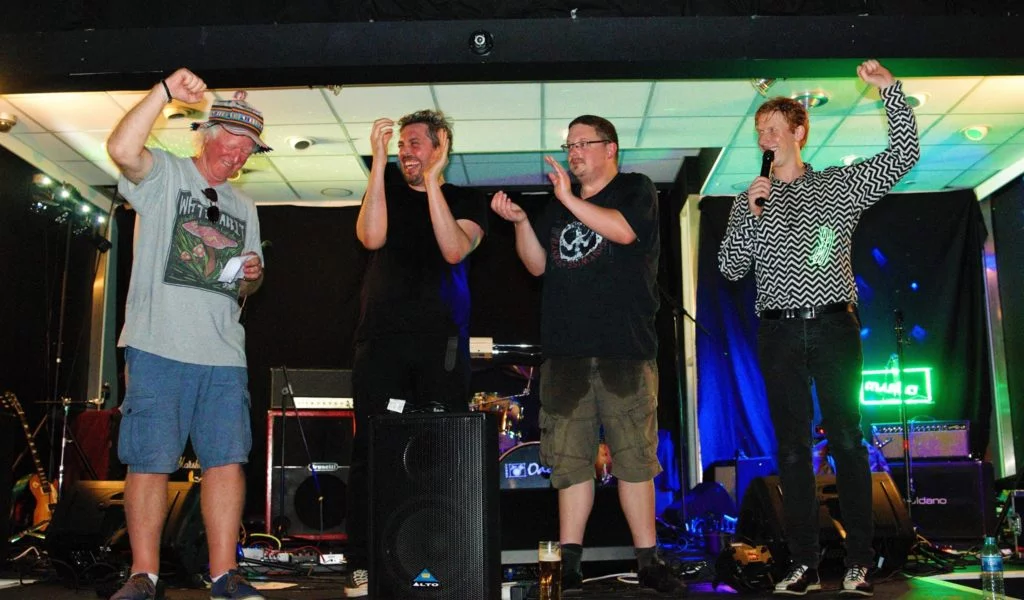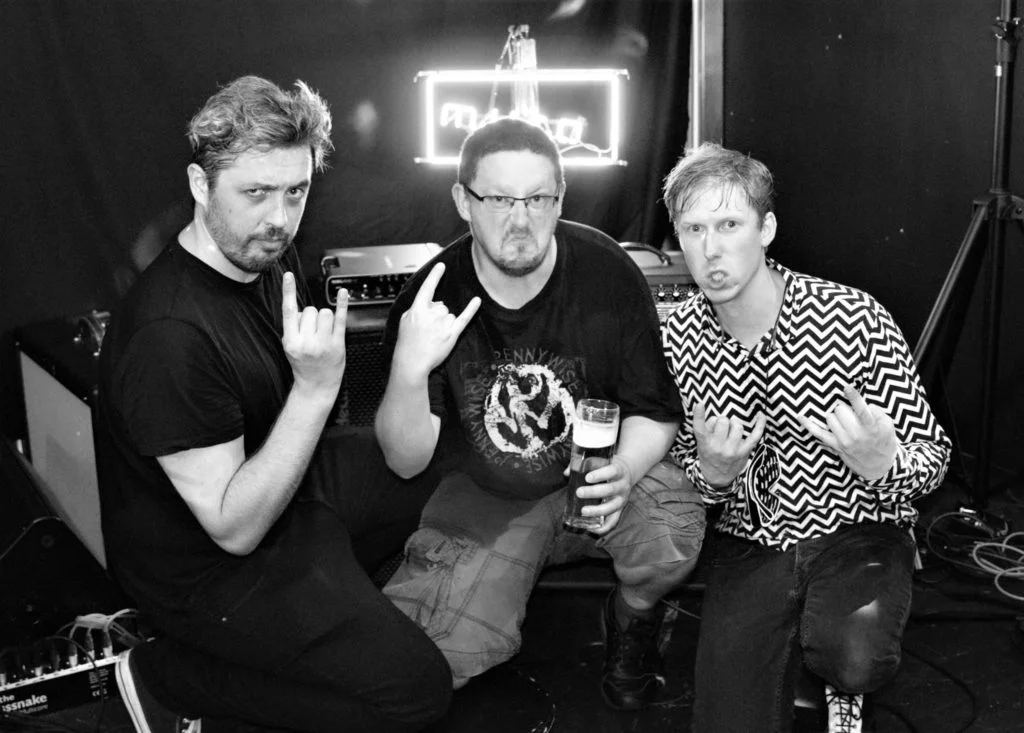 As winners, the lads have bagged an amazing prize of a couple of days in a professional recording studio, professional location photoshoot, and a global release on 250 global download sites including the big names such as iTunes, and a slot on the main stage of the Herne Bay Music Festival.
You can catch M.U.T.O this weekend as they headline the Sunday night on our Big WOW Live stage at the Eight Bells Beer & Beast Festival 2019
For more info, on the band and to enquire to book them for your event visit their Big WOW Live profile page:
https://www.bigwow.uk/band/m-u-t-o/
Be sure to check out Herne Bay Rocks as they look towards another successful competition in 2020.
-TH